5.30pm The red carpet is getting started and the guests are arriving. Our nominees begin to hit the red carpet around 6pm and we can't wait to see what they're wearing. We're hoping for traditional dress, gowns and tuxedos!
6.04pm Red Carpet has begun!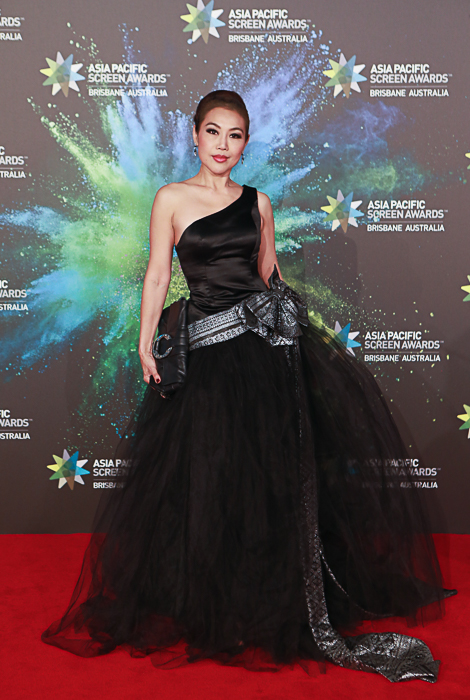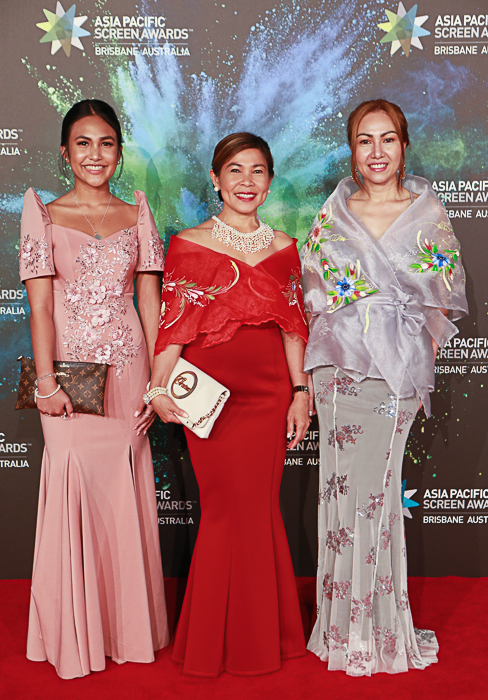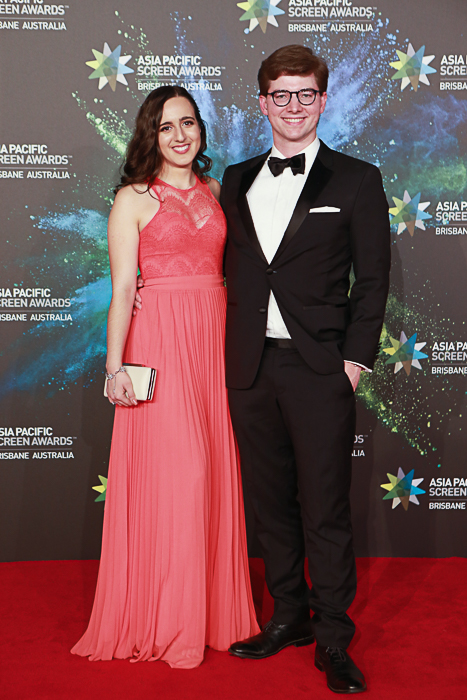 6.30pm Only one hour to go until the Ceremony begins. We will be keeping you posted with our winners throughout the night and offering you photos and videos of the ceremony so make sure you keep up with us on here as well as on Twitter @ apscreenawards.
7.30pm Red carpet wrapped. Onto the awards!
8.34pm The winner of the Young Cinema Award presented by NETPAC (Network for the Promotion of Asia Pacific Cinema) and Griffith Film School (GFS) is Ridham Janve for The Gold-Laden Sheep and The Sacred Mountain (India).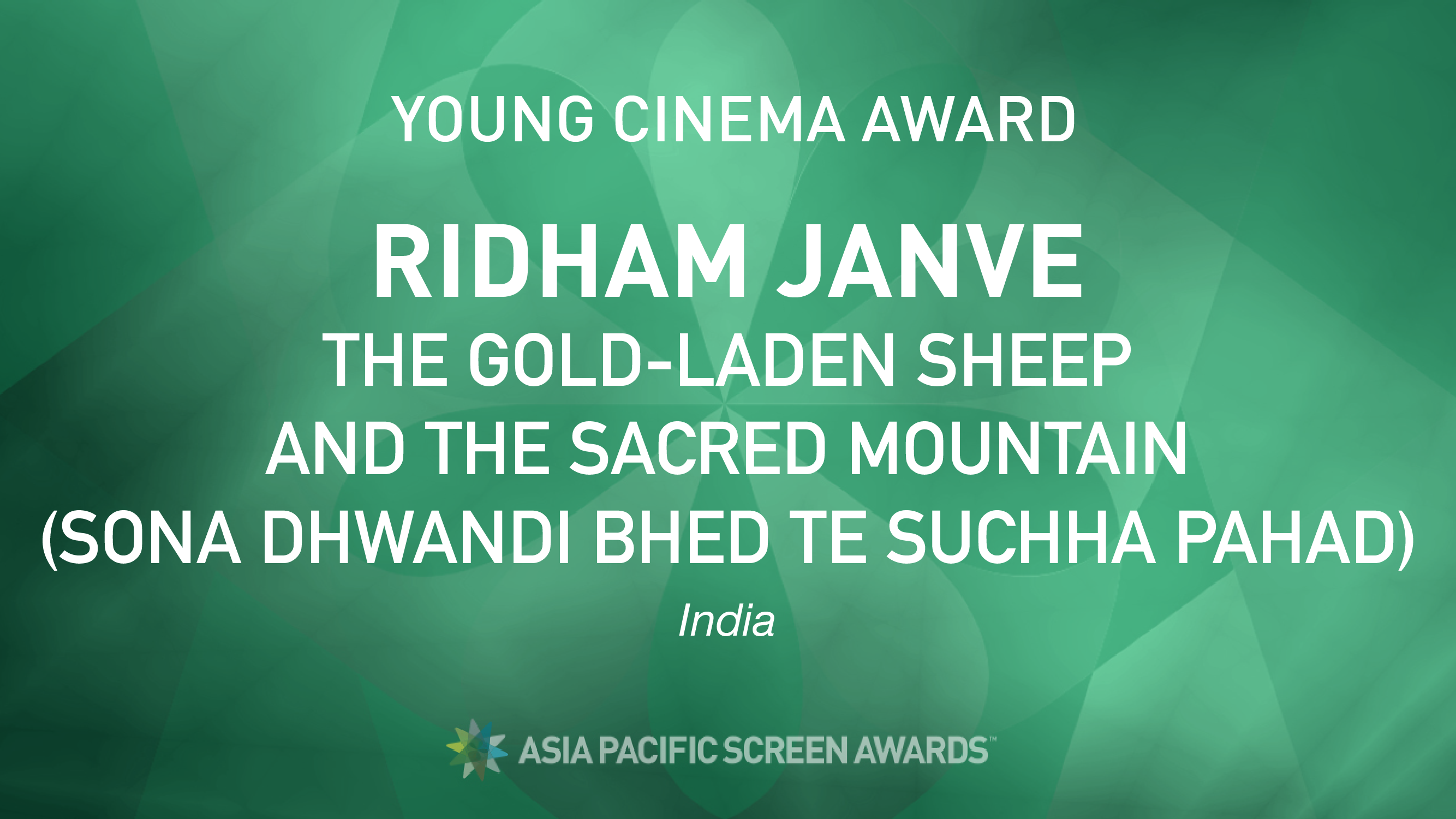 8:35 The APSA for Best Animated Feature Film has been awarded to Weathering With You (Japan).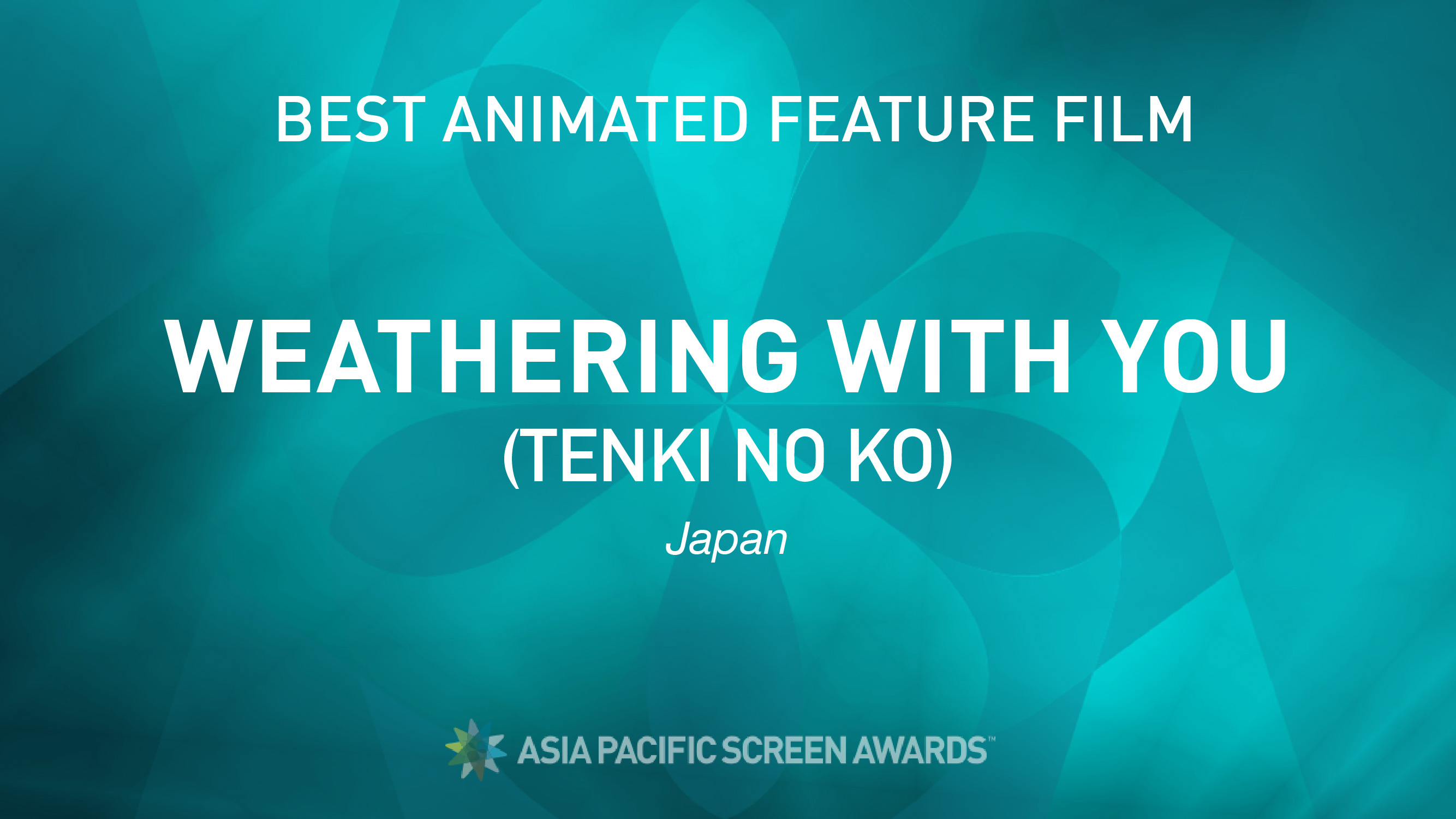 8.44pm The APSA for Best Youth Feature Film is Buoyancy (Australia).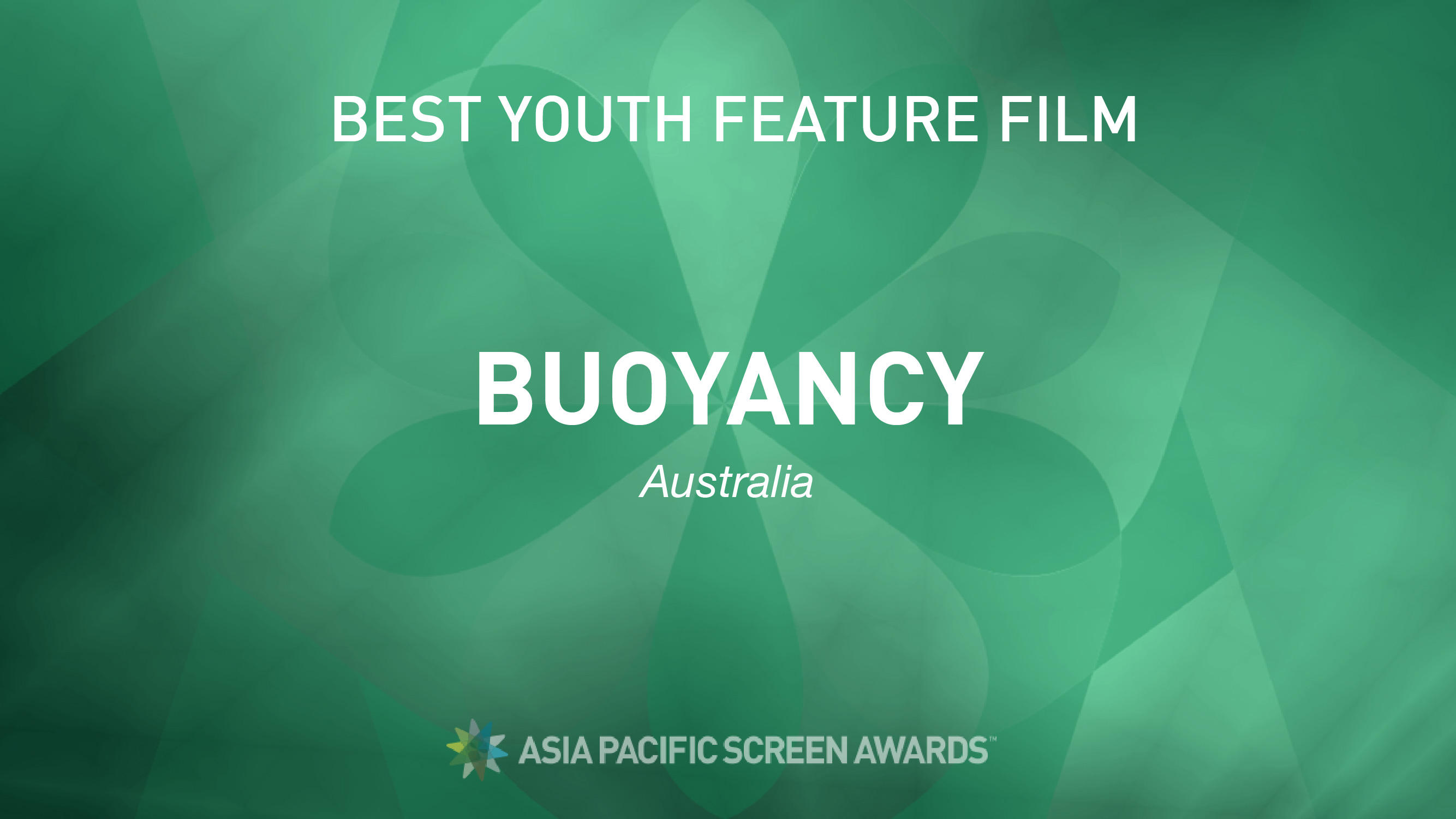 8.48pm The vessel tonight vessels for Best Documentary Feature Film go to the Australian film Advocate (Israel, Canada, Switzerland).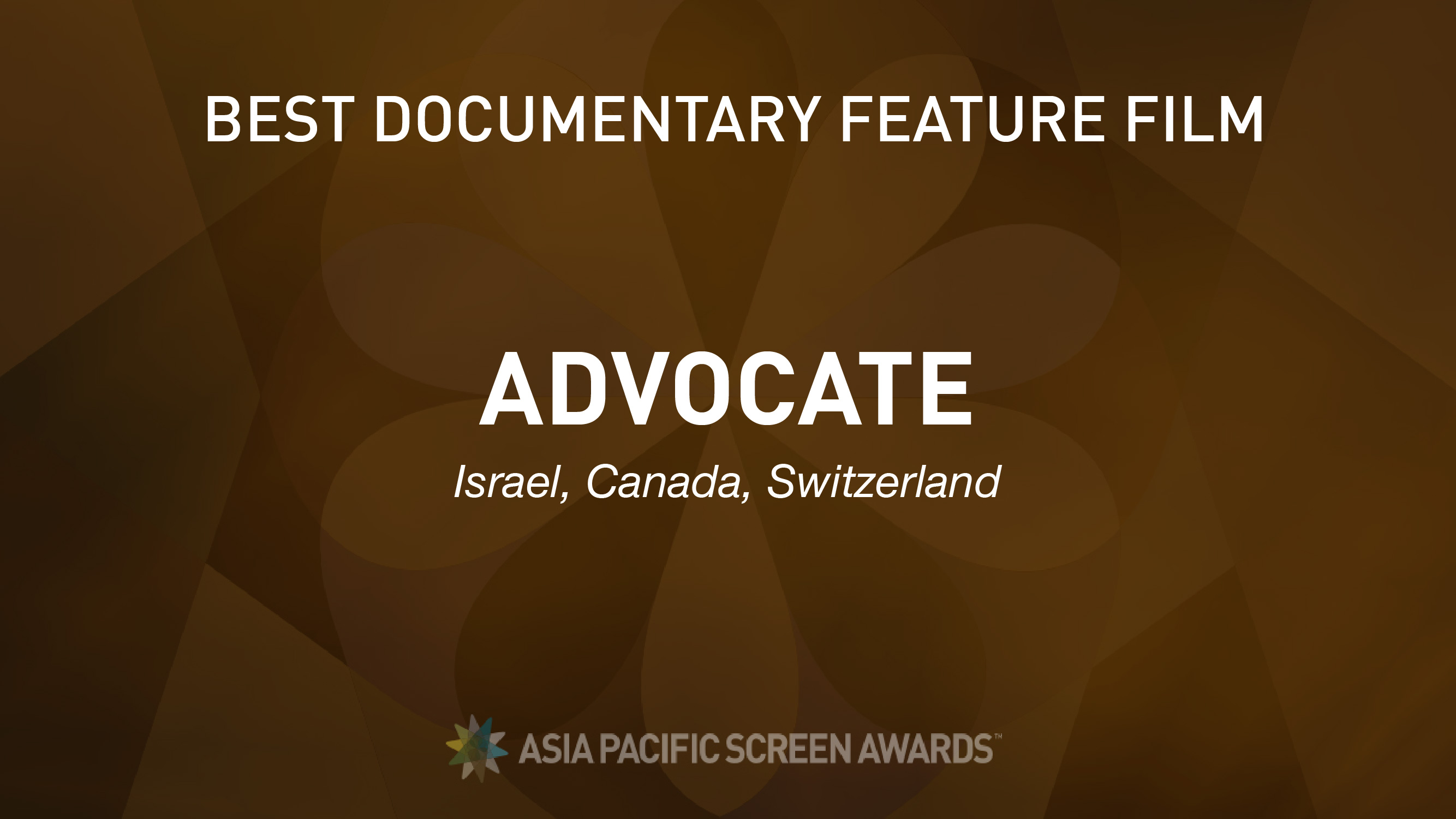 9.00pm The annual FIAPF Award is awarded to Katriel Schory (Israel).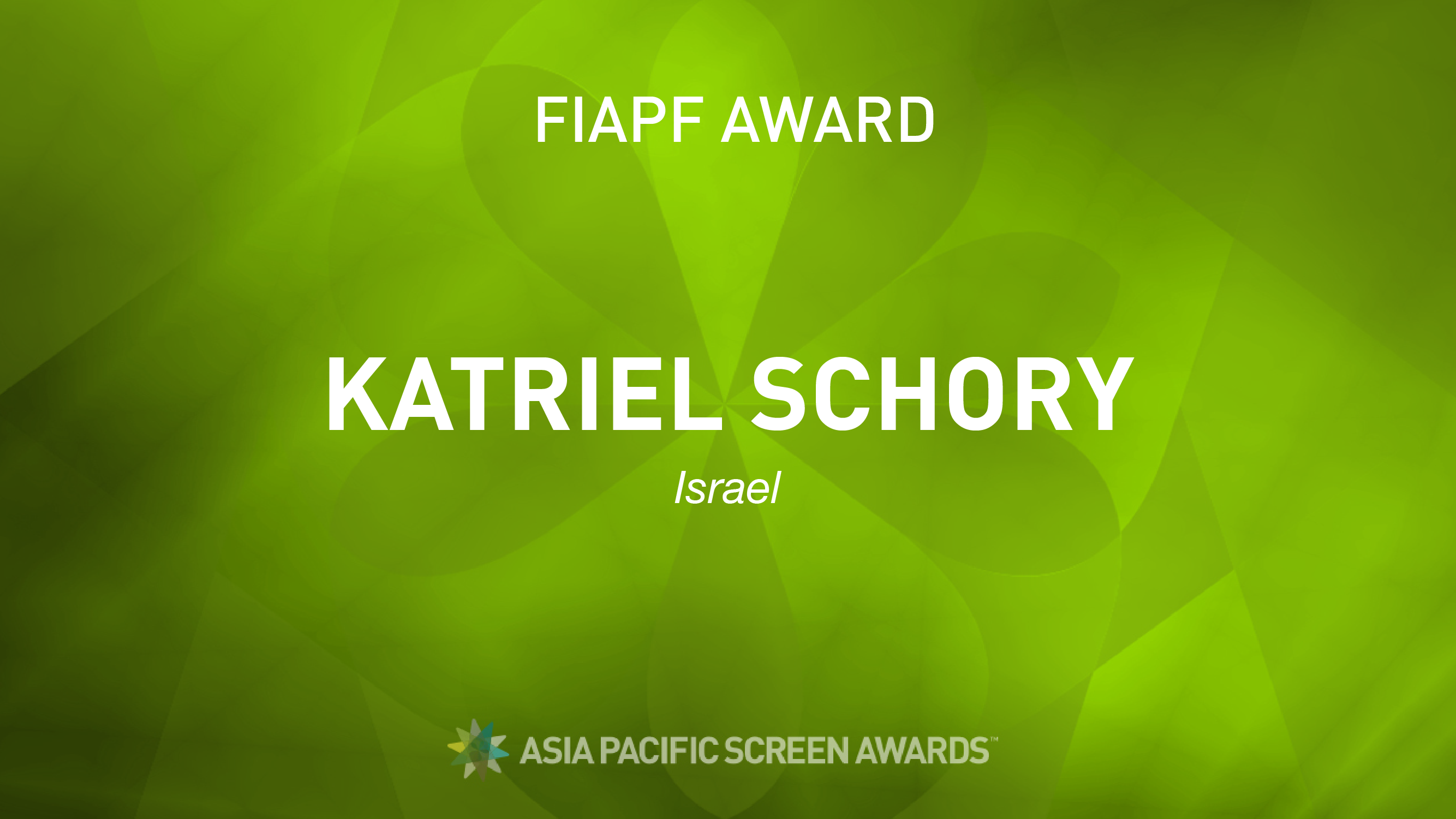 9.20pm And we're back after another brilliant musical performance with the presentation for Best Performance by an Actress to Max Eigenmann  for Verdict.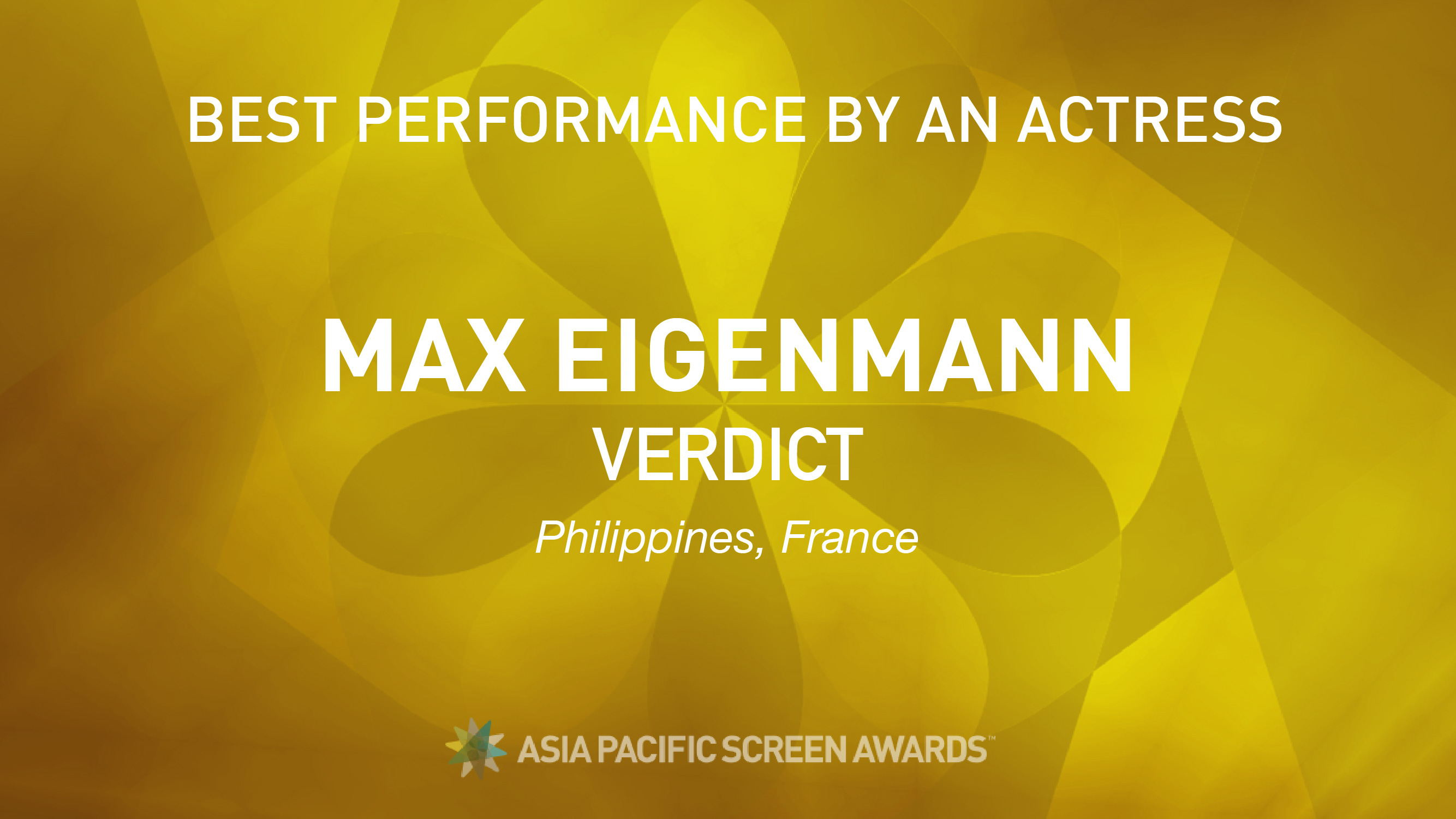 9.58PM And the APSA for Best Performance by an Actor goes to Manoj Bajpayee for Bhonsle (India).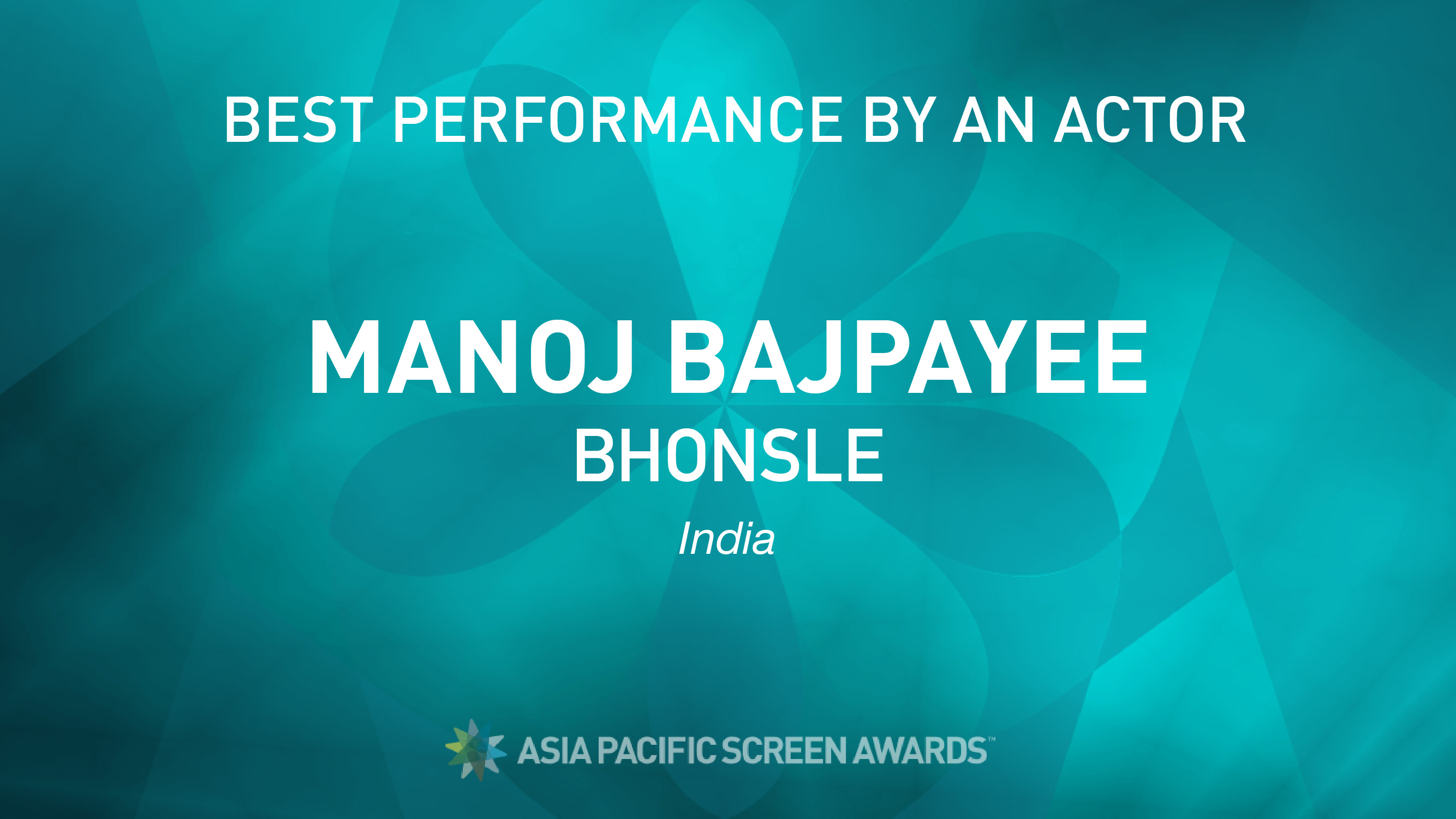 10.05pm The APSA for Best Screenplay goes to Kantemir Balagov and Alexander Terekhov for Beanpole.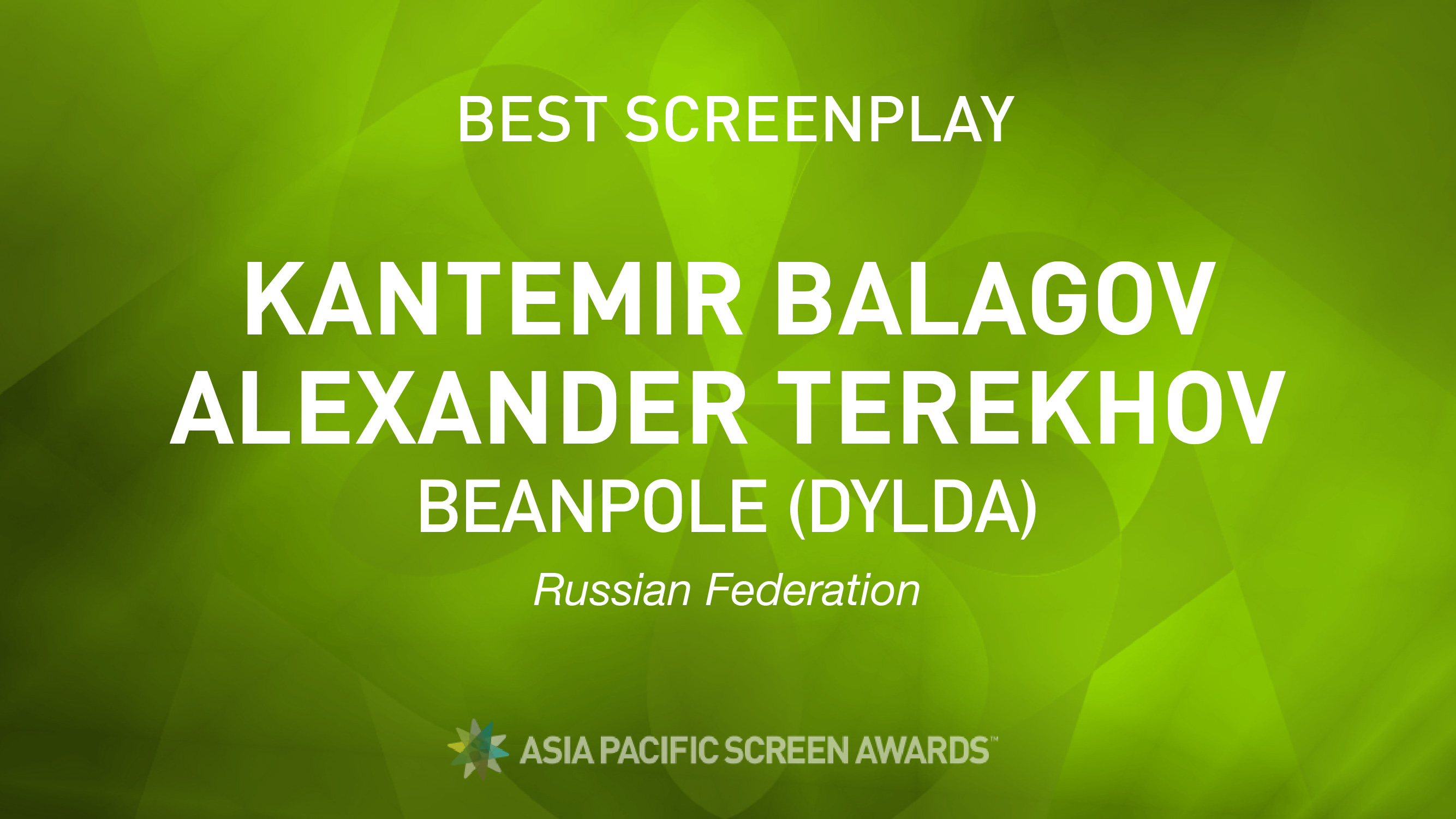 10.10pm Cinematographer Ksenia Sereda has won the APSA award for Achievement in Cinematography for Beanpole (Russian Federation).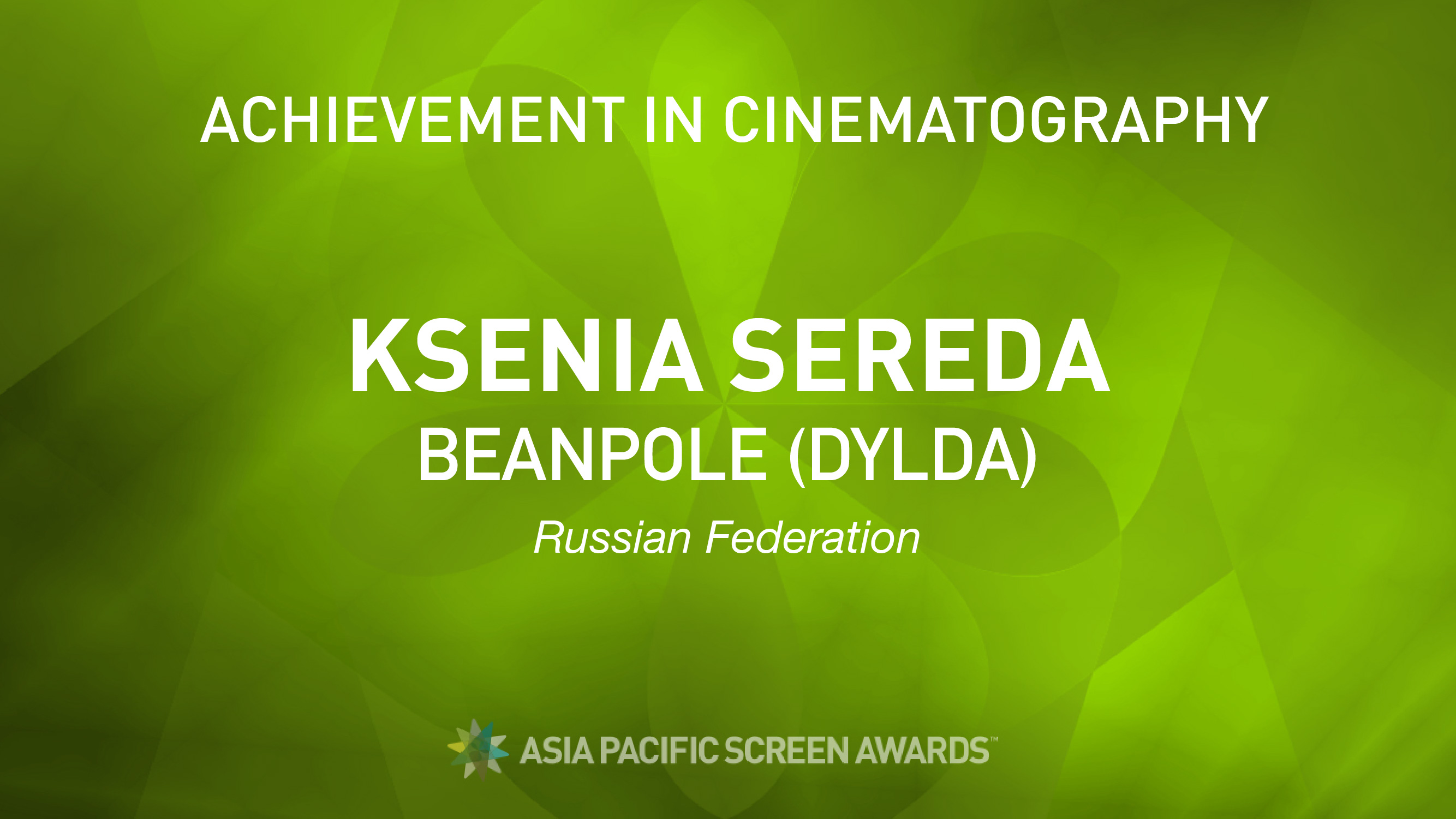 10.14pm The APSA for Achievement in Directing goes to Adilkhan Yerzhanov for A Dark, Dark Man (Kazakstan, France)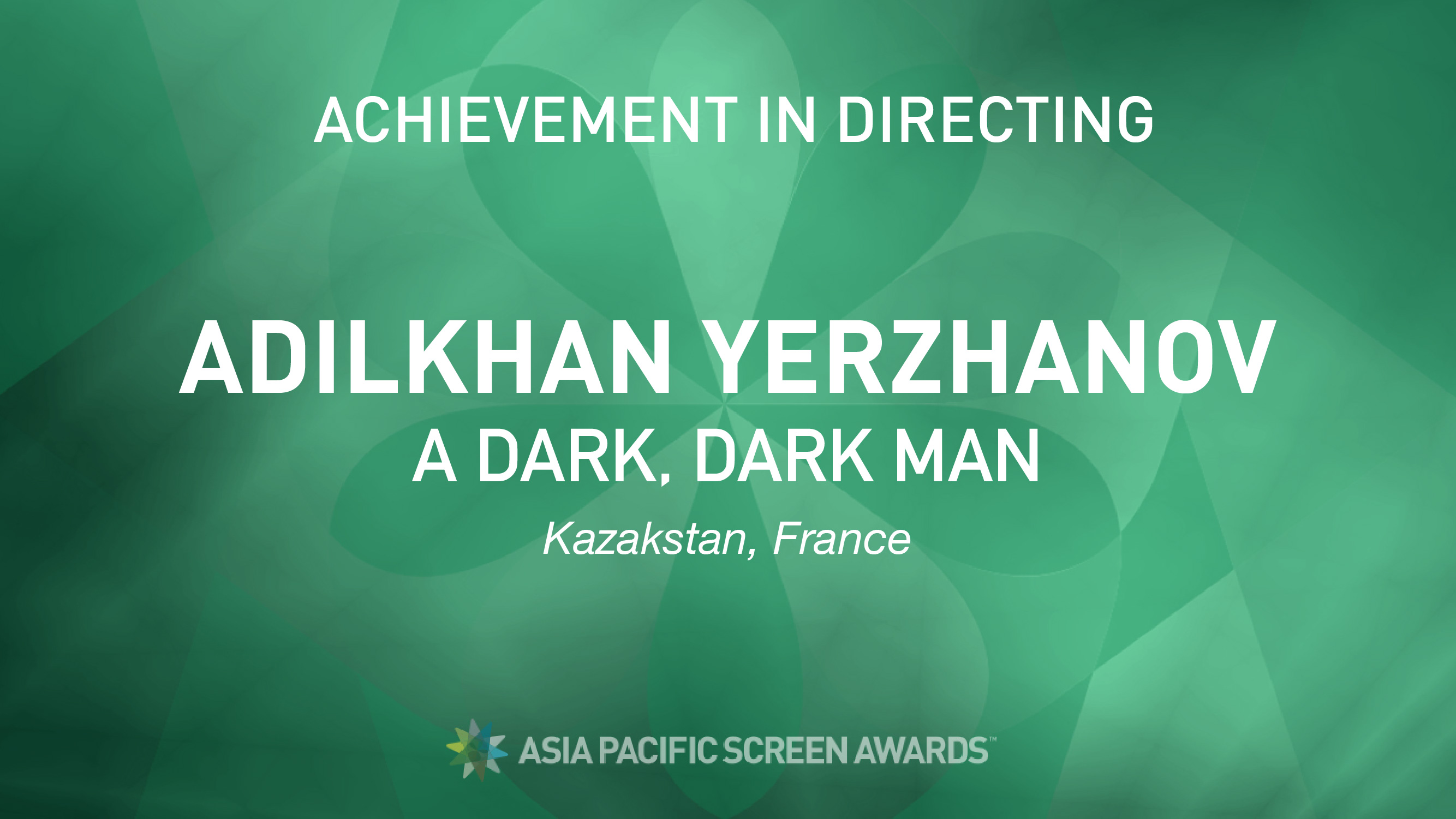 10.20pm The Cultural Diversity Award under the Patronage of UNESCO winner is Rona, Azim's Mother (Islamic Republic of Iran, Afghanistan).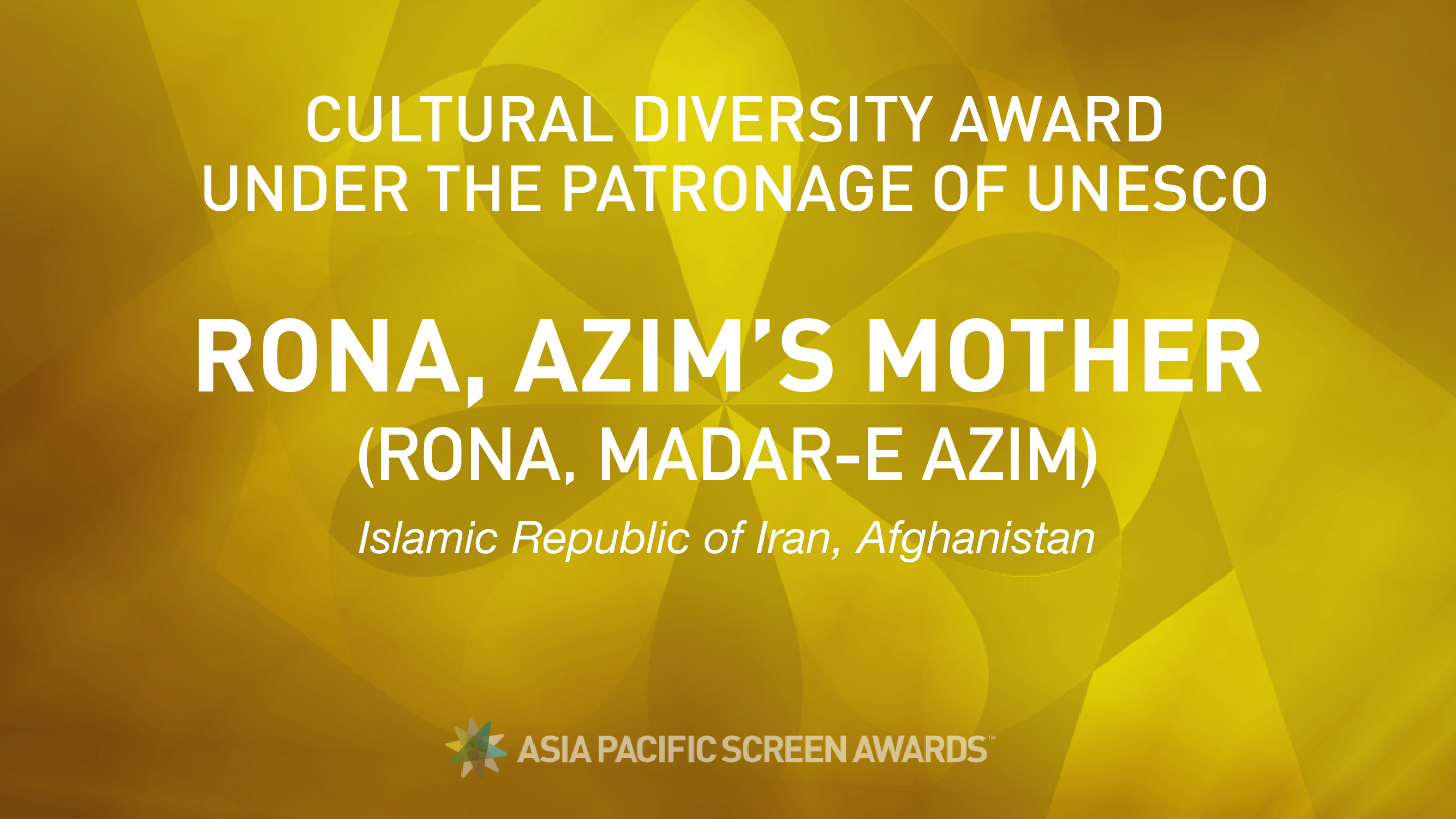 10.25pm And the prestigious Jury Grand Prize has been awarded to Elia Suleiman in It Must Be Heaven (Palestine, Qatar, Turkey, Canada, France, Germany).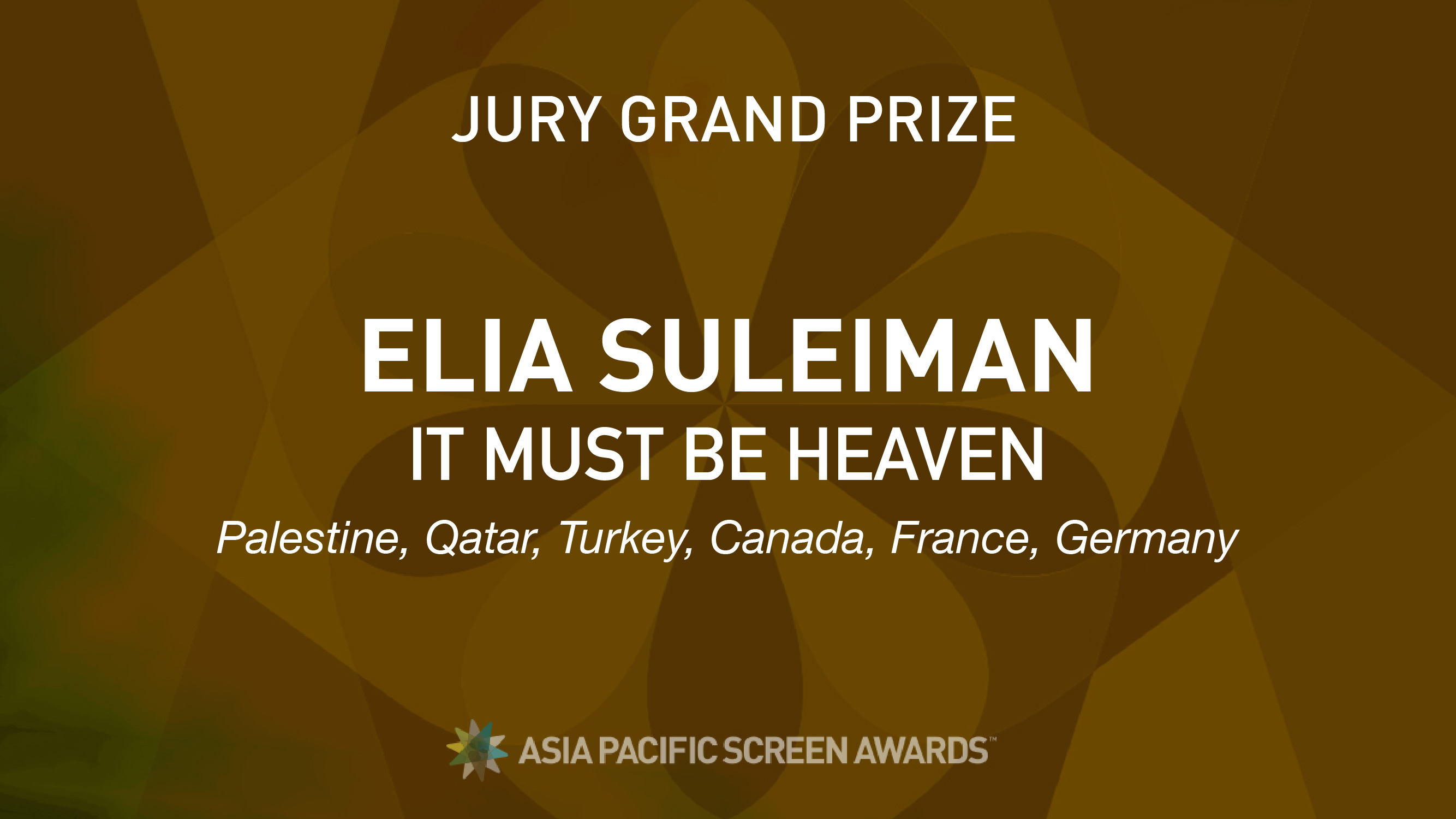 10.29pm And now it is time for the final award of the night. Best Feature Film goes to Parasite (Republic of Korea) !