The Asia Pacific Screen Academy presents annually the Asia Pacific Screen Awards (APSA) and the Asia Pacific Screen Forum together with APSA Academy initiatives including the MPA APSA Academy Film Fund throughout the year.
APSA shares a common interest of Asia Pacific film producers on behalf of FIAPF–International Federation of Film Producers Associations in promoting their films to a global audience.
APSA enjoys major sponsorship from City of Gold Coast, Screen Queensland, Griffith Film School, and Motion Picture Association – Asia Pacific.
APSA 2023 Industry & Event Partners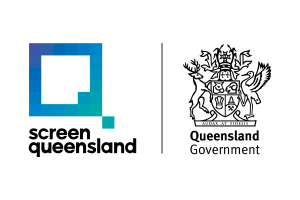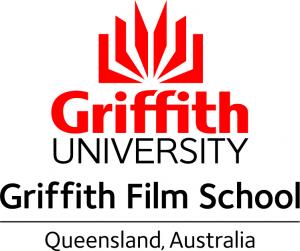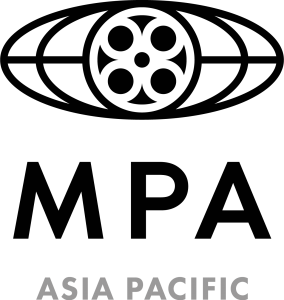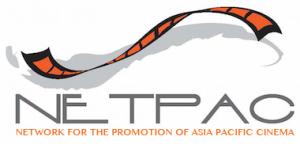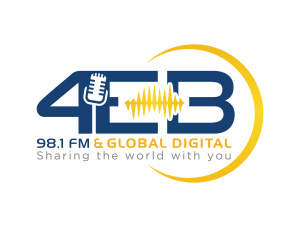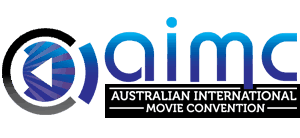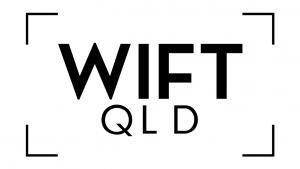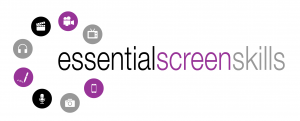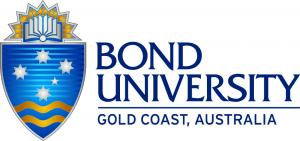 Get Involved
An association with APSA will provide your business with a range of opportunities including access to an extensive international audience,  extraordinary talent and key industry within the Asia Pacific region.
For more information on packages and other opportunities please contact
Jaclyn McLendon 
Executive Director, Asia Pacific Screen Academy
T: +61 (0) 4488 27546
E [email protected]