This shorts programme concludes the Diverse Futures: Pathways Forward event.
Sunday 22 November | 7.15PM
HOTA Home of the Arts
135 Bundall Road, Surfers Paradise
STAIRS (2020), World Premiere
Directed by Zoljargal Purevdah, Written by: Nomin-Erdene Turmunkh, Zoligargal Purevdah, Genevieve Clay-Smith.
Genevieve Clay-Smith from Bus Stop Films will introduce the film.
A young man's dream to make a living in Ulaanbaatar is put to the test when he must navigate the social and physical obstacles in his path.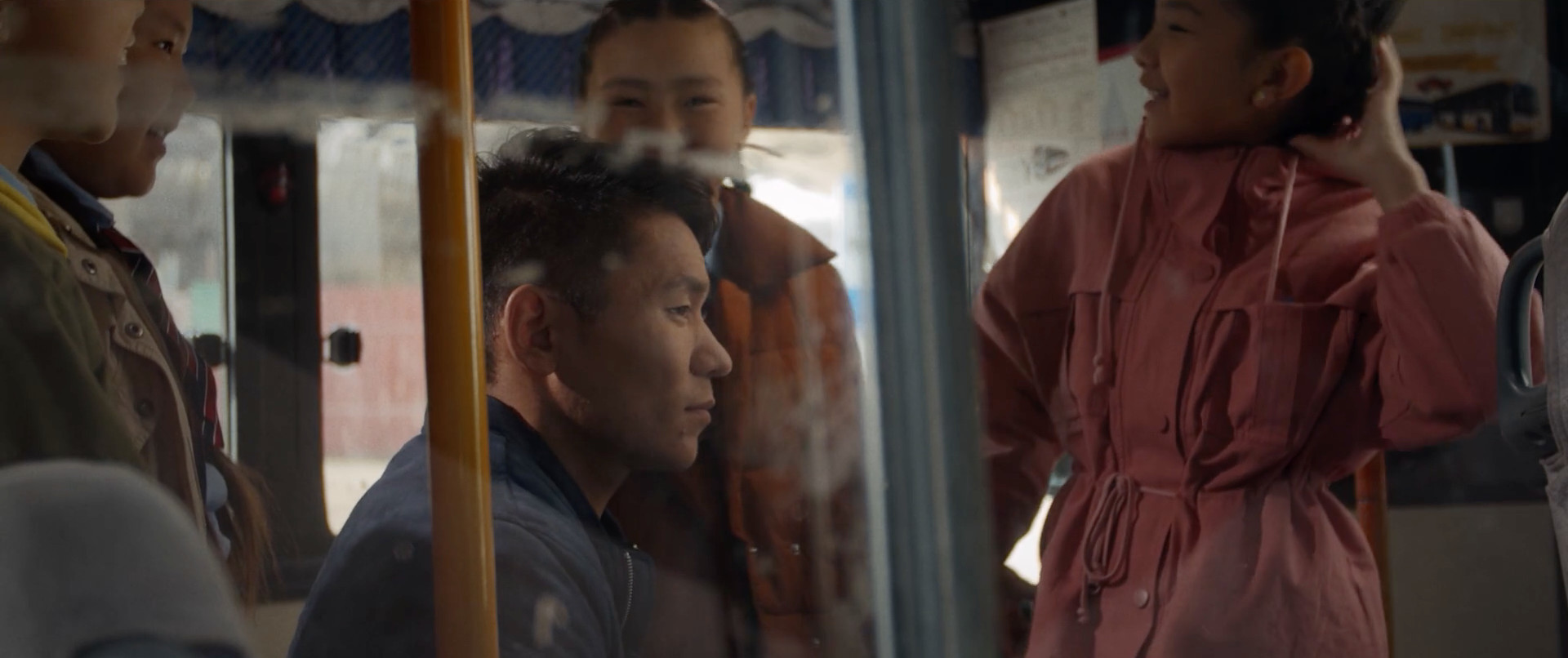 TROUBLE IN CAMP (2020), Australia Premiere
Directed & Written by Jenny Fraser
There is trouble in camp… and it has been that way for generations. Jinda is a woman warrior. She has been keeping culture alive and defending her people over many lifetimes. Lest we forget.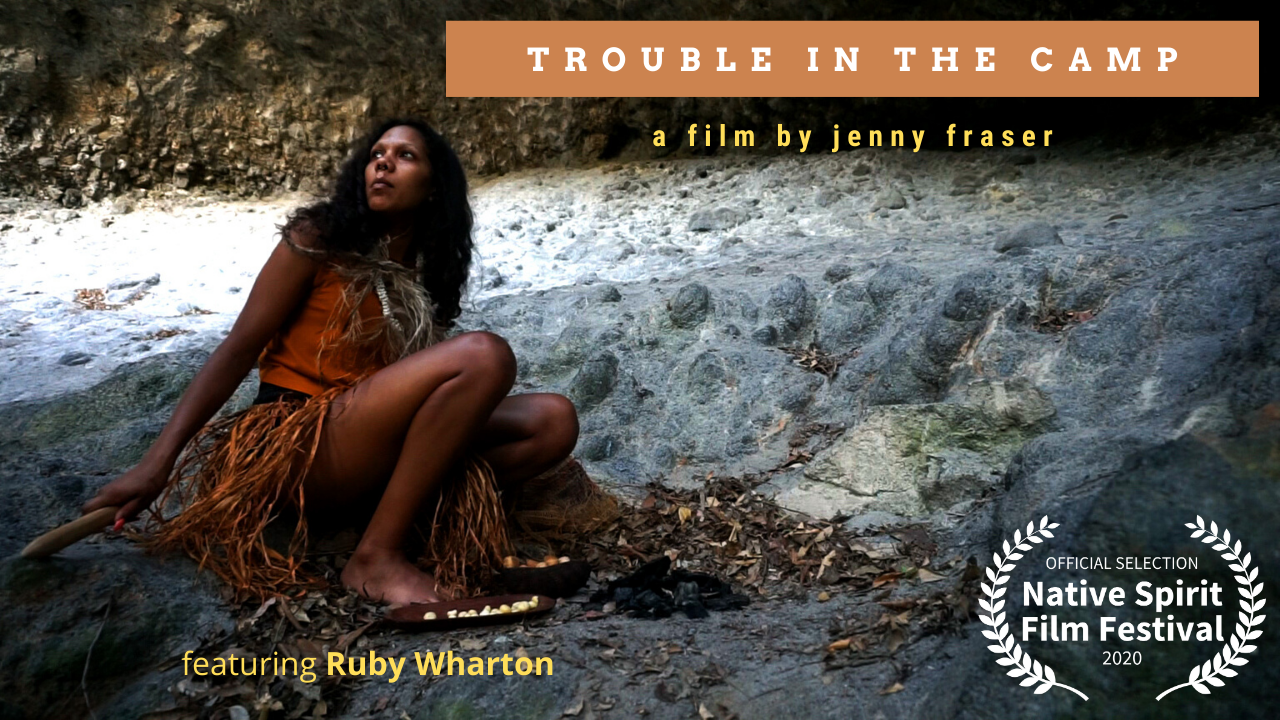 MY NAME IS MUDJU (2019)
Directed & Written by Chantelle Murray
1950's Australia, Mudju's daughter Munna has been stolen, helpless against the Mission governance and violence, until she learns to read and write to be reunited with her daughter.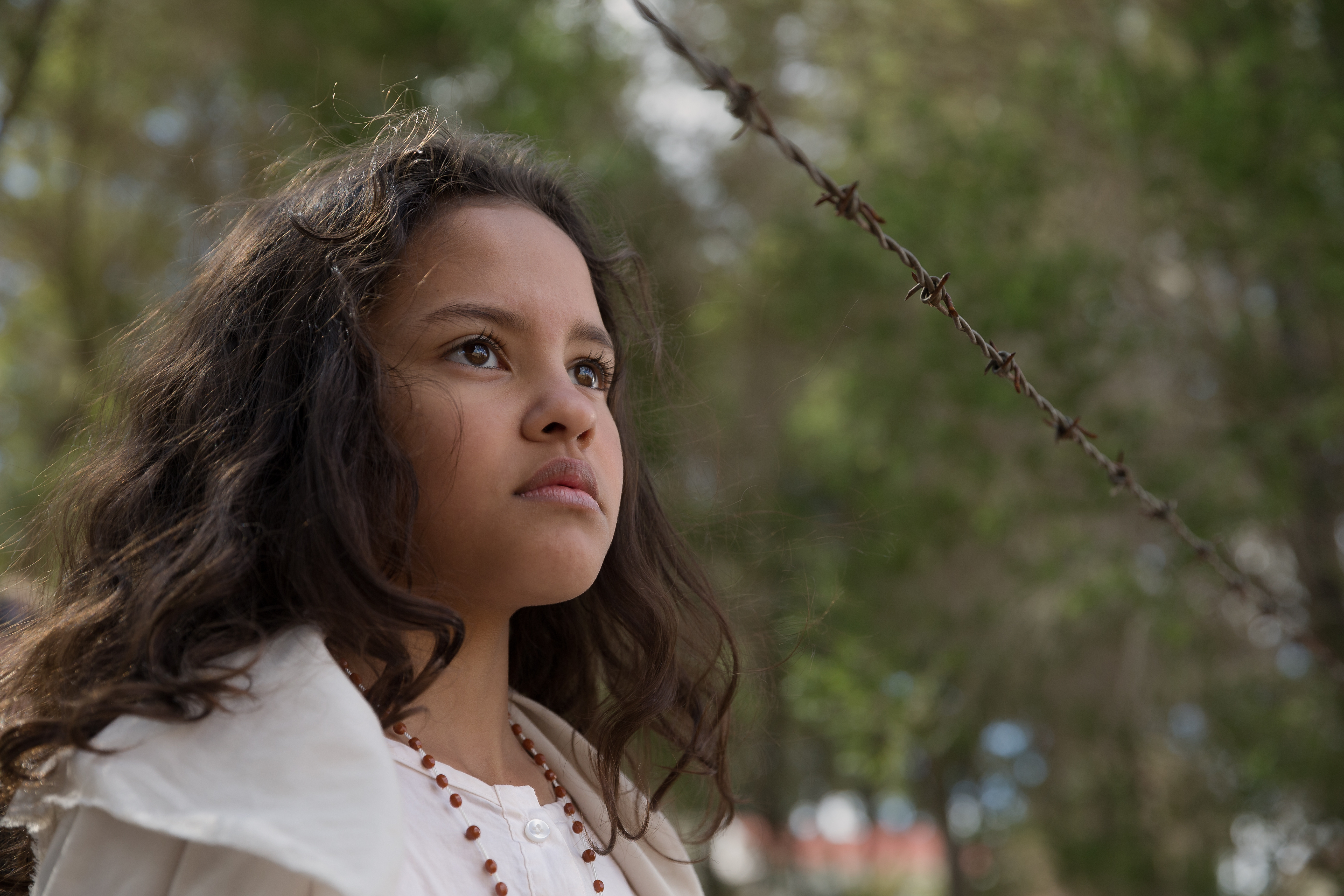 OUT OF THE SEA LIKE CLOUD (2019)
Directed by Fiona Foley
Written by Fiona Foley & Larissa Behrendt
Out of the Sea Like Cloud is a short film that is part narrative, part visual experience by acclaimed multidisciplinary artist Dr Fiona Foley. The film explores the oldest recorded encounter in song, by the Badtjala, of the 1770 Endeavour ship's voyage when it and its crew sailed past Takky Wooroo, K'gari (Indian Head, Fraser Island).
WALTERS GHOST (2019)
Directed & Written By: Caden Pearson
One night Walter, a grieving son with untrained clairvoyant abilities wakes to find a dark apparition in his living room, attracted by the grieving energy of Walter and his father. In an attempt to understand the spirits presence Walter's tests his clairvoyant skills, only to find it intensifies her dark energy. In the end, Walter realises that he and his dad must embrace life now and not dwell on the past. Finding the courage to reach out to his father, Walter makes a positive step towards his new life.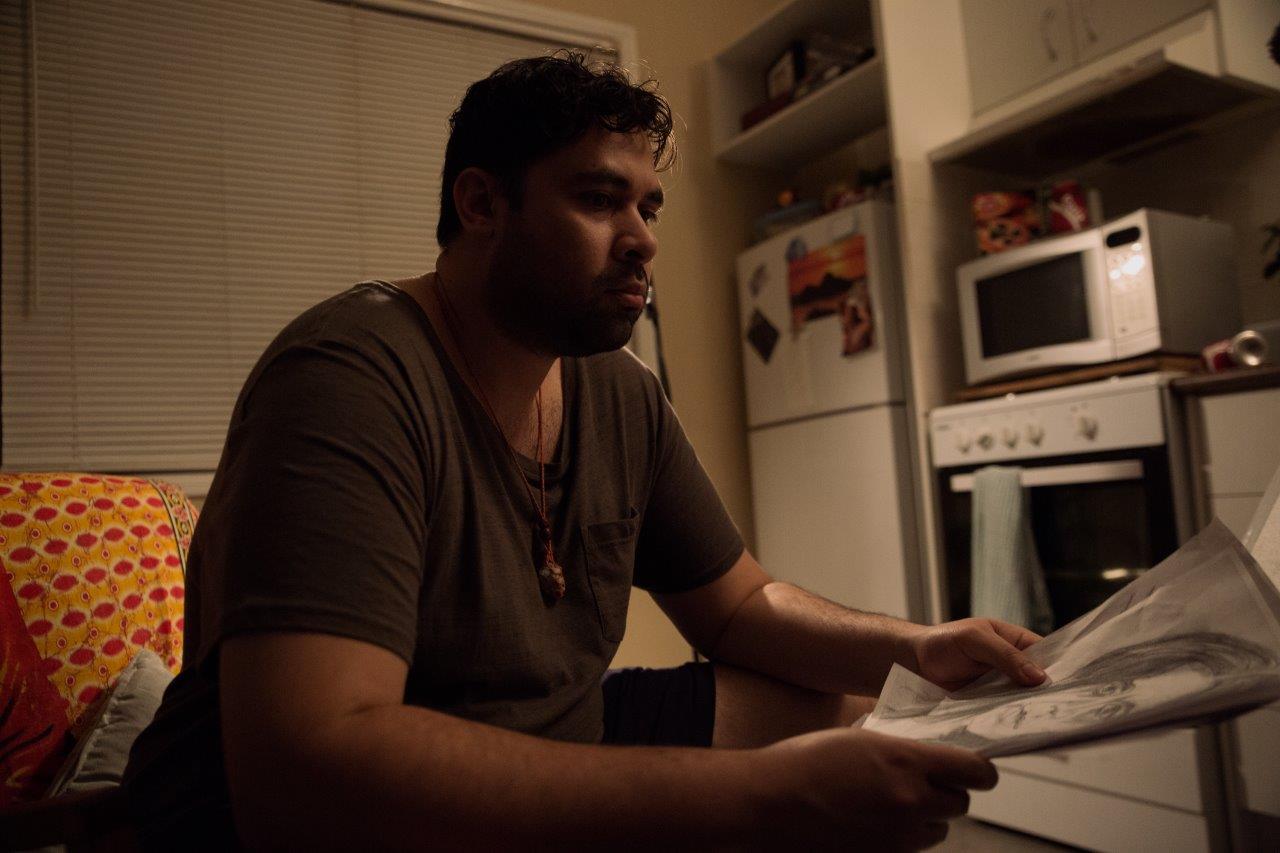 THE ISLAND (2019)
Directed & Written by artist Vernon Ah Kee
In The Island, Ah Kee delivers a hard-hitting critique of Australian culture from the perspective of the Aboriginal experience of contemporary life.
This film is cut from Ah Kee's 2019 National Art Exhibition 'The Island' that showcased video on panel and wall texts that framed the power and role of language in the experiences of First Nations people and refugees as the antithesis of privileged white Australian culture.
WELCOME TO COUNTRY (2017)
Directed and Written by Dean Gibson
A hot shot public servant is sent to a remote Aboriginal community to prepare for the Prime Ministers visit. There he quickly learns the true meaning of Welcome to Country.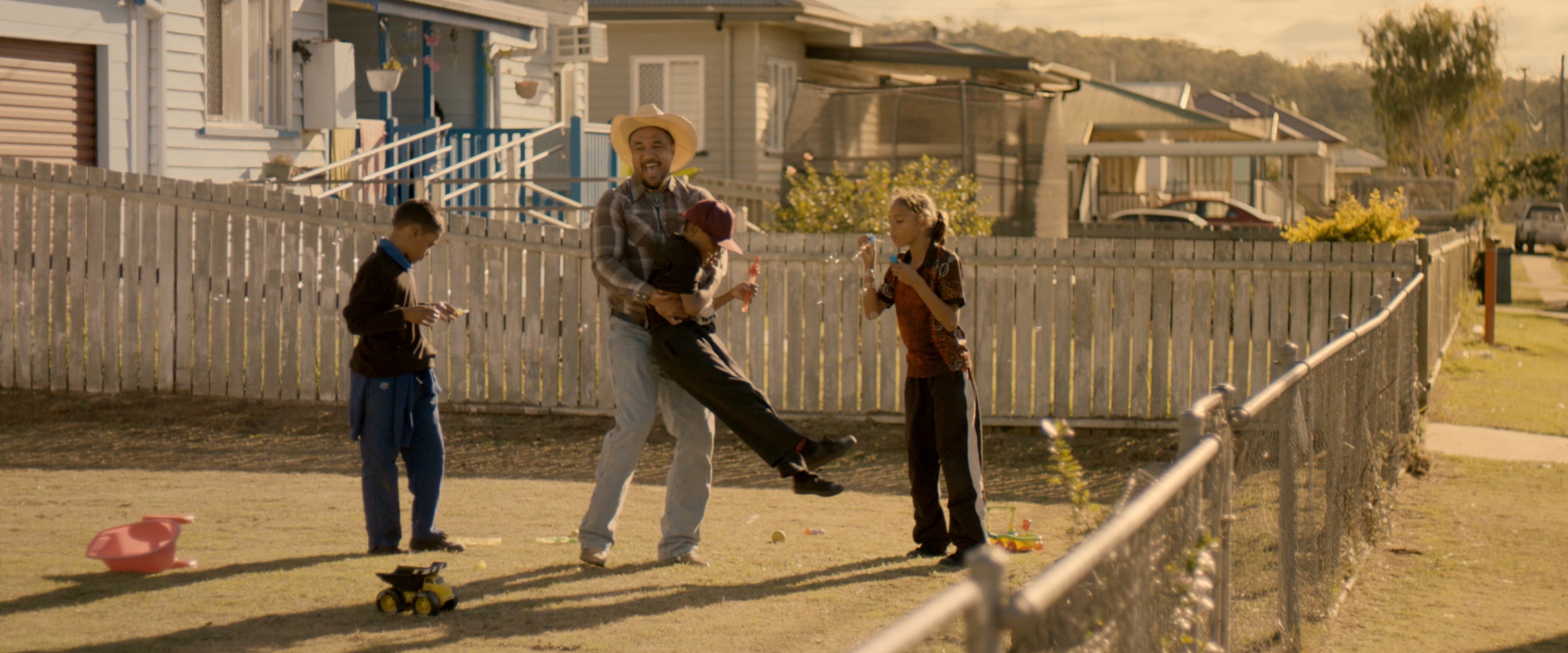 BUYING BLACK (2019)
Directed & Written by EJ Garrett
Aboriginal filmmaker EJ Garrett uses film to create pathways that put Aboriginal businesses, community and culture in the spotlight with his weekly interviews. This promotional film reveals his story and his passion to promote the grand designs of Aboriginal businesses, where culture and commerce combine.