Don't miss our Creative Collaborations panel, exploring the creative opportunities between the Australian and Korean screen industries. With a focus on future cross-cultural opportunities, the panel will also dive into official co-productions, producer offsets and grants. 
Speakers include:
Producer Catherine Fitzgerald (New Zealand) whose current project Love Song is the first Korean and New Zealand co-production
Co-founder of Chicago-based Mass Ornament Films Zoe Sua Cho (USA), and producer of House of Hummingbird (Republic of Korea / USA), nominated this year for Best Performance by an Actress
APSA Patron Kim Dong-ho (Republic of Korea), founder and Chairman of the Busan International Film Festival
Michele McDonald (Australia), Senior Manager of the Producer Offset and Co-production Unit at Screen Australia
Wednesday 20 November 2019
3.00pm – 5.00pm 
QCA Lecture Theatre, Griffith University
$35 
This event is part of the Asia Pacific Screen Forum and is presented by the Asia Pacific Screen Awards with support from Australia-Korea Foundation, DFAT.  
Ticket price includes drinks.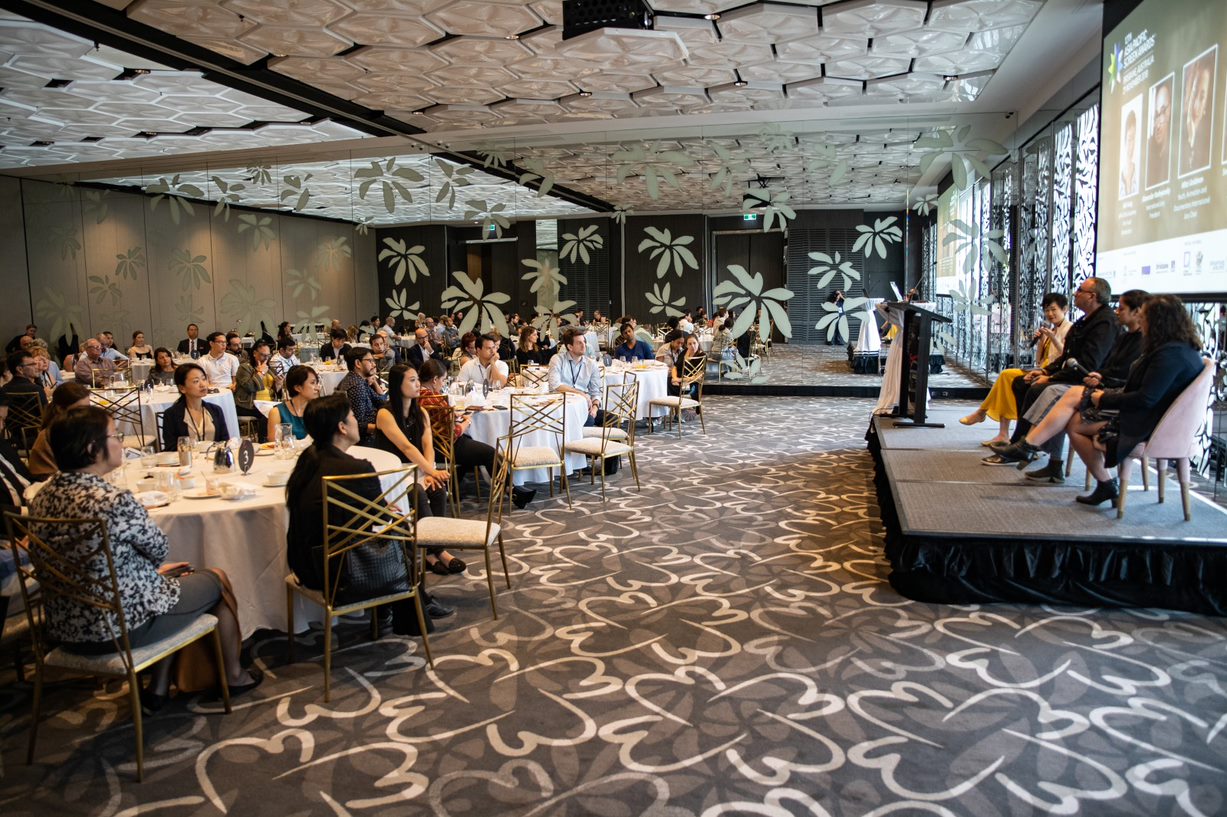 Presented with support from: