Fight Girl wins EFA Young Audience Award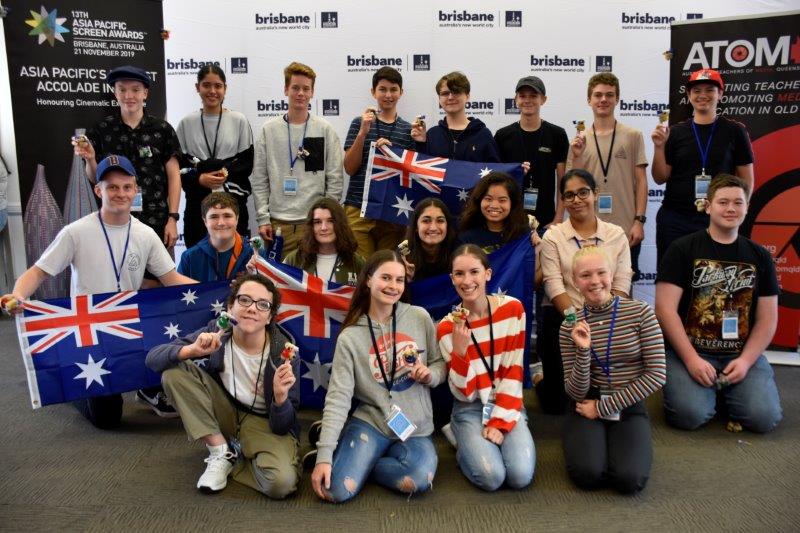 This week, 30 Brisbane kids became international film critics for a day, joining a global jury to select the winner of a major European film award.
The kids gathered at Griffith Film School in South Brisbane to collectively watch, discuss and vote on three new European films competing for the European Film Awards' Young Audience Award.
In Eurovision-style voting, the children connected with 2,800 cinema lovers across Europe to select Fight Girl (Netherlands) as the ultimate winner.
Directed by Johan Timmer, Fight Girl follows a talented but hot-tempered kick boxer who struggles with a turbulent home life outside of the ring.
Fight Girl was nominated alongside Los Bando (Norway) and Old Boys (United Kingdom).
55 cities from 34 countries participated via livestream with the Australian program kicked off in Brisbane 7 hours ahead of Europe.
The Australian panel of the Young Audience Award is led by the Asia Pacific Screen Awards. The Asia Pacific Screen Awards celebrates a successful 8-year partnership with the Berlin-based European Film Awards.
The Young Audience Award ceremony will remain available as VOD on yaa.europeanfilmawards.eu
Back to news