Friday, 12 February 2010
•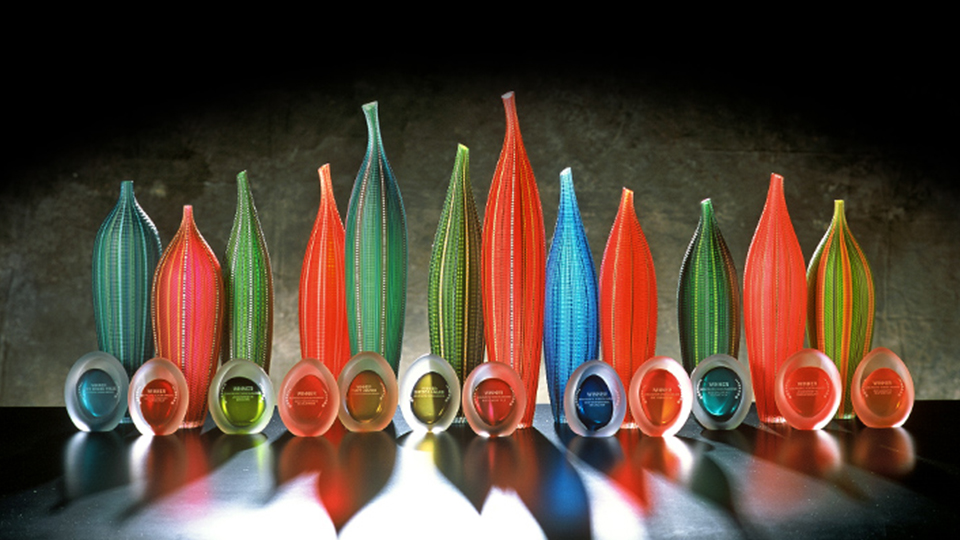 The international film industry will gather to celebrate the films and filmmakers of Asia-Pacific when the Asia Pacific Screen Awards (APSA) returns to Australia's Gold Coast on Thursday December 2, 2010.
APSA is an international cultural initiative of the Queensland Government, Australia, in collaboration with CNN International, UNESCO and FIAPF-International Federation of Film Producers Associations. APSA celebrates the cinematic excellence and cultural origins of 70 countries and areas – a vast region responsible for half the world's film output.
Thirty seven films representing 16 countries and territories were nominated in the 2009 APSAs, with winners coming from Australia, Japan, Republic of Korea, Islamic Republic of Iran, Israel, Palestinian Territories, People's Republic of China and Thailand and high commendations going to films from Australia, India, Republic of Korea and Russian Federation. Winners were determined by an International Jury headed by notable Chinese director and producer Huang Jianxin (People's Republic of China), co-producer of recently released blockbuster Bodyguards and Assassins.
APSA Chairman, Des Power said: "The Asia-Pacific region produces half of the films in the world and is home to some of the most exciting, innovative and talented practitioners in the industry.  In a year when Asia-Pacific works are absent from all major categories in the recent Academy Award nominations, we are reminded how vital it is for filmmakers of Asia-Pacific to have an award of their own, to acclaim the outstanding talent of the region and create new audiences for their work."
Once again, the APSA Ceremony will be staged at the state-of-the-art Gold Coast Convention and Exhibition Centre. Nominees and international film industry guests will be accommodated at the Surfers Paradise Marriott Resort & Spa where a series of activities will take place in the lead up to the Awards. Members of the 2010 International Jury will meet on the Gold Coast in November to determine the winners in Asia-Pacific's highest accolade in film ahead of the APSA Ceremony on December 2.
The fourth annual APSAs will closely follow the 19th St George Bank Brisbane International Film Festival (BIFF) which will take place on November 4 – 14, bringing two of Queensland's flagship film industry events together. The two events will continue to operate independently but being closer on the events calendar will provide an opportunity to forge a greater association.
In making the announcement today, Premier and Minister for the Arts Anna Bligh said: "Our nationally acclaimed festival will also move to November so it can form a closer association with the APSA and create an extended celebration of film in South East Queensland."
APSA Nominations Council and International Jury members for 2010 will be announced in the coming months ahead of the entries open date: Monday May 3, 2010.
KEY DATES 2010*:
May 3 – Entries Open
August 23 – Entries Close
September 21 – October 2 – Nominations Council Deliberations
Early October – Nominees Official Announcement
November 22 – International Jury arrive on Gold Coast to commence screenings & deliberations
December 2 – Asia Pacific Screen Awards Ceremony
*Dates subject to change without notice
Back to news