Friday, 30 November 2018
•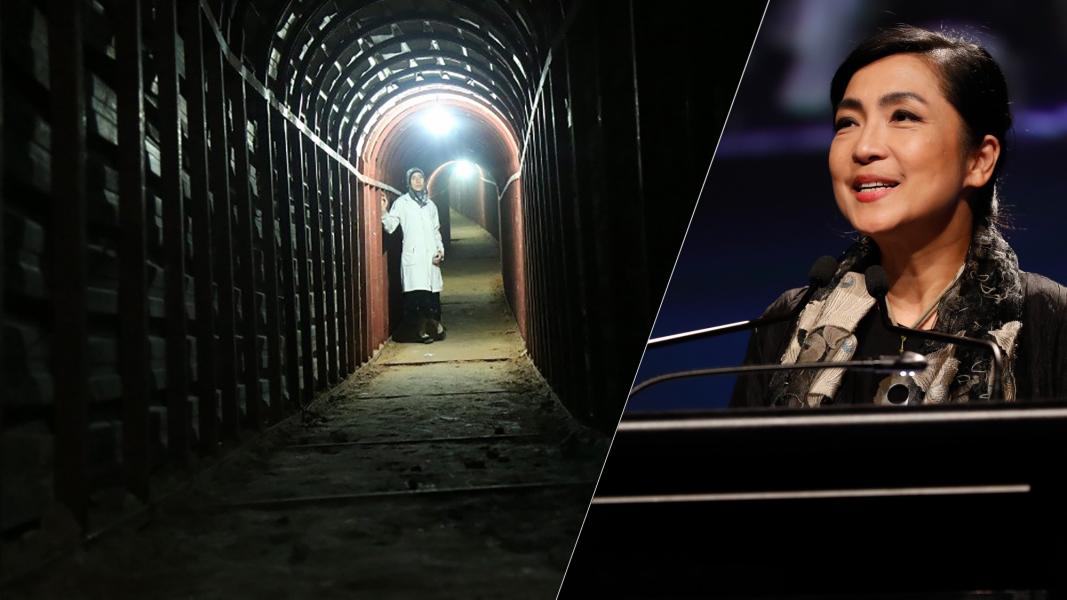 Asia Pacific Screen Awards (APSA) and the Sun Yat-Sen Cultural Foundation today launched a new script development fund, the APSA Academy Sun Yat-Sen Bo Ai Film Fund.
Exclusive to APSA Academy members, the fund supports a film project which demonstrates cinematic excellence and aligns with the Foundations Ideals: the embodiment of the 'Bo Ai' (Universal Compassion) spirit, promotion of tolerance, inspiring positive change and fostering the human spirit.
The successful recipient of the Fund will receive AU$20,000 and will be announced by Secretary-General of the Sun Yat-Sen Cultural Foundation, Alexandra Sun, during the 12th Asia Pacific Screen Awards in Brisbane, Australia on 29 November.
Alexandra Sun is an award-winning producer and distributor who has worked in production, international sales, film financing and acquisition in the People's Republic of China, Australia, USA and France.
Sun produced Sonthar Gyal's River (2015), which had received an APSA Children's Film Fund grant in 2011. The film competed at the Berlin International Film Festival and later won the 2015 APSA for Best Youth Feature Film.
In 2017, Ms Sun was a member of the panel to determine the recipients of APSA's long-running and globally-successful script development initiative, the MPA APSA Academy Film Fund.
In launching the APSA Academy Sun Yat-Sen Bo Ai Film Fund, Alexandra Sun said "The Sun Yat-Sen Cultural Foundation is most pleased to collaborate with APSA and its distinguished Academy members to encourage production of films that embody compassionate values and tolerance, at a time when such positive human values are of utmost importance and when the power of the media and films to inspire positive changes can also not be underestimated."
The successful project will be determined by a panel chaired by Alexandra Sun together with APSA Founding Chairman Des Power and six-time APSA Nominations Council member Philip Cheah (Singapore), who is also a NETPAC (Network for the Promotion of Asia Pacific Cinema) member and advisor for the Griffith Film School's Asia Pacific Screen Lab.
The inaugural recipient was announced as director Feras Fayyad (Syria) for feature documentary The Cave. Fayyad was the winner of the APSA for Best Documentary Feature Film in 2017 for Last Men in Aleppo, which was also nominated for an Oscar®.
Back to news