Wednesday, 10 January 2018
•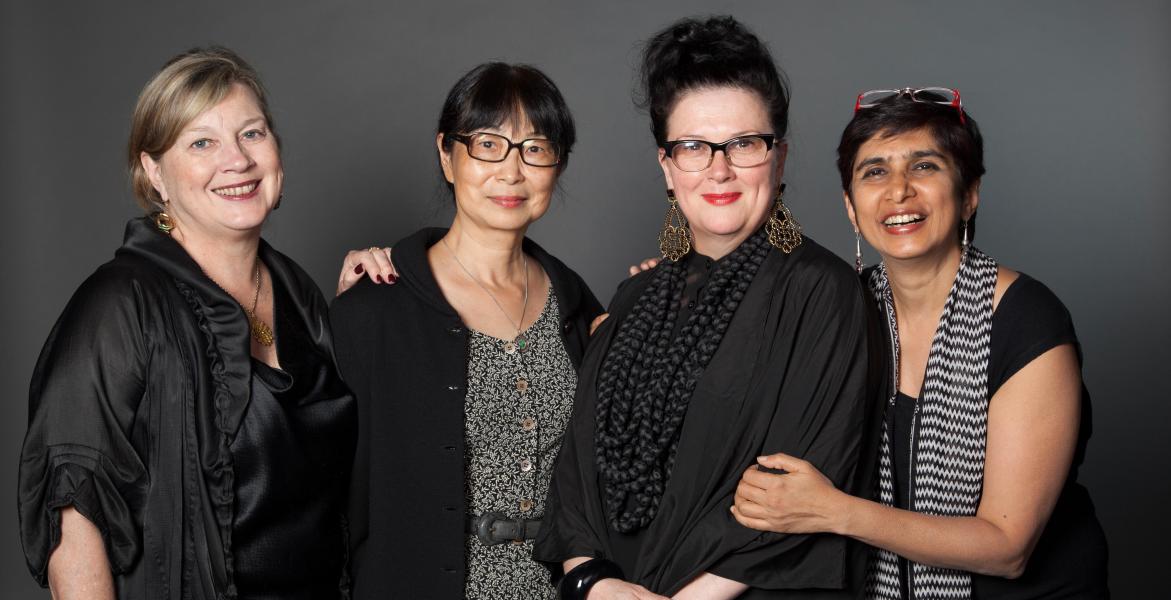 It is with deep sadness that we mourn the passing of Ain Ling Wong, revered Hong Kong film critic, film scholar and a member of APSA's International Nomination Council in 2016.
Well-versed in Chinese, Asian and International cinema,  Ain Ling had been Programmer for Asian cinema at the Hong Kong International Film Festival, the founding member and a board member of the Hong Kong Film Critics Society, Head of Film Programming for the Hong Kong Arts Centre and Research Officer (Head of Research) for the Hong Kong Film Archive. An author of two books and editor of 15 film publications on Hong Kong and Chinese cinema, she was instrumental in covering important topics and areas that were previously under explored, most notably her research on Fei Mu, the director of Spring in a Small Town (widely regarded as one of most significant Chinese films ever made), and her supervision on the restoration of another Fei Mu's masterpiece, Confucius. Other key researches she has led up include the cinema of Zhu Shilin, Cathay Organisation, the Shaw studio, and the cinema of Li Han-hsiang, among others.
Ain Ling has done tremendously important work for supporting and promoting Asian Pacific cinema, and APSA is deeply honoured to have had her contribution. Her beautiful and insightful film writing has inspired generations of filmmakers, scholars and film lovers. An elegant and liberated soul, a sensitive and loving woman, a scholar with principle and integrity,  Ain Ling will continue to live in the hearts of all of her readers and friends.
Back to news