Wednesday, 18 March 2020
•
14th APSA Competition Open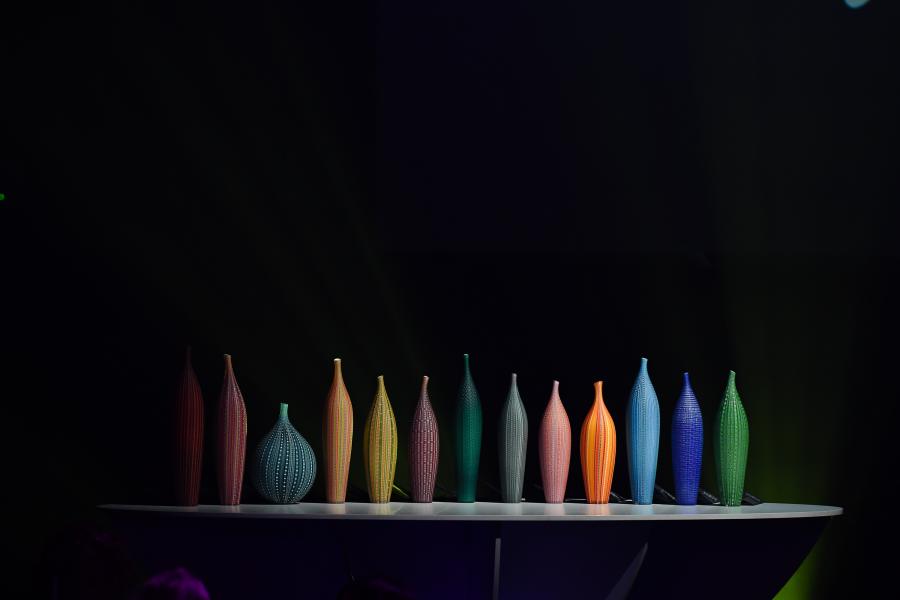 Our thoughts are with those who have been impacted by COVID-19. At APSA, our first concern is for the health and wellbeing of  colleagues and Academy members. We encourage you to take all necessary precautions to protect your health and safety during these difficult times, including following the directions of your national health authorities.
We know that the filmmaking and creative industries are resilient, we also acknowledge that many of our friends have been impacted as their communities struggle with illness and professional adversity.
Unfortunately due to COVID-19 we regrettably are putting the APSA competition on hold. We will be focusing for on our Academy, Industry and Audience Development programs and will bring news on this in early August.
If you have any questions about this year's awards, please do not hesitate to get in contact with us.
Back to news