Wednesday, 18 March 2020
•
14th APSA Competition Open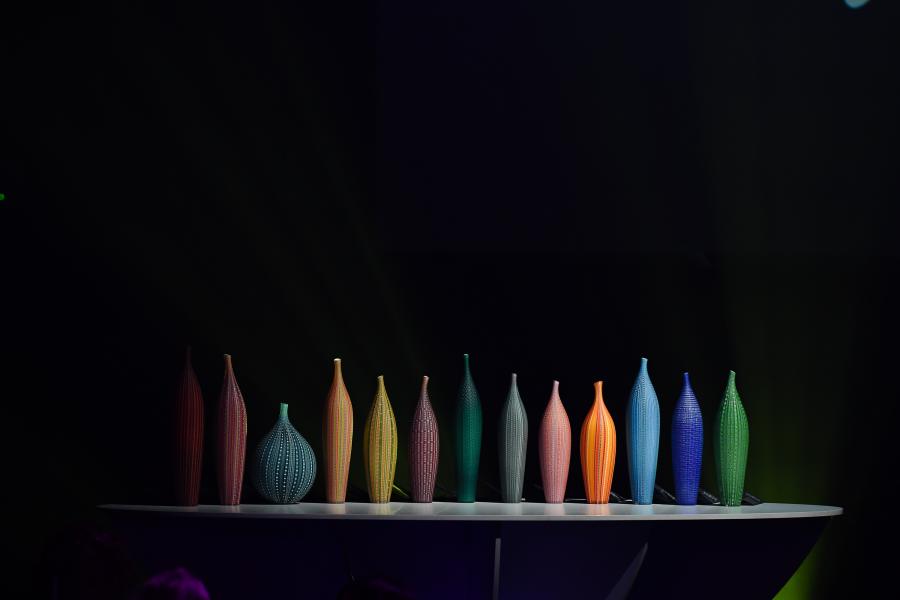 Our thoughts are with those who have been impacted by COVID-19. At APSA, our first concern is for the health and wellbeing of our staff, colleagues and Academy members. We encourage you to take all necessary precautions to protect your health and safety during these difficult times, including following the directions of your national health authorities.
We know that the filmmaking and creative industries are resilient, we also acknowledge that many of our friends have been impacted as their communities struggle with illness and professional adversity.
We are closely monitoring the situation and its global impact and will be seeking ways for APSA to support the film industry.
Notwithstanding the numerous challenges our filmmakers are confronting, and perhaps because of those challenges, we are opening the competition for the 14th Asia Pacific Screen Awards (APSA). Over the history of the awards, the APSA Competition has featured 3,000 films.
We look forward to uncovering new voices and shining a spotlight on our region's diversity, spirit and cinematic excellence.
If you have any questions about this year's awards, please do not hesitate to get in contact with us.
Back to news