Thursday, 11 September 2008
•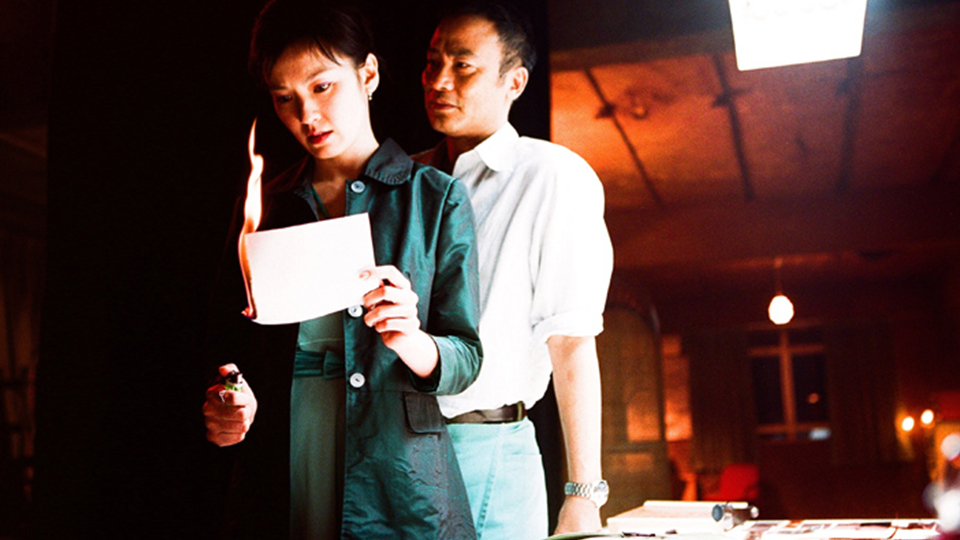 The 2008 Asia Pacific Screen Awards (APSA) – the region's highest accolade in film – has attracted more than 180 film entries from 43 countries of Asia-Pacific.
New films by Aamir Khan (India), Johnnie To (Hong Kong), Majid Majidi (Iran), Ashutosh Gowariker (India), Kiyoshi Kurosawa (Japan), Mai Masri (Lebanon), Ari Folman (Israel), Aditya Assarat (Thailand), Annemarie Jacir (Palestine), Benjamin Gilmour (Australia), Anna Melikyan (Russian Federation) and Vincent Ward (New Zealand) are amongst titles to be considered in 2008.
Entries in the second annual APSAs include the outstanding works of filmmakers from other countries as diverse as The Marshall Islands, Republic of Korea, Pakistan, Israel, Iraq, Georgia, Indonesia and Afghanistan.
The Awards will be presented at a ceremony on the Gold Coast, Queensland, Australia, on November 11.
APSA Chairman Des Power has confirmed that the 2008 submissions almost double the number of titles entered in the inaugural year 2007.
"In just its second year, APSA has been embraced by the burgeoning film industries of Asia-Pacific.  The region's filmmakers welcome the unprecedented opportunity APSA offers to acclaim their work and promote it to an international audience.  In this mission, we are grateful for the support of our partners, CNN International, who this year will broadcast five programs associated with the Awards; FIAPF–International Federation of Film Producers Associations and UNESCO," Mr Power said.
"We are delighted too that APSA now partners with some 40 Official Submission Organisations that enter films on behalf of their countries and territories.  Our highly credentialed Nominations Council also invite films to enter the Awards, ensuring that we have the broadest possible representation of films from across the region."
The first stage in determining finalists in nine of the 12 APSA award categories begins in Brisbane today.  Asian film scholar, Konrad Ng, from University of Hawai'i, heads the APSA Advisory Committee to the Nominations Council. Konrad and fellow Committee members, Australian film critic and commentator Peter Thompson and film critic and historian Adrienne Mc Kibbins, will assist the Nominations Council in reviewing eligible films.
The Nominations Council then meets in Brisbane to deliberate from September 20 – 26 with the announcement of APSA finalists for 2008 to be made shortly thereafter.
Nominees will be announced in nine Award categories:
1. Best Feature Film
2. Best Animated Feature Film
3. Best Documentary Feature Film
4. Best Children's Feature Film
5. Achievement in Directing
6. Best Screenplay
7. Achievement in Cinematography
8. Best Performance by an Actress
9. Best Performance by an Actor
In addition, three major awards will be presented for outstanding achievement.
10. FIAPF Award
The FIAPF – International Federation of Film Producers Associations will determine the winner of the award for outstanding achievement in film in the Asia-Pacific region.
11. UNESCO Award*
The United Nations Educational, Scientific, and Cultural Organization (UNESCO) Award for outstanding contribution to the promotion and preservation of cultural diversity through film.
12. Jury Grand Prize*
*Nominees and nominated films from all award categories are eligible for these prizes to be decided by the APSA Jury.
Back to news