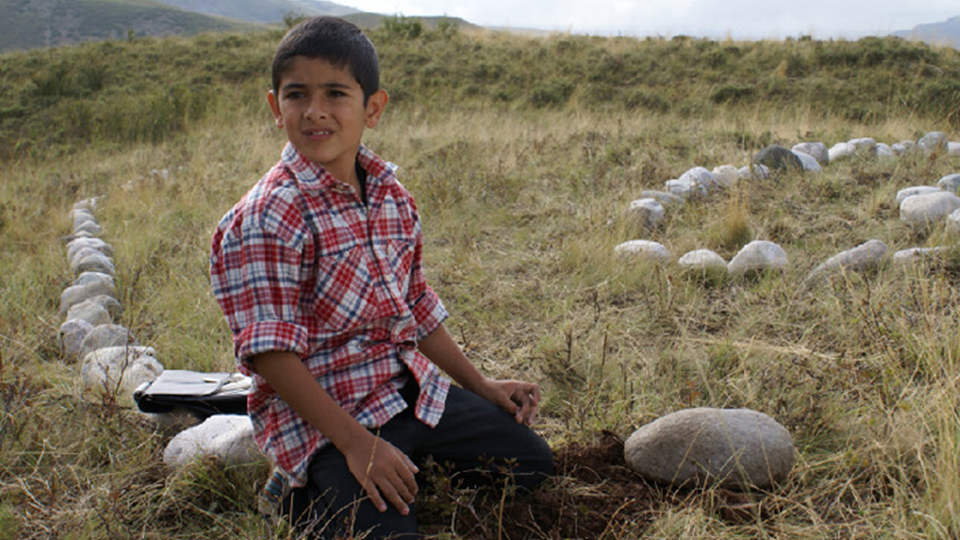 Also announced in Cannes: a further year of funding for script development of Children's Films in 2012 in partnership with the Manila based 4 Boys Films.
Structured in a similar way to the MPA APSA Film Fund, the Children's Film Fund will offer a further two (2) AUD$20,000 grants available exclusively to members of the APSA Academy in the development stage. 4 Boys Films is founded by APSA Academy member Butch Jimenez producer of several films including the APSA 2007 Best Children's Feature Film nominee, The Bicycle.
We are also delighted to be able to include in this special category of films, a continued partnership with Bulgari and Save The Children. Bulgari will present the APSA award for Best Children's Feature Film for a third year, and through their work with Save The Children they assist in creating awareness of children in need. Over the past three years, across 5 countries in the Asia Pacific 148,000 children have been positively impacted by Bulgari supported programs, 81 schools have been reconstructed/rehabilitated, and 6,500 teachers trained.
This incredible achievement is testament to Bulgari and Save The Children's commitment to the belief that education can build peace and break the cycle of poverty.
Back to news