Wednesday, 19 September 2012
•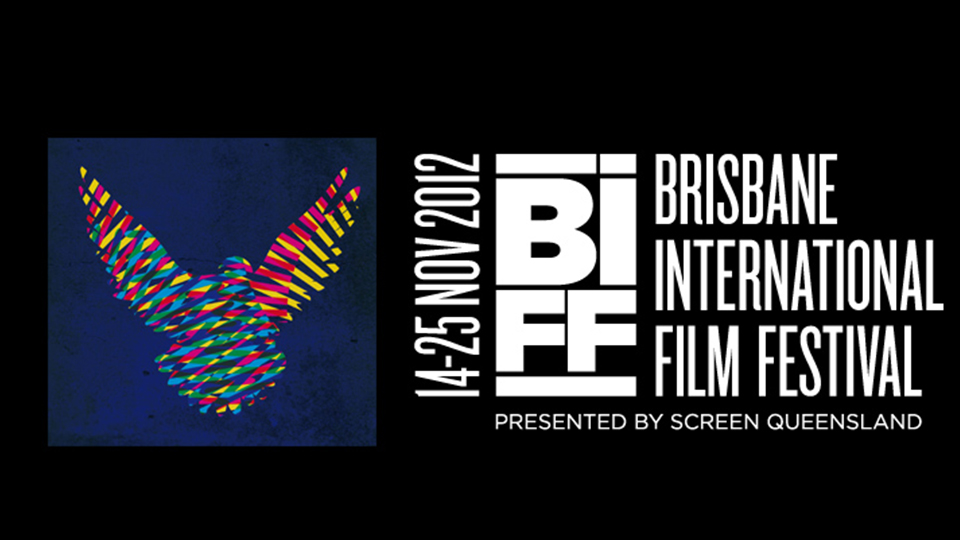 Screen Queensland's Brisbane International Film Festival is back to celebrate another year of the finest, bravest and most audacious cinema around.
The state's number one film event will celebrate its 21st birthday with two big name premiere films – for both opening and closing nights – and 12 full days of cinematic wonder packed in between.
The BIFF curtains will be hoisted open on November 14th with The Sweeney, an action-packed reincarnation of the seminal 1970s British police drama starring Ray Winstone (Sexy Beast). Selected to open this year's Locarno Film Festival Grand Piazza season, this explosive crime drama celebrates the cops and robber genre with style, energy and humour – and a little bit on the side. At the films conclusion the celebrations will continue at the gala after-party, hosted high on the Barracks Cinema Bridge.
What follows, will be 12 huge days – and many late nights – jam-packed full of film with the festival celebrating its closing night on November 24th in lavish style with the eagerly-anticipated adaptation Anna Karenina. The Russian classic reunites lead actress Keira Knightley with her Atonement and Pride & Prejudice director Joe Wright and comes direct from the Toronto Film Festival where it stirred the critics and audiences. Working from a whip-smart script by Oscar-winning screenwriter and playwright Tom Stoppard, Wright has poured all his visual imaginings into a work long considered to be a cinematic challenge.
The 2012 program will also feature titles in the second annual BIFFDOCS competition, a $25,000 initiative offering Australia's richest prize for documentary filmmaking.
Tickets for opening and closing nights are now on sale and can be purchased via the BIFF website, as well as the 'Take 6/12/25' passes, which this year include bonus tickets to weekday daytime sessions.
The entire BIFF program for 2012 will be available online from October 23.
For more information visit www.biff.com.au.
Back to news