Tuesday, 15 September 2009
•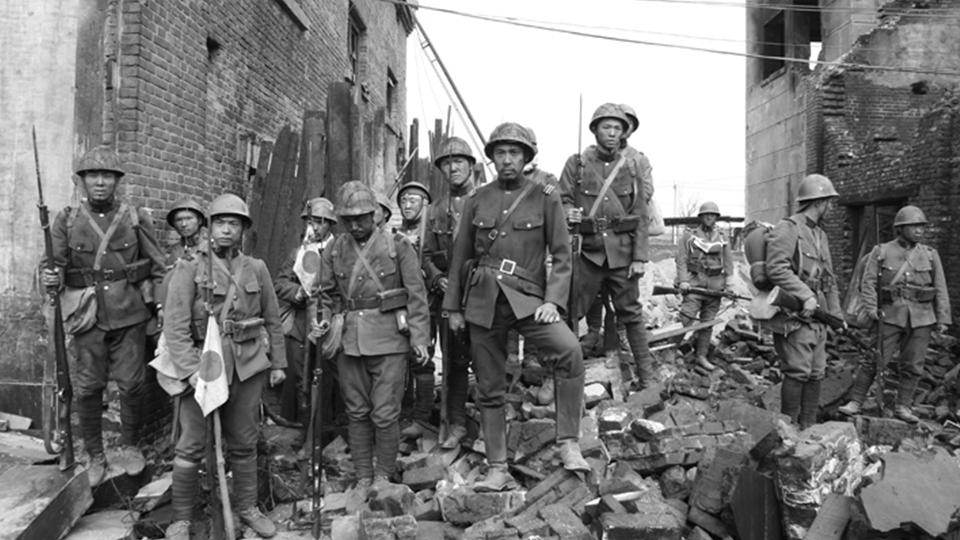 The 2009 Asia Pacific Screen Awards (APSA) has attracted a record 212 film entries from 43 countries of Asia-Pacific, APSA Chairman Des Power announced today.
Films by Aparna Sen (India), Lu Chuan (People's Republic of China), Abbas Kiarostami (Iran), Park Chan-wook (Republic of Korea), Garin Nugroho (Indonesia), Yermek Tursunov (Kazakhstan), Najwa Najjar (Palestinian Territories), Mamoru Oshii (Japan), Shahram Alidi (Iraq) and Bruce Beresford (Australia) are amongst titles to be considered for nomination in the 2009 APSAs.
Nominees will be announced early October and the Awards will be presented at the third annual APSA ceremony on Australia's Gold Coast on November 26.
"The number and calibre of entries in our third year is confirmation that APSA has been embraced by the film practitioner's of Asia-Pacific. We needed an award for the region's filmmakers, to acclaim their work and take it to a global audience," said Des Power.
A total of 126 feature films, 51 documentaries, 18 animated feature films and 17 children's feature films will be considered for nominations in nine award categories.
"Some 50 organisations are now involved in submitting films for the APSA's. Two films are put forward by each organisation to represent their country or territory. Our Nominations Council are also empowered to invite films to ensure that we have the broadest representation possible from the 70 countries engaged by APSA," said Des Power.
Official entries from Submitting Organisations in 2009 include Kinatay (Butchered) representing The Philippines, Amreeka (America) representing the Palestinian Territories, The Strength of Water representing New Zealand, Koprudekiler (Men on the Bridge) representing Turkey, Ajami representing Israel, Sama Wozu (Summer Wars) representing Japan and No Puedo Vivir Sin Ti (Bu Neng Meiyou Ni) representing Taiwan. Malaysia has submitted Talentime to honour filmmaker Yasmin Ahmad who, in a sad, sudden loss to the Asia-Pacific filmmaking community, passed away recently.
The first stage in determining finalists in nine of the twelve APSA award categories is currently underway in Brisbane, Australia this week as the APSA Advisory Committee to the Nominations Council begin the process of reviewing eligible films.
The Nominations Council will meet in late September to decide up to five nominees in nine categories, to be announced early October. The winners are then determined by APSA's International Jury who will meet on Australia's Gold Coast ahead of the third annual Asia Pacific Screen Awards ceremony on November 26, 2009.
The first members of the 2009 APSA Jury will be announced over the coming weeks.
2009 Award Categories are:
1. Best Feature Film
2. Best Animated Feature Film
3. Best Documentary Feature Film
4. Best Children's Feature Film
5. Achievement in Directing
6. Best Screenplay
7. Achievement in Cinematography
8. Best Performance by an Actress
9. Best Performance by an Actor
In addition, three major awards will be presented for outstanding achievement.
10. FIAPF Award
FIAPF – International Federation of Film Producers Associations will determine the winner of the award for outstanding achievement in film in the Asia-Pacific region.
11. UNESCO Award*
The United Nations Educational, Scientific, and Cultural Organization (UNESCO) Award for outstanding contribution to the promotion and preservation of cultural diversity through film.
12. Jury Grand Prize*
The Jury can, at its discretion, present a further award: the Jury Grand Prize.
*Nominees and nominated films from all award categories are eligible for these prizes to be decided by the APSA Jury.
APSA NETPAC Development Prize
An additional prize will be announced ahead of the APSA Ceremony to an emerging filmmaker from the pool of APSA Nominees. The winner will receive a bursary of US $5000 and will be determined by three members of the Nominations Council who are also NETPAC members. The 2009 NETPAC Jury members are Yuka Sakano (Japan), Mohammad Atebbai (Islamic Republic of Iran) and Professor Xie Fei (People's Republic of China).
A cultural initiative of the Queensland Government, APSA is a unique collaboration between CNN International, UNESCO and FIAPF-International Federation of Film Producers Associations. APSA honours the works of filmmakers across a region covering 70 countries, one third of the Earth and half the world's film output.
Key Dates 2009*:
September 14 – 20, 2009 – APSA Advisory Committee to the Nominations Council meets
September 23 – 29, 2009 – Nominations Council Deliberations
Early October 2009 – Nominees Official Announcement
November 19 – 24, 2009 – Jury Deliberations
November 26, 2009 – Asia Pacific Screen Awards Ceremony
*Dates subject to change without notice
Back to news