Friday, 21 September 2012
•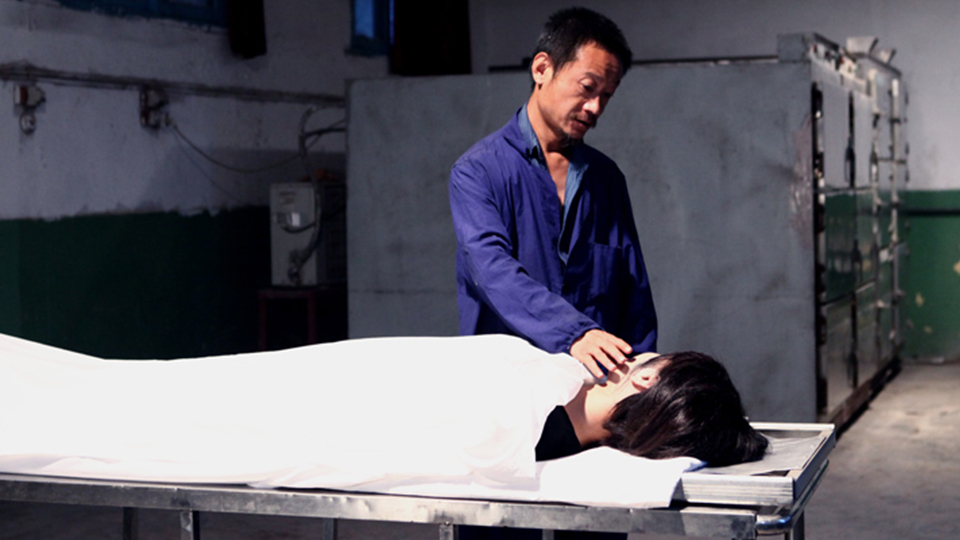 Submissions to the APSA Film Funds close on October 19
An online entry form, synopsis and treatment for each project must be prepared at time of submission.
2012 KEY DATES
October 19           APSA Film Fund submissions close
November 23      Sixth annual Asia Pacific Screen Awards, Brisbane, Australia – Winners and APSA Film Fund recipients announced
The MPA APSA Academy Film Fund, wholly supported by the Motion Picture Association (MPA), provides four $25,000 grants each year for script development. Past recipients include Asghar Farhadi whose film A Separation went on to win Best Feature Film at the 2011 APSAs and Best Foreign Language Film at the 84th Academy Awards and the 69th Golden Globes.
Further on that note APSA is proud to report that The Cremator, written, directed and produced by APSA Academy member Peng Tao is another MPA APSA Academy Film Fund success story having recently had its world premiere at the Toronto International Film Festival. Peng Tao was inducted into the APSA Academy and was nominated for his Achievement in Directing at the 2007 awards, for his film Little Moth.
Two additional film funds grants of two AUD$20,000 are available through the APSA Children's Film Fund, a development fund implemented specifically for films for and about children of Asia Pacific. The fund is a partnership between APSA and Manila based 4 Boys Films, established by APSA Academy member Butch Jimenez.
Although these funds are exclusive to Academy members, non-Academy filmmakers can collaborate with an APSA Academy to attach to their project in one of the following roles: Executive Producer, Producer, Director, Screenwriter, Actor, Actress or Cinematographer. Academy members would need to submit the project and are entitled to submit a total of two projects into each fund.
Academy members interested in participating in Academy voting or would like to submit their projects for the APSA Film Funds are advised to contact [email protected] for further information.
Back to news