Friday, 7 November 2008
•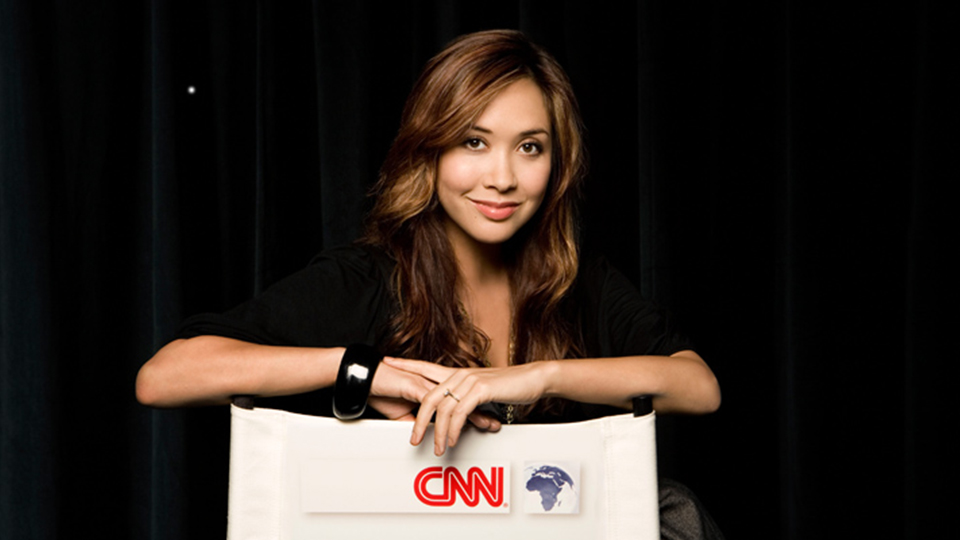 International film star Jack Thompson, broadcasters Indira Naidoo and Peter Thompson, author of the best-selling book Mao's Last Dancer, Li Cunxin, and presenter of CNN The Screening Room, Myleene Klass, are to present the Asia Pacific Screen Awards ceremony on Queensland's Gold Coast on Tuesday, November 11.
They will be joined by president of the Asia Pacific Screen Awards International Jury, Academy Award nominated Australian director Bruce Beresford, internationally acclaimed musicians – percussionists Joseph and James Tawadros and taiko drummer Motoyuki Niwa – in a ceremony which will acclaim filmmakers from in the Asia-Pacific region.
An Australian film legend, Jack Thompson AM has been in the forefront of the Australian cinema scene since 1969. His career has seen him travel across the cinema globe—featuring in more than 50 films and receiving every major Australian film award including his nomination as a Living Legend (2005 IF Awards). For his service to the Australian film industry, Jack Thompson was appointed a Member of the Order of Australia in 1986.
He has recently been filming the epic Baz Luhrmann film, Australia, due for release later this month, and Bruce Beresford's Mao's Last Dancer, based on the international best-selling book of the same name.
Indira Naidoo is one of Australia's most popular news broadcasters and has, for the past 16 years, presented and reported for the country's most distinguished news and current affairs programs, including ABC's Late Edition nightly news and SBS TV's World News Tonight.
Peter Thompson is an accomplished journalist with more than 20 years experience in the broadcast media. A long-term host with the Australian Broadcast Corporation's TV and Radio organisation, he currently hosts the weekly ABC TV interview program Talking Heads, which is now in its fourth year. Previously, he has presented Radio National's Breakfastand the flagship current affairs program AM.
Myleene Klass, the glamorous presenter of CNN's The Screening Room, first shot to fame as one of the winning contestants on the 2001 British music series and Pop Idol precursor, Popstars. In 2003, she signed a solo deal with Universal and released a hit classical album, Moving On. September 2005 saw Myleene take up the role of presenter on British popular music show cd:uk. A flood of presenting offers followed, with Myleene taking up roles on the BBC's Heaven and Earth Show, The Proms and X-Factor amongst others. Myleene has also proved to be a popular radio DJ, hosting the breakfast show every Sunday on British radio station Classic FM.
Li Cunxin is the author of the international best-seller, Mao's Last Dancer, which tells the rich story of his own inspirational life. Li was born into utter poverty in Mao's communist China.  At age 11, he was selected to train in Madame Mao's Beijing Dance Academy. At 18, he was awarded one of the first cultural scholarships to America, later defecting to the West in a dramatic media storm, which involved then Vice President, Mr George Bush Snr. He went on to be recognised one of the best dancers in the world. In 1995, Li and his family moved to Australia where Li danced with the Australian Ballet. Mao's Last Dancer won the Book of the Year Award in Australia. Now in its 32nd reprint, Li's book has been translated into several foreign languages and is sold in over 20 countries worldwide.  Academy Award nominated director Bruce Beresford, Academy Award winning producer and screenplay writer of the film Shine, Jane Scott and Jan Sardi respectively, have made a major feature film based on Li's extraordinary life – filmed in China, Australia and the USA – for international cinema release in 2009.
Consultant to the Awards program is famed television producer and director Peter Faiman who was responsible for directing the Opening Ceremony of the Sydney Olympics in 2000 and the bi-centennial celebration Australia Live, and he consulted to the inaugural Asia Pacific Screen Awards in 2007.  Peter has created, produced and directed thousands of hours of award winning and critically acclaimed television in Australia, the UK and the U.S. He was awarded the The Order of Australia for his contribution to the media and arts.  Peter's movie credits include directing the blockbuster feature Crocodile Dundee.
Director of the Awards ceremony is Randall Churchill. Randall worked with Peter Faiman on the Opening and Closing Ceremonies of the Sydney Olympics and he has directed television programs including Dancing with the Stars, It Takes Two, Australia's Got Talent and Enough Rope.
Producer of the Awards ceremony is Glyn Patrick, Production Executive is Prue Miller, Writer is John Muldrew, Set Designer is Michael Scott-Mitchell and Lighting Designer is Rohan Thornton.
Back to news