Thursday, 16 November 2017
•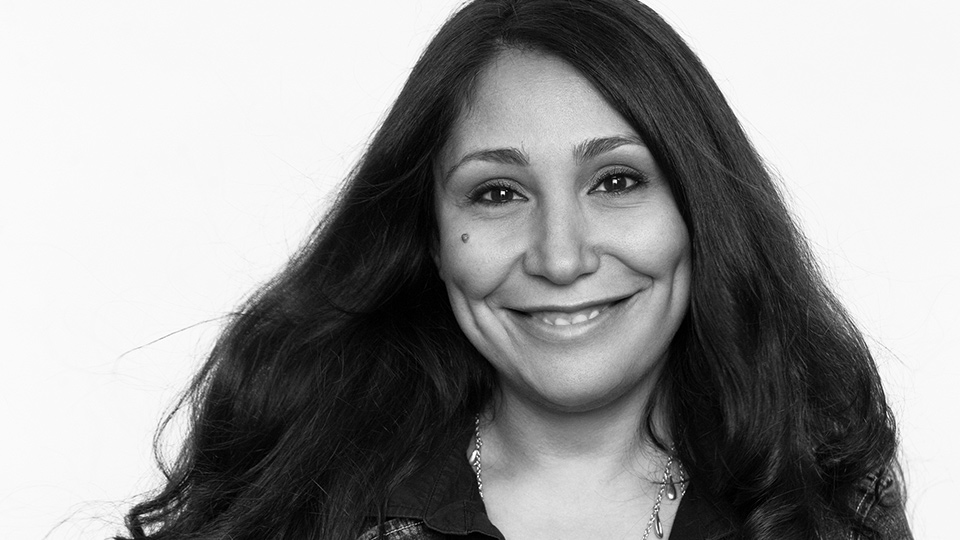 The Australian Directors' Guild (ADG) in collaboration with the Asia Pacific Screen Awards (APSA) is proud to host The Director's Chair – a rare masterclass session with a filmmaker Haifaa Al Mansour whose films have broken the glass ceiling and pushed boundaries.
Haifaa Al Mansour is Saudi Arabia's first female director and the first director to make a film entirely in Saudi Arabia. The session will be moderated by ADG President, Samantha Lang.
Haifaa Al Mansour came to global attention in 2012 after directing the critically acclaimed feature film, Wadjda, which was nominated for a BAFTA Award for Best Film Not in the English Language and the APSA for Best Children's Feature Film. Her latest film Mary Shelley (2017), starring Elle Fanning as the author of Frankenstein, had its World Premiere at the 2017 Toronto International Film Festival.
Samantha Lang works through her production company Handmaid Media. She is international film director, writer, and visual artist who has worked in Australia, France and the US over the last 20 years. Her films have screened at major international festivals such as Sundance, Toronto, Locarno, and have received international recognition at the highest level, competing at the Cannes Film Festival for the prestigious Palme D'Or. In Australia, her films have been awarded many times including – at the Australian Film Institute Awards and the Sydney Film Festival and in 2015 – her film Carlotta was nominated for five AACTA awards and won three.
As well as being a creative practitioner, she has mentored, supervised and lectured postgraduate film students and emerging film directors in her capacity as Head of Directing at AFTRS (2010-2016) and also through her involvement with at SNSW, HIVE at AIFF, and SA. In 2015 she was elected as President of the Australian Directors' Guild and in 2016 was on the taskforce at Screen Australia that rolled out the Gender Matters Initiative to redress gender and diversity imbalance in the sector. Samantha's current projects include a screen adaptations  of Kill The Messenger by playwright, Nakkiah Lui (Brilliant Stories initiative), and Laurinda by novelist Alice Pung, as well as a TV adaptation of Anna Krien's Night Games (with Aquarius Films).
Date: Monday 20 November
Time: 6pm – 7.30pm
Venue: Griffith Film School (Dock Street Entrance)
RSVP: [email protected]
Please note that due to limited availability, seating allocation will come on a first-come first-serve basis.
Webcast
If you cannot attend, please join us for the live webcast of Director's Chair Masterclass with Haifaa Al Mansour.
The webcast will go live below from Brisbane, Australia at 6pm AEST on 20 November 2017 at UStream.
Back to news