Celebrating the Cinematic Asia Pacific region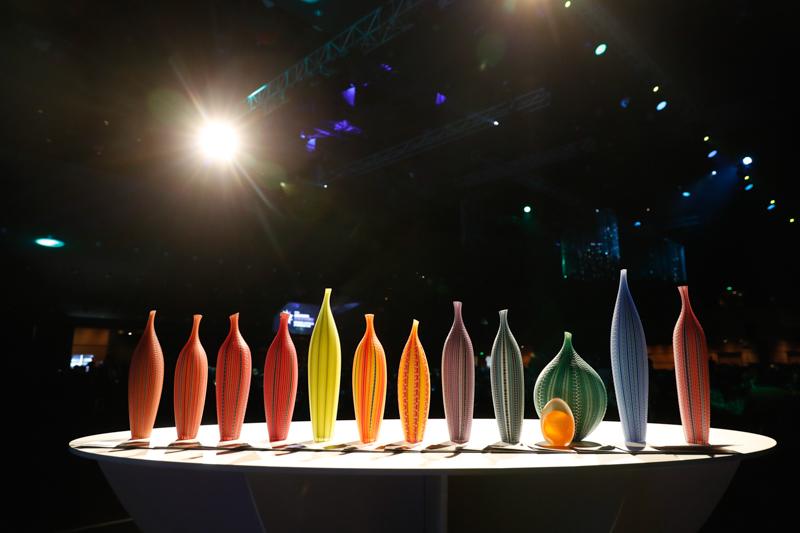 The 2019 Asia Pacific Screen Awards competition is officially open. Over the history of the awards, the APSA Competition has featured near 3,000 films. We look forward to uncovering the new and powerful stories of 2019.
Film vie for a coveted Asia Pacific Screen Awards in three stages for 10 Feature Film categories;
Best Feature Film
Best Animated Feature Film
Best Documentary Feature Film
Best Youth Feature Film
Best Screenplay
Achievement in Cinematography
Best Performance by an Actress
Best Performance by an Actor
Achievement in Directing
Cultural Diversity Award under the patronage of UNESCO
Three additional awards are announced in the lead up to the Ceremony and presented on the night; the Young Audience Award in partnership with NETPAC and Griffith Film School to a first or second time Director from the APSA competition pool and the FIAPF Award for outstanding achievement in film.
The APSA International Jury, may at there discretion award a Jury Grand Prize.
Winners will be announced on 21 November at a black-tie gala ceremony in Brisbane, attracting the region's best and brightest filmmakers.
Back to news