Wednesday, 11 October 2017
•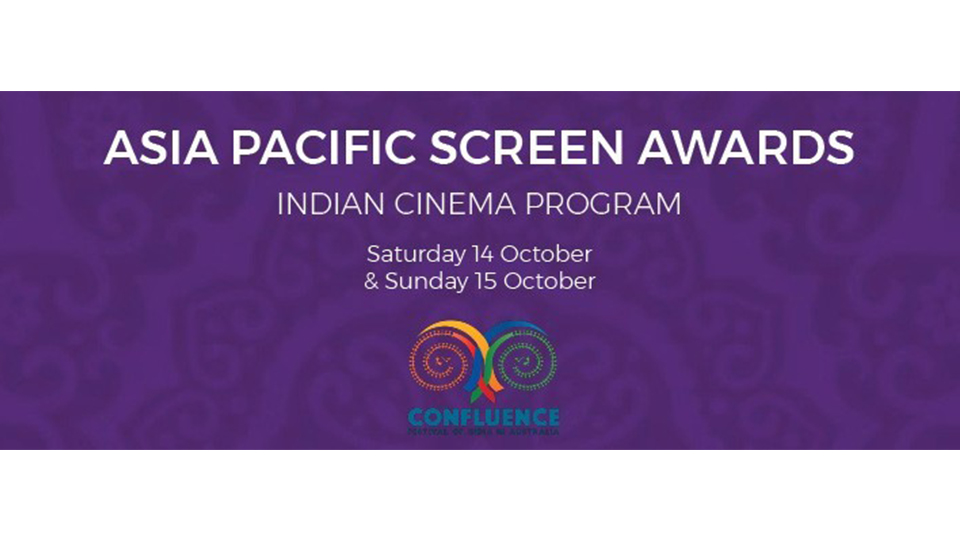 In partnership with Confluence: Festival of India in Australia, the Asia Pacific Screen Awards has lined up a tantalising weekend of Indian cinema.
The two-day program will feature three films In Competition for this year's Awards alongside a special restored classic. Controversial black comedy Lipstick under my Burkha tells the daring story of four ordinary Indian women who lie, steal and cheat to chase their dreams; while moody 1970s-set coming-of-age drama A Death in the Gunj, will transfix with its tale of a sensitive university student who unravels under the pressure of his overbearing family. Lovers of classic cinema will flock to romantic masterpiece, The River, the first film shot in colour in India and one of Martin Scorsese's favourite films. Finally, Sundance-winning experimental documentary Machines transports audiences into the sensory rhythm of life and work in an industrial textile factory. These films have been programmed by Kiki Fung, Industry Consultant for Asia Pacific screen awards, former Head Programmer for Brisbane International Film Festival and Brisbane Asia Pacific Film Festival.
The exciting program will follow the Australia India Business and Community Awards, screening at New Farm Cinemas on 14-15 October.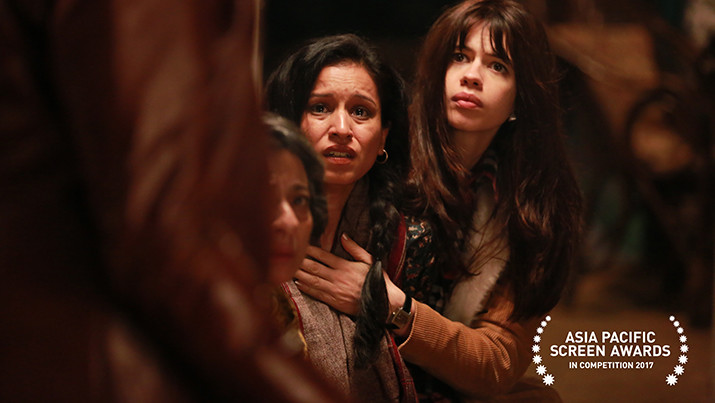 A Death in the Gunj
Saturday 14 October
6:00pm, 110mins
Language: English
It is the late 1970s. A young and shy university student, Shutu, travels with his relatives to a colonial town for Christmas celebration. At the outset, the makings of a perfect family holiday are in place. But there is something in the Gunj (an Anglo-Indian village) that can't be kept at bay, and Shutu soon finds himself grapping with the multiple personalities and interests at play.
Award-winning actress Konkona Sen Sharma (who also stars in this program's Lipstick Under My Burkha) turns to directing and presents an exceptionally delicate and heartfelt debut. Along with an ensemble of India's finest actors including Om Puri, A Death in the Gunj also features celebrated Bollywood star Kalki Koechlin at her most enticing, contrasting with Vikrant Massey's sensitive performance as Shutu.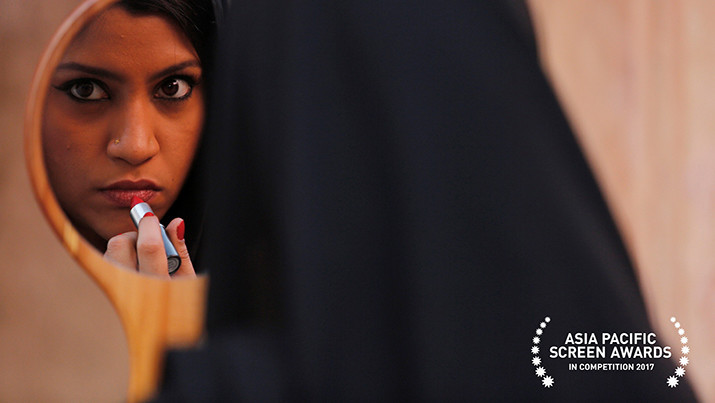 Lipstick Under My Burkha
Saturday 14 October
9:00pm, 116mins
Language: Hindi
Initially banned in India, Lipstick under My Burkha was finally released recently in its home country, following an extended battle. A triumph for feminine voice and female filmmaker in India, the film encompasses the conditions of four women who negotiate against various forms of patriarchal oppression, eventually discovering and establishing their own identities.
Firmly grounded in realism, writer-director Alankrita Shrivastava's narrative depicts a mother of three (Konkona Sen Sharma) who seeks to break through her domesticity, a Muslim student who must hide her love for modernity beneath her burkha, a young beautician looking to expand her horizon beyond the provincial home town, and an aging widow who comes to terms with her sexuality.
**There will be a live musical performance by Cameron Ford in the cinema lobby prior to the screening. The performance will commence at 8 pm.**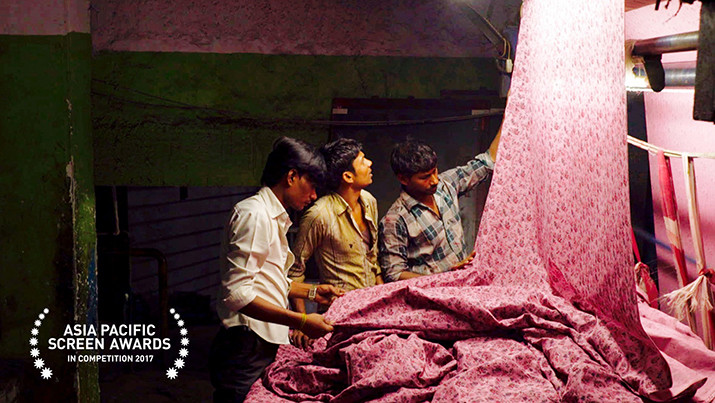 Machines
Sunday 15 October
2:00pm, 75mins
Language: Hindi, English
In the Indian province of Gujarat, men and children work long hours every day in a massive textile factory. In a world where giant machines dominate and output is of prime importance, what is the cost of labour? It is not surprising that a critic recalls Fritz Lang's silent epic – except that in Machines, there IS sound. In fact, sound and rhythm are just as much a character as the visual, when it comes to detailing the factory's daily operations. Amid the colours and lushness of dyes and fabrics, Director Rahul Jain and cinematographer Rodrigo Trejo Villa's lyrical effort is also determined to draw viewers' eyes to the gritty working condition.
An experiential documentary coupled with an unflinching exposé of industrial exploitation, Machines received the Special Jury Award for Excellence in Cinematography in this year's Sundance Film Festival.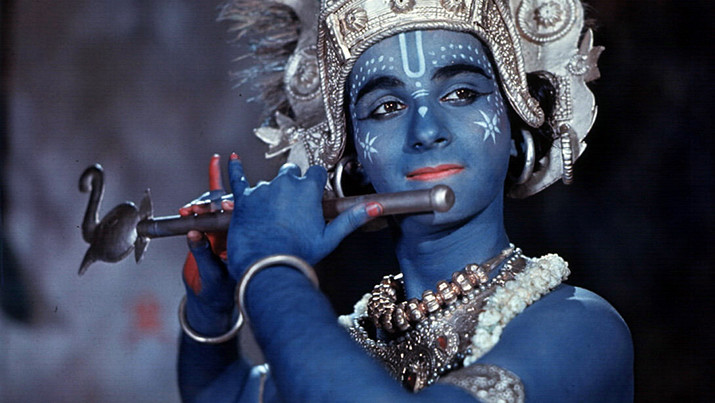 The River
Sunday 15 October
4:00pm, 99mins
Language: English, Bengali
"one of the most formative move experiences (for me)…" – Martin Scorsese
An undisputed humanistic classic that tackles cultural confluence with sophistication, French master Jean Renoir's The River is the first colour film in India, shot in technicolor.
Against the spiritual backdrop of the Ganges River, by where her English family resides, young Harriet first learns the taste of life, love and sorrow as she falls in love with the visiting Captain John, who finds himself caught among the daughters from the family and the beautiful mix-blood Indian girl, Melanie. Introducing Melanie's character that does not exist in the original novel, Renoir's adaption resists an orientalist approach, instead remains respectful and authentic in its accounts of Indian art and life.
Winning the International Award at the 1951 Venice Film Festival, The River is among the West's most meaningful attempts in converging with Asia, and would inspire India's master Satyajit Ray, then Renoir's assistant director, to pursue his blossoming career.
Back to news