Monday, 24 September 2007
•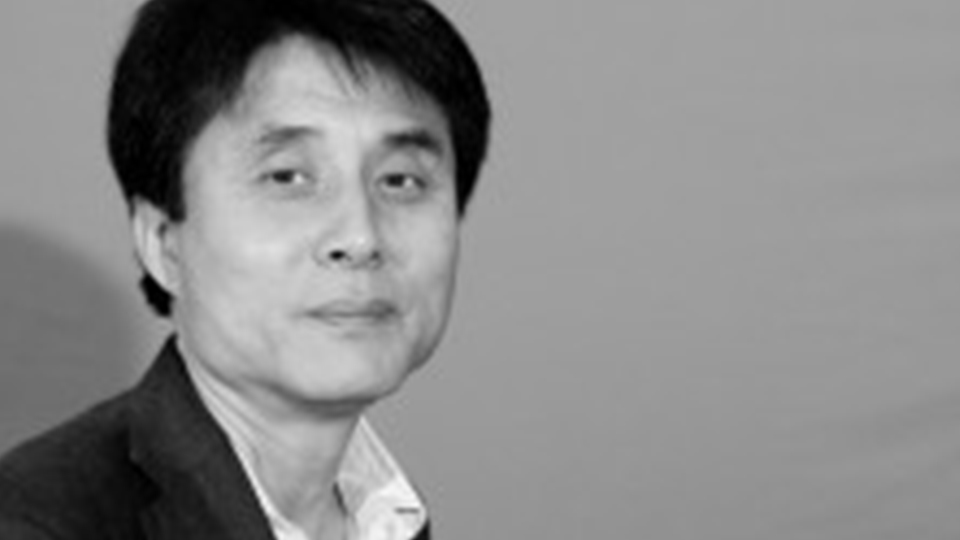 The Asia Pacific Screen Awards (APSA) Nominations Council meets this week in Brisbane, Australia, to determine the nominees in the inaugural Asia Pacific Screen Awards, the highest accolade for film in the region in 2007.
The Nominations Council members, drawn from high profile film festivals and film organisations around the world, will consider more than 100 films from over 30 countries and areas of the Asia-Pacific region in their deliberations during four days of screenings this week in Brisbane.
Films have been invited and submitted from countries and areas including Afghanistan, Kazakhstan, Iran, India, Nepal, Indonesia, Malaysia, Philippines, Singapore, China, Hong Kong, Japan, Korea, Egypt, Iraq, Russia, Israel, Lebanon, Turkey, Australia and New Zealand.
The inaugural Asia Pacific Screen Awards will be held on the Gold Coast, Australia, on November 13, 2007. APSA is a collaboration with CNN International, UNESCO and FIAPF- the International Federation of Film Producers Associations and is an international cultural initiative to acclaim films that best reflect their cultural origins and demonstrate cinematic excellence. APSA will honour the works of filmmakers across a region covering more than 70 countries, one third of the earth and half the world's film output.
The Nominations Council Chair is Mr Kim Hong-Joon, Festival Director of the Chungmuro International Film Festival; and Associate Professor, Department of Film, School, of Film, TV and Multimedia, Korean National University of Arts.
Mr Kim Hong-Joon is joined in Brisbane this week by Nominations Council members Mohammad Attebai, Managing Director, Iranian Independents ; Philip Cheah, Festival Director, Singapore International Film Festival; Russell Edwards, an Australian film critic for Variety magazine and Member of the Film Critics Circle of Australia; Xie Fei, Professor, Beijing Film Academy and a film director; Anne Démy-Geroe, Executive Director, Brisbane International Film Festival; Jeannette Paulson Hereniko, Founding Director, Hawaii International Film Festival and President, iFilm Connections: Asia & Pacific; Soheir Abd El Kader, Vice-President of the Cairo International Film Festival and the Director of the Cairo International Film Festival for Children; Azize Tan, Director, International Istanbul Film Festival; Istanbul Foundation for Culture and Arts; and Aruna Vasudev, Founder-President, Network for the Promotion of Asian Cinema; Founder-Director OSIAN'S CINEFAN.
"In this, our inaugural year, we are delighted with the tremendous response we have received to our call for entries from across the Asia-Pacific region.  With film entries from more than 30 countries, the Awards in 2007 will be reflective of the diverse cultures of our region and the depth of cinematic talent," said Des Power, Chairman of the Asia Pacific Screen Awards.
"It is also a great pleasure to have the Nominations Council, an eminent group of film specialists, in Brisbane this week for the important task of determining the nominees in the nine Asia Pacific Award categories."
Nominations will be announced on October 2.  The winners in each category will be determined by an International Jury, headed by esteemed Indian actress and humanitarian, Shabana Azmi.   The Jury meets on the Gold Coast from November 7.
In 2007, Awards will be presented for Best Feature Film, Best Animated Film, Best Documentary, Best Children's Film, Achievement in Directing, Best Screenplay, Achievement in Cinematography, Performance by an Actress, Performance by an Actor.
Two additional major Awards will be presented for outstanding achievement: The FIAPF Award for outstanding achievement in film in the Asia-Pacific region; and the UNESCO Award for outstanding contribution to the promotion and preservation of cultural diversity through film.
APSA is producing television programs attached to the inaugural 2007 Awards for global broadcast on CNN International.
The programs, titled Scene By Scene, will carry stories and interviews about the region's film industry. Scene By Scene – Films of Asia Pacific will screen on CNN International on November 10 prior to the Awards ceremony on November 13. The second program, Scene By Scene – Best Films of Asia Pacific, will include the Awards ceremony and will air on November 17.
FIAPF – The International Federation of Film Producers Associations, has endorsed the APSA Charter. The Director General of UNESCO has given his formal endorsement for the Asia Pacific Screen Awards to be conducted under the auspices of UNESCO.
Back to news