Friday, 21 September 2012
•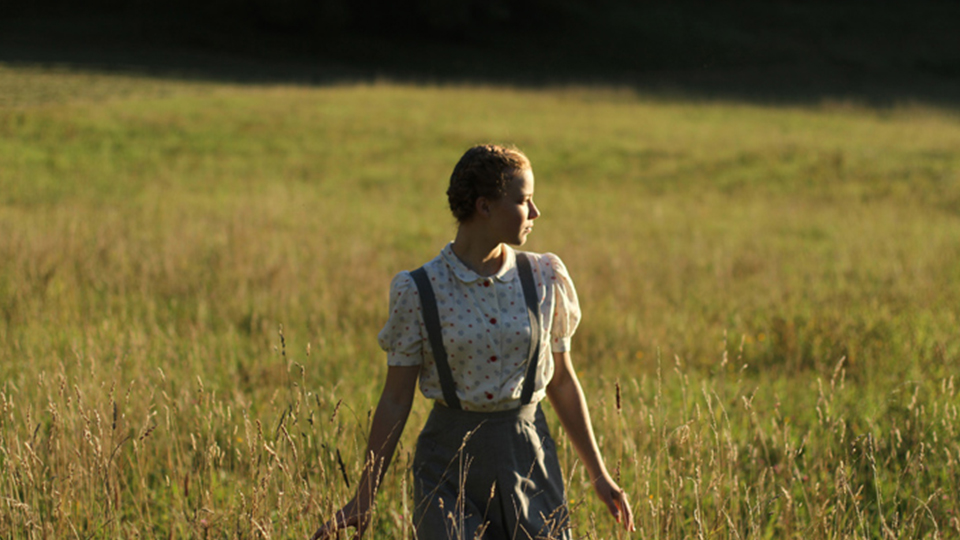 Stranded with her younger siblings after their Nazi parents (Ursina Lardi, Hans-Jochen Wagner) are imprisoned, LORE (Saskia Rosendahl) leads the remains of her family across war-torn Germany in 1945.
To survive the children must reach their Grandmother's house in the North but amidst the chaos of a defeated nation, Lore encounters the mysterious and intriguing Thomas (Kai Malina), a young Jewish refugee.
Unwanted and unwelcome, Thomas follows them and Lore finds her fragile reality shattered by feelings of both hatred and desire.
To live, she must learn to trust a person she has been taught to hate. The consequences of her parent's actions and beliefs become apparent, Lore must also start to face the darkness within her.
A co-production between Australia and Germany, Lore, is based on the novel The Dark Room, by Rachel Seiffert. The film is directed and co-written by Australian filmmaker, Cate Shortland. Some of her notable credits to include ABC TV's award-winning television series The Slap and Somersault, which was executive produced by APSA Jury President, Jan Chapman and premiered at the 2004 Cannes Film Festival in the 'Un Certain Regard' section. Lore is the official submission for Australia in the the 85th Academy Awards in Best Foreign Language category.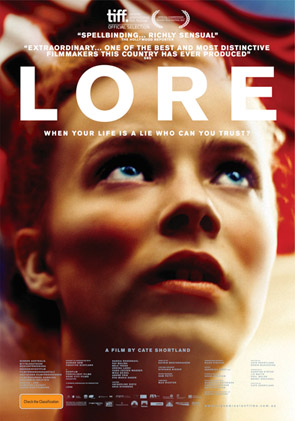 Thanks to our friends at Transmission Films, APSA has 10 in season double passes to giveaway.
To get a double pass, be one of the first 10 people to email [email protected] with LORE in the subject line.
Lore opens in selected cinemas across Australia on September 20, 2012.
Please check the cinema list below before entering the competition.
NSW    Deny Newtown, Hoyts Cinema Paris and Cremorne
ACT      Event Manuka
VIC       Palace Como, Carlton Nova, and Elsternwick
SA         Palace Nova Eastend
QLD     Palace Centro
WA       Luna SX and Luna Paradiso
Back to news