Tuesday, 14 August 2012
•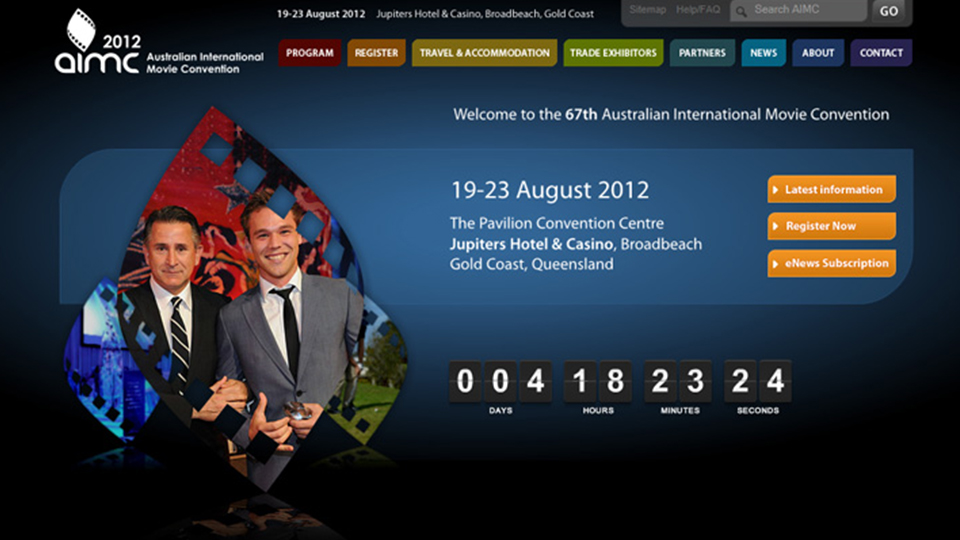 APSA is proud to be present at the 67th Annual Australian International Movie Convention (AIMC) being held at The Pavilion Convention Centre,  Jupiters Hotel & Casino, on Queensland's Gold Coast from August 19 – 23.
The AIMC draws attendees from Australia, New Zealand, Asia, the United States and Europe to this event that offers 'something for everyone' working in the film industry from production through to exhibition.  The AIMC provides a necessary industry forum for local and international networks to showcase innovations and discuss challenges affecting the cinema and motion picture business.
AIMC's opening night screening of P.J Hogan's film Mental staring Toni Collette, Anthony LaPaglia, Rebecca Gibney and newcomer Lily Sullivan, will set the stage for a great week of industry seminars, presentations and events.  APSA is delighted to announce that Mental is one of the films in competition for the APSAs Best Feature Film category at this year's awards.
AIMC week  also provides a opportunity for APSA to meet up with with members from the Motion Picture Association (MPA) to discuss the ongoing commitment to the MPA Film Fund.  The MPA partners with APSA each year to provide four grants of $25,000 to encourage film development in the Asia Pacific region. This year's grant recipients will be announced at the sixth annual Asia Pacific Screen Awards ceremony on 23 November, in Brisbane.
Back to news