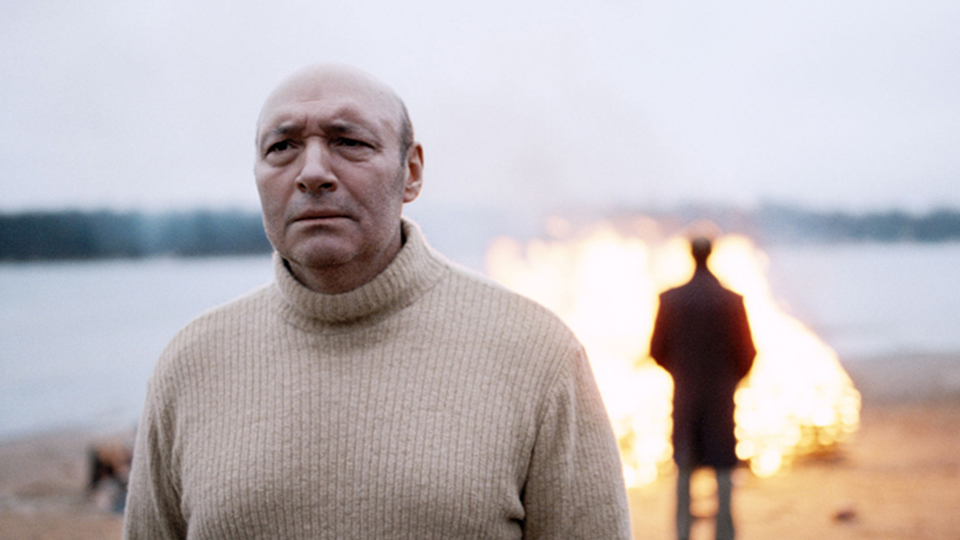 APSA Best Screenplay Winner Silent Souls
Last year, during its previous date in November, the Gold Coast Film Festival screened Asia Pacific Screen Awards (APSA) nominated films Let the Bullets Fly, Norwegian Wood, Elena, Once Upon a Time in Anatolia, the latter two of which would go on to win their respective categories. Now the festival is offering audiences the chance to see three APSA winners that didn't get screened in 2011.
Best Screenplay winner Silent Souls tells of a man and his companion who go on a journey to cremate the dead body of the former beloved wife on a riverbank in the area where they spent their honeymoon. A rich and haunting film, in only 75 minutes Silent Souls feels as profound and weighty as an epic.
Wang Baoqiang won APSA Best Performance by an Actor, and you can see why in Mr. Tree, a satirical drama from China about a village idiot who may just be a prophet. Set in Northern China, the film is set against the striking backdrop of vast and snowy landscapes, the film poignant, beautiful, and bound to stay with viewers for a long time.
Buta is a lonely seven-year-old boy who lives in a mountain village with his grandmother. When he is befriended by an old man, a former suitor for his grandmother, Buta begins to overcome his own difficulties, including the loss of his mother. Such is the story of the aptly-titled Buta, which won the award for Best Children's Film at the 2011 APSAs.
The Gold Coast Film Festival, presented by Australia Fair Shopping Centre, will be held April 19-29 at Birch Carroll and Coyle Cinemas at Australia Fair Shopping Centre in Southport. Gold Coast City Council's Film Gold Coast is the major Government sponsor of the event. The full program of films and events is available now at www.gcfilmfestival.com
Back to news