Wednesday, 25 September 2019
•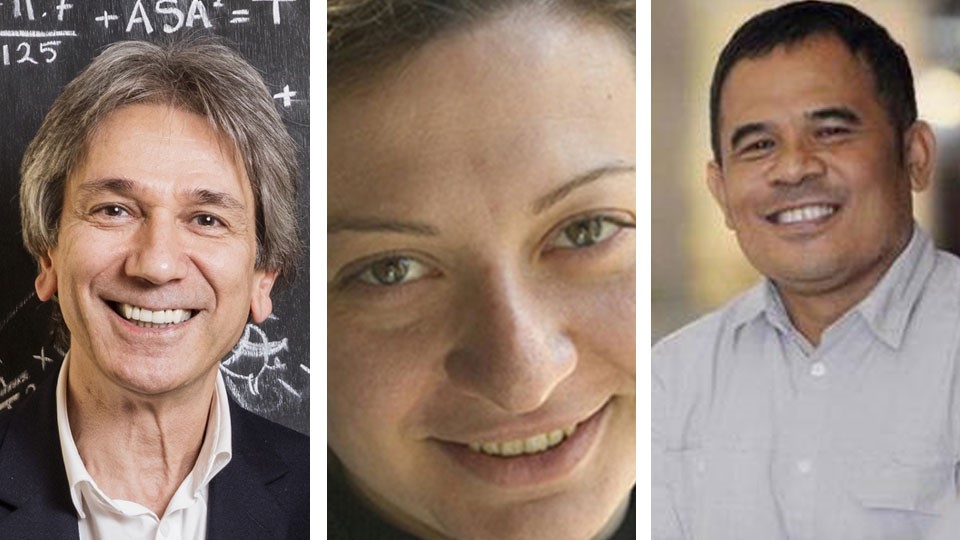 This week we are excited to announce that Berlin-based award-winning Syrian film director and producer Diana El Jeiroudi and founder and managing director of Australia's Animal Logic Zareh Nalbandian will join the APSA Youth, Animation, Documentary International Jury.
El Jeiroudi and Nalbandian will join Chair Garin Nugroho (Indonesia) to determine the winners in the Youth, Animation, Documentary categories. The nominees will be announced on 16 October 2019.
 Diana El Jeiroudi is the co-founder of Syria's DOX BOX International Documentary Film Festival. She was the first Syrian to be a juror at the Cannes Film Festival in 2014 and in 2017 was invited to become a member of the academy of Motion Picture Arts and Sciences.
El Jeiroudi entered the APSA Academy in 2014 with the nomination of Silvered Water, Syria Self-Portrait, which told the story of the Syrian civil war through footage filmed on mobile phones and handheld cameras.
Zareh Nalbandian has been managing, developing and producing large-scale screen projects for over 25 years. He has collaborated with iconic directors, producers and artists on some of the most successful feature films of our time.
Nalbandian was Executive Producer on Academy Award® winning Happy Feet, The Lego® Movie and its sequels, Walking with Dinosaurs and Peter Rabbit as well as Legends of the Guardians: The Owls of Ga'Hoole, which was nominated for Best Animation Feature Film at the 2010 Asia Pacific Screen Awards.
The Asia Pacific Screen Awards nominations will be announced on 16 October.
Back to news