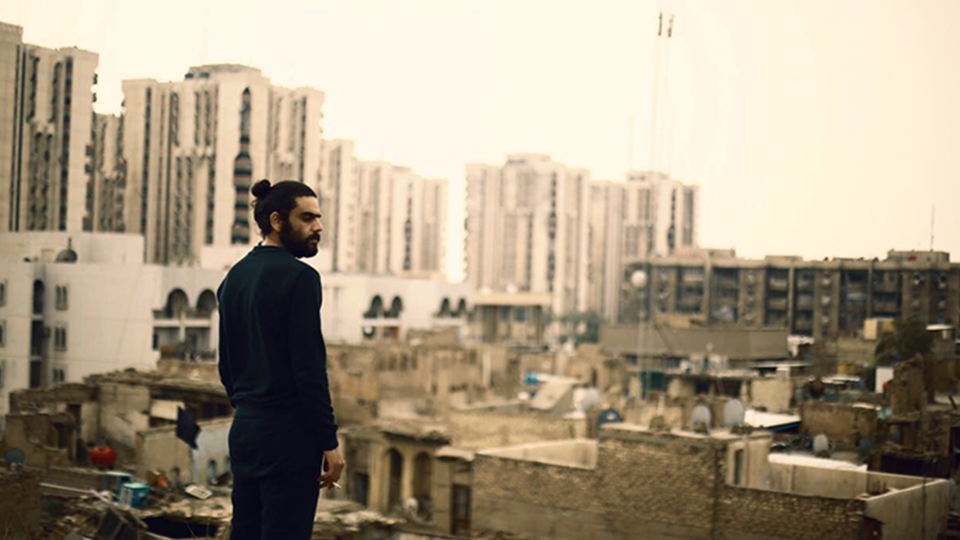 This week Temenggong Artists-In-Residence will host 2016's Asia Pacific Screen Lab (APSL) recipients Yeo Siew Hua (Singapore) and Zain Duraie (Jordan).
Both filmmakers will undertake a seven-day residency, including workshops and mentorship from accomplished film editor, and Eric Rohmer's long-time collaborator, Mary Stephen and Filipino screenwriter, director and author Doy del Mundo.
During this residency, Temenggong also screened documentary film Blush of Fruit by former APSL recipient Australia's Jakeb Anhvu. His debut self-funded feature, Blush of Fruit was first premiered in the First Appearance competition at IDFA (2012) and went on to win Best Documentary at then Adelaide Film Festival (2013) and AIDC's First Feature Competition for New Australian Talent (2014).
The APSL enables film co-productions by early career feature filmmakers from across the Asia Pacific, typically those who have made at least one feature film and are now ready for a larger undertaking. Temenggong supports APSL by hosting and organising the Temenggong Filmmakers' Residency, an international arts residency programme at five colonial-styled conservation houses on Temenggong Road.
Back to news