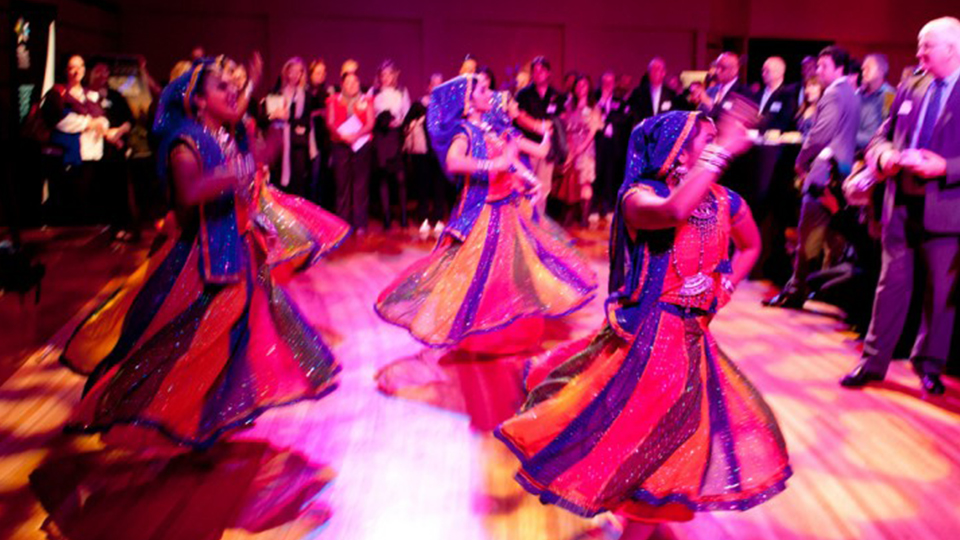 The colour, richness and diversity of the international film industry has come to Brisbane with the official launch of the 2012 Asia Pacific Screen Awards (APSAs) on Tuesday July 3.
Now in their sixth year, the Asia Pacific Screen Awards were initiated by the Queensland Government in recognition of the state's position within the region and the growing importance of trade and cultural ties with countries in Asia Pacific.
This year's awards ceremony will be held at the QPAC Playhouse on Brisbane's South Bank on November 23. Filmmakers from more than 30 countries will attend what is acknowledged as the region's highest accolade in film.
The ceremony will be attended by more than 800 film industry luminaries and guests from Asia Pacific and beyond.
The announcement was made today at a launch at which the Governor of Queensland, H.E Ms Penelope Wensley AC and Brisbane Lord Mayor, Graham Quirk spoke of the importance of the region's film industry. Legendary Australian filmmaker Bruce Beresford, who served as Jury President at the 2008 APSAs, spoke of the significance of Asia Pacific having an award to match those of Hollywood, Europe and Britain.
"This is a coming of age for APSA," said APSA Chairman, Des Power.
"Presenting the awards in the state's capital city is a natural progression for the event."
"The state government had the foresight to establish Queensland as the home of the APSAs and both the current and previous Brisbane Lord Mayors recognise the potential of hosting awards for the fastest growing film market in the world," Mr Power said.
The APSA awards bring together the best filmmakers from 70 countries – one third of the earth and half the world's film output.
"They will be positioned among the leading awards-based film events of the world.  In time, they reside in the company of the Academy Awards, the Golden Globes and the European Film Awards," he said.
Films are judged on cinematic excellence and the way in which they attest to their cultural origins. Already, more than 150 feature length films from 28 countries have been entered into competition this year.
Brisbane Lord Mayor, Graham Quirk said that the city had been keen to host APSA for a number of years as part of his plan to boost economic development in Brisbane.
"I'm all about economic development and selling Brisbane on the world stage and big events like this help drive local investment while putting us on the map," Cr Quirk said.
"We're also an accessible and inclusive city where one in four people were born overseas and it's great we're able to host an event that promotes the many cultures that make up the Asia Pacific region."
The annual APSA awards ceremony had previously been held on Queensland's Gold Coast.
Back to news