Wednesday, 16 October 2019
•
2019 APSA Nominees Announced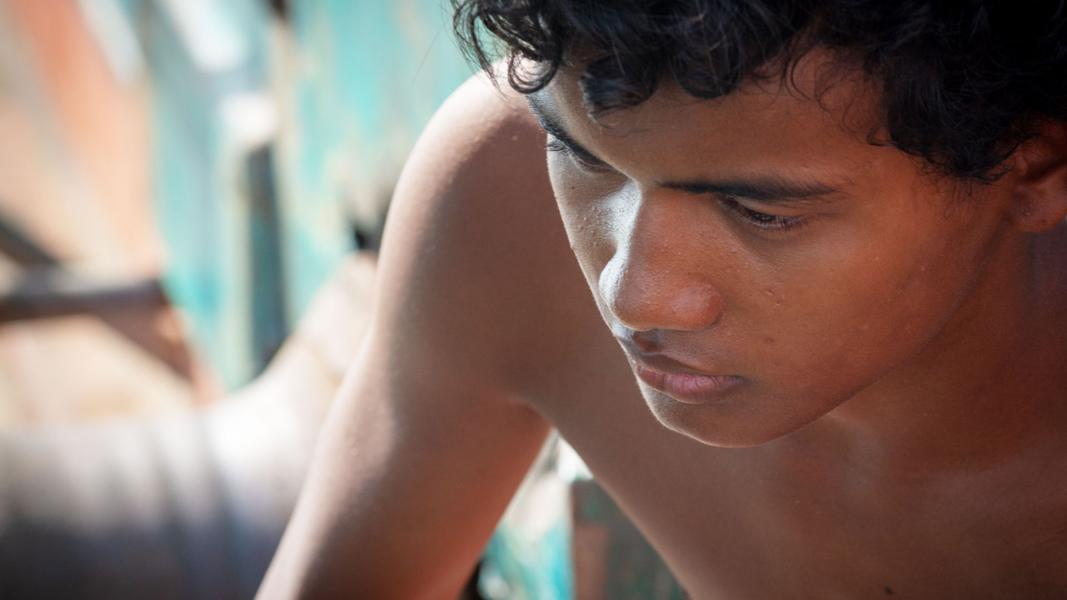 Adam Goodes documentary The Australian Dream and Australia's official submission for the Academy Awards®, Buoyancy have been nominated for the 13th Asia Pacific Screen Awards (APSA).
The full list of nominees were revealed today alongside the Asia Pacific Screen Forum, an exciting program of public and industry events from November 18 culminating with the glittering awards ceremony on 21 November.
37 films from 22 countries and areas of the Asia Pacific achieved nominations, drawn from the 289 films in APSA competition.
Films from India, People's Republic of China, Republic of Korea and Russian Federation will vie for the coveted Best Feature Film prize.
Competing for Best Feature Film are:
So Long, My Son, which grapples with China's controversial one-child policy;
Balloon, a poetic rumination of life on the Tibetan grasslands;
Russia's official Academy Awards® submission and post-World War II Leningrad tale Beanpole;
The Gold-Laden Sheep and The Sacred Mountain, which follows two shepherds searching for a downed aircraft in the remote Himalayas; and
Korea's critical and box office smash hit Parasite, which won the top prize at Cannes.
Lord Mayor of Brisbane, Adrian Schrinner said the Asia Pacific Screen Awards continues to grow in reputation as an event that brings together the many cultures and voices of the region.
"For the local and global screen industry, Brisbane is becoming a hub for screen business each November," Cr Schrinner said.
"The Asia Pacific Screen Awards is an important week in Brisbane's cultural calendar, and this year we are thrilled to present free events to the public."
The program includes free screenings of the APSA-nominated animation films at GoMA, and a special National Film and Sound Archive screening of the iconic Sunday Too Far Away, followed by a rare panel discussion between screen legend Jack Thompson and iconic Australian actor David Wenham.
For industry, The Asia Pacific Screen Forum will present a program of events and opportunities to cement ties between the filmmakers and screen industries of the region, unlocking opportunities for the local industry connect and collaborate."
APSA also continues to be a drawcard for screen-based conferences and events, with this year, the region's leading computer animation festival SIGGRAPH Asia confirmed for Brisbane, presenting yet more opportunities for industry.
Chair of the Asia Pacific Screen Awards and its Academy, Michael Hawkins congratulated the nominees.
"APSA ignites and honours cinematic excellence, across the vast region of Asia Pacific," he said.
"The spread of nominees encompasses some of the region's most acclaimed auteurs and outstanding emerging voices and APSA is proud to foster their development and opportunities through the Asia Pacific Screen Forum and their induction to the Asia Pacific Screen Academy."
APSA represents the 70 countries and areas of Asia Pacific, covering one third of the earth, and encompassing 4.5 billion people and half the world's film.
APSA is an international cultural program supported by Brisbane City Council and powered by Brisbane Marketing. APSA is endorsed by foundation partners UNESCO and FIAPF-International Federation of Film Producers Associations. The awards ceremony is an exclusive presentation unique to Brisbane.
Back to news