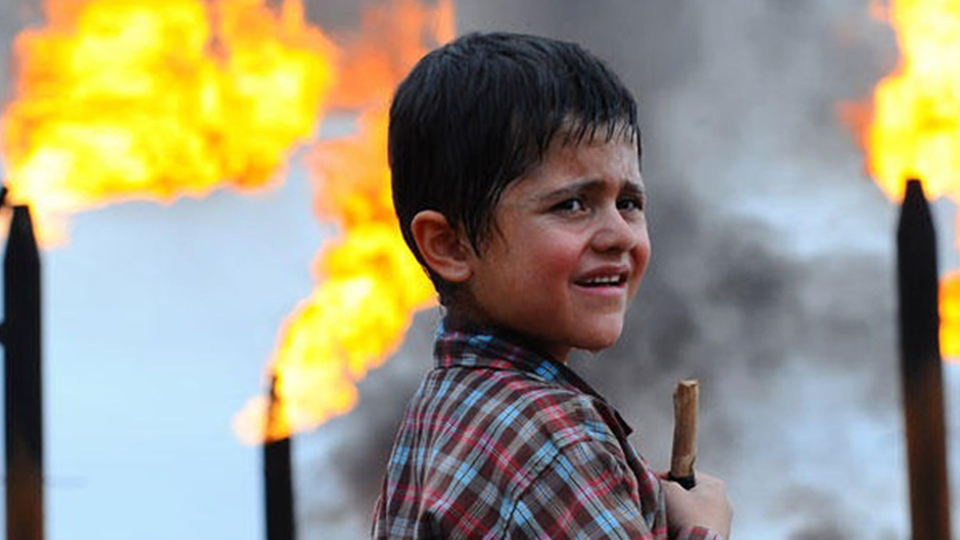 Cash grants of $80,000 are boosting the development of children's films in Asia Pacific thanks to a prominent Filipino filmmaker and businessman.
Two $20,000 grants will be awarded in November to support children's feature films that carry positive messages specifically for and about children in Asia Pacific.
The fund, established in 2011, is administered by the Asia Pacific Screen Awards (APSA), a Queensland Government initiative, in conjunction with the Manila based production company 4 Boys Films, established by APSA Academy member Butch Jimenez.
All filmmakers are eligible for the grants provided the project involves an APSA Academy member in a key role.
As a further commitment to children's cinema, APSA has appointed Professor Hou Keming to its international Jury. Dr Hou chairs the China Children's Film Association and is president of the China International Children's Film Festival. He sits on the board of the International Centre of Film for Children and Youth, and is Secretary-General of the National Coordination Committee of Primary and Secondary Education in Film and Television. He is also professor of directing at the Beijing Film Academy.
The APSA Children's Feature Film category also receives promotional support worldwide from Bulgari.
Over the past three years, in five countries throughout Asia, over 148,000 children have benefited from Bulgari-supported programs through their work with Save the Children, 81 schools have been reconstructed or rehabilitated and 6,500 teachers have been trained.
"APSA, Dr. Hou, Butch Jimenez and Bulgari share the belief that education can build peace and break the cycle of poverty," APSA's artistic director Maxine Williamson said.
Applications for the 2012 Children's Film Fund are now open.
Back to news