Thursday, 6 February 2014
•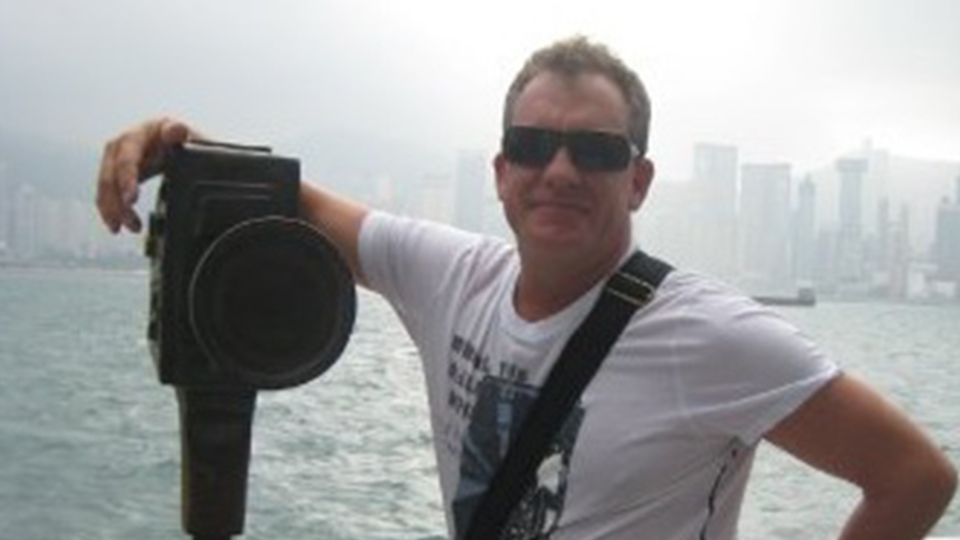 We are sad to report the death of cameraman Drew Llewelyn ACS on the 5th of February 2014.
Drew was a gifted cameraman who shot several of the stories for Scene by Scene about the films and film makers of Asia Pacific. The programs were screened on CNN globally in the formative years of APSA and may still be seen on the APSA website.
"It was a privilege to work with Drew; he had a beautiful eye for images, for light, and for mood. His fellow camera operators revered him," said APSA founding chairman Des Power AM.
Back to news