Thursday, 18 October 2012
•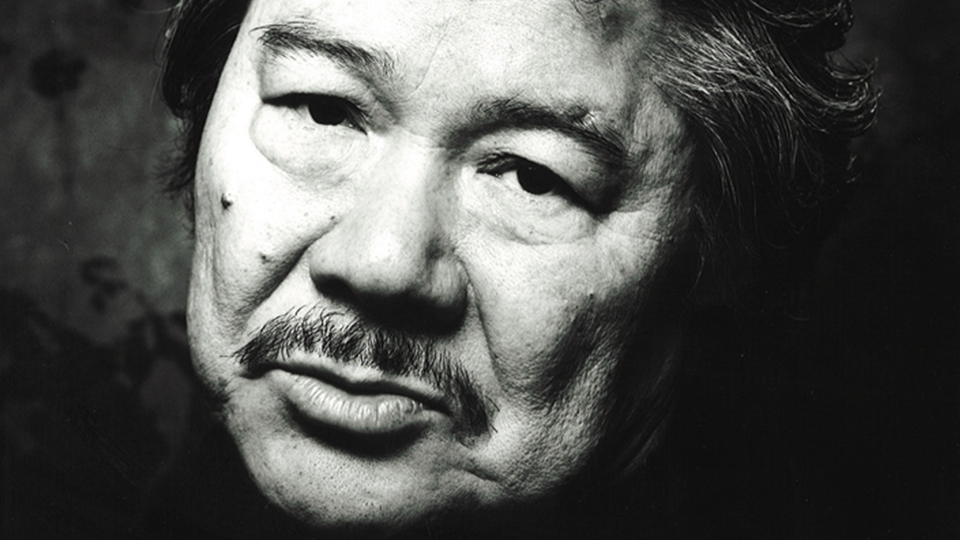 APSA was saddened to hear of the death of legendary Japanese filmmaker and APSA Academy member, Koji Wakamatsu at the age of 76.
With an award-winning career spanning 47 years, Wakamatsu's film Caterpillar was nominated for 2010 APSA Best Screenplay and he was recently honoured with the Asian Filmmaker of the Year Award at the Busan International Film Festival.
The Asia Pacific screen industry has lost one of its greats,  and APSA extends our sincerest sympathy to Wakamatsu's family.
Back to news