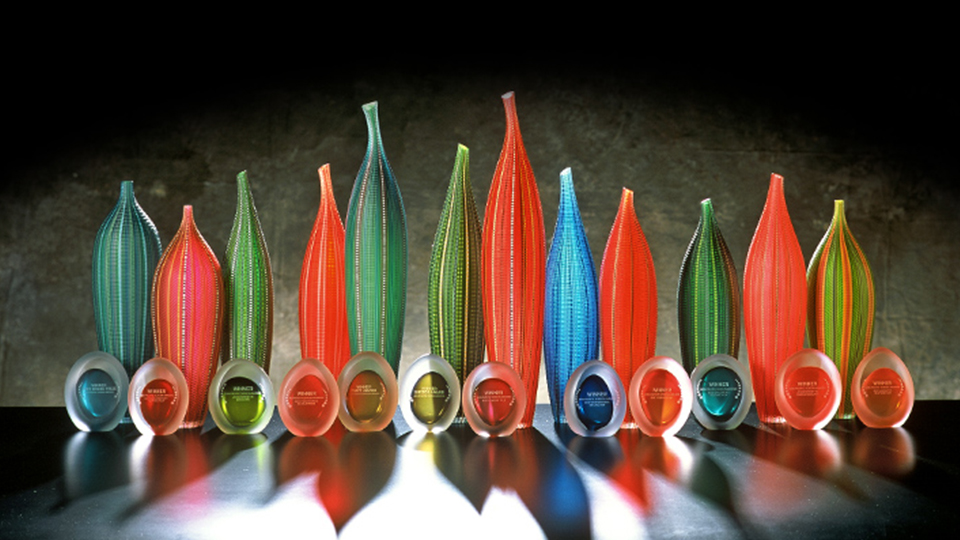 The international film industry will gather on Australia's Gold Coast to celebrate the films and filmmakers of Asia Pacific when the fifth annual Asia Pacific Screen Awards (APSA) takes place on Thursday November 24, 2011.
Widely regarded as Asia Pacific's highest accolade in film, APSA is an international cultural initiative of the Queensland Government, Australia, in collaboration with UNESCO and FIAPF-International Federation of Film Producers Associations. APSA celebrates the cinematic excellence and cultural origins of 70 countries and areas – a region responsible for half the world's film output.
Announcing this year's awards date today, Premier Anna Bligh said: "APSA is a unique event that brings together the storytellers, film practitioners and diplomatic community of 70 countries.
"In the past four years, we've seen this initiative connecting Queensland to the wider Asia-Pacific region and putting an international focus on the Gold Coast as a filmmaking hub.

"This event not only shines the international spotlight on an important industry for the Gold Coast, it delivers an economic boost to the region by attracting visitors to the region from all over the world.

"Queensland has a vibrant and dynamic arts and cultural scene. With the Asia-Pacific on our doorstep, the Queensland Government is committed to engaging with the creative thinkers of the region and I look forward to that continuing this year."
Along with APSA, Queensland is also home to the internationally renowned Asia Pacific Triennial, held at Brisbane's Gallery of Modern Art, and the Asia Pacific Design Triennial which had its inaugural instalment last year.
This year, the APSA Ceremony will once again be staged at the state-of-the-art Gold Coast Convention and Exhibition Centre. Nominees and international guests will spend three days on the Gold Coast in the lead up to the Awards where a series of activities, forums and special events will take place. Members of the International Jury will also meet on the Gold Coast ahead of the Awards to determine the winners.
KEY DATES 2011*:
Early October – Nominees Announcement
November 15 – International Jury commence screenings & deliberations on the Gold Coast, Australia
November 22 – Nominees commence arriving on the Gold Coast, Australia
November 24 – Asia Pacific Screen Awards Ceremony
*Dates subject to change without notice
Back to news