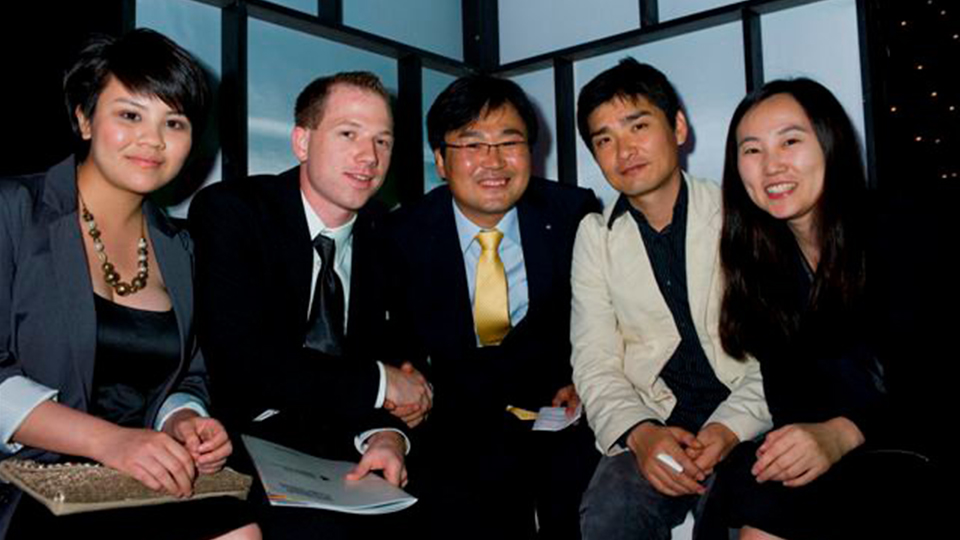 The 2nd Korean Film Festival in Australia (KOFFIA) is on in Sydney this coming August 24 – 29, and will even be rolling into Melbourne for the first time this year in September. Showcasing a range of classic and contemporary Korean films, industry forums and cultural events, the exciting line-up of films for KOFFIA will be sure to prove that there's much to gain in checking out something outside of the comfortably familiar.
Catering to the tastes of horror junkies, action/thriller lovers, indie fans and those leaning towards family-friendly films, KOFFIA is a festival experience that celebrates the breakout of Asian cinema in international spaces with diverse audiences. The Asia Pacific Screen Awards were a Festival Partner of the inaugural KOFFIA in 2010, and continue their support in 2011.
KOFFIA has screened past APSAs winners, nominees and entries, including Mother, The Housemaid, Like a Virgin, Secret Sunshine and this year The Show Must Go On. APSAs nomination council chair Professor Kim Hong-joon was a guest of the festival in 2010, aand both events aim to increase the presence of Korean cinema downunder.
Despite having come from small beginnings, the Korean film industry now attracts the attention of international film festivals, leading American production companies and regional importers as opportunities for co-productions and remakes are becoming increasingly popular. With much critical acclaim and success in the past decade, it seems like global audiences can't get enough of what Korea has to offer on the silver screen.
Since the Australian film industry itself is continually looking for ways to tell exciting, culturally-specific and yet, widely appreciated stories, the Korean Film Festival will be a great space for discussion, entertainment and creative stimulation amongst Australian audiences who have an eye for originality, and the daring in film.
With the tagline 'Hold on tight!' KOFFIA will be an experience not to be missed.
Hannah Lee, PR Assistant, KOFFIA
Back to news