Thursday, 20 April 2017
•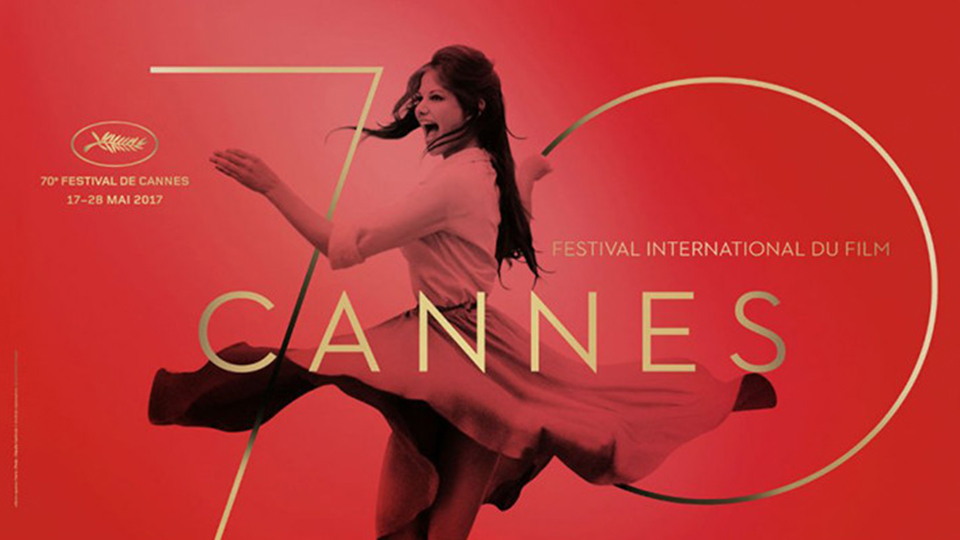 This year marks the 70th Cannes Film Festival and will provide the opportunity for Asia Pacific filmmakers to network and connect at the world's largest film industry event.
Of particular interest is the Israeli Pavilion's co-production events:
FEATURE FILM FRIDAY | Re-energizing International Co-Productions
19 May, 11.00am – 1.00pm
This event is a practical roundtable exploration of coproduction procedures and perhaps the need of a new model or some adaptations in view of current international needs.  This is a friendly panel discussion of versatile industry professionals, producers, film fund directors, tax benefits, festivals and more.
SUNDAY SCENE | Moving into Action
21 May, 11.00am – 1.00pm
This is a creative call of introductions and pitch presentations intended for international producers, film fund directors and industry professionals interested in feature film co-productions. Approximately 10 projects are expected to present.
For more information, please contact Ruth Levari at [email protected]
Back to news