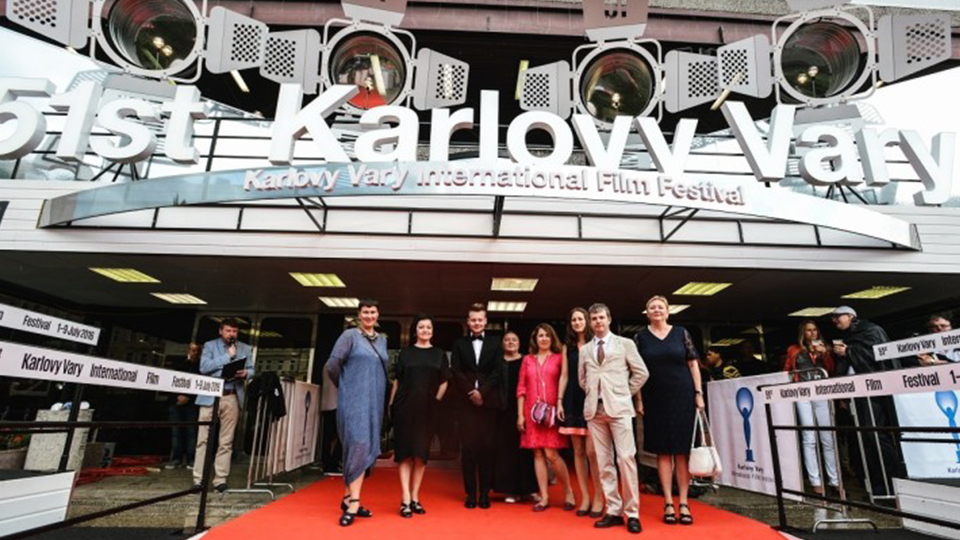 Academy member and the festival's former Crystal Globe winner (Corn Island), Georgian director George Ovashvili will present Khibula in the main competition. The film charts Georgia's first democratically elected president, Zviad Gamsachurdia's trek into the Caucasus mountains with his supporters upon a military coup.
Academy member Ilgar Najaf's (Azerbaijan) Pomegranate Orchard will open the festival's East of the West competition. Najaf's feature film debut, Buta, won APSA's Best Children's Feature Film in 2011.
The main competition also includes Boris Khlebnikov's Arrhythmia (Russian Federation), the directorial debut from India's Karma Takapa, Ralang Road, Turkish actor Onur Saylak's More, and Israeli-German filmmaker Ofir Raul Graizer's Cakemaker.
Back to news