Friday, 3 February 2012
•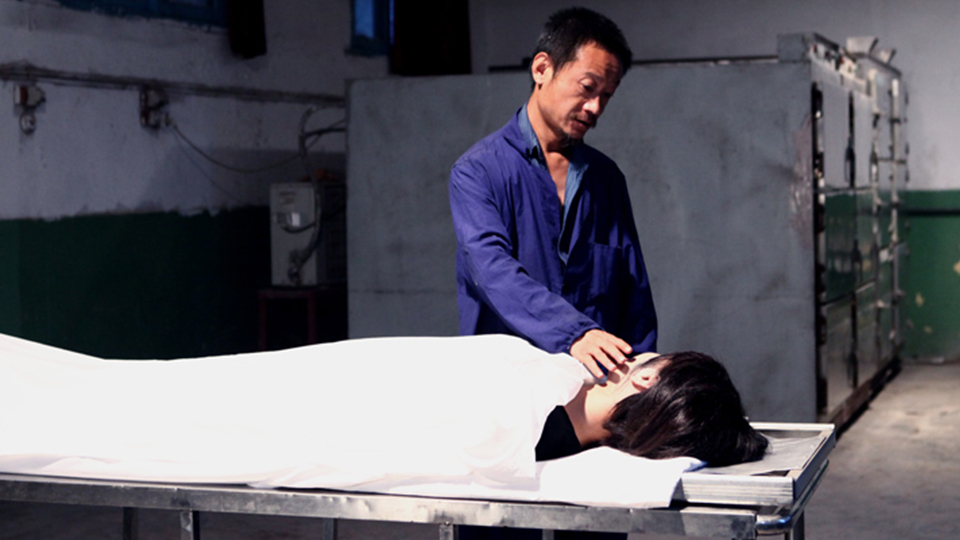 We are also delighted to announce that Peng Tao's (People's Republic of China) project, Dao Cao Ren (Straw Man),another recipient of a 2010 inaugural MPA APSA Academy Film Fund, is near completion. Dao Cao Ren (Straw Man) is currently in post-production and we are looking forward to the completion of the project.
Click here to view the photo gallery.
Other inaugural recipients are Sergey Dvortsevoy and Lee Chang-dong. Sergey Dvortsevoy's Ayka (My Little One – working title) is in final stage of funding. His second fiction feature project is being planned as a co-production between Igor Tolstunov's Profit Kino and APSA Academy member Karl Baumgartner's Pallas Film, based in Halle, Germany.
Lee Chang-dong's Memories of Chung-gu Hoe (Memories of Blue Hill Club) is in script development.
Back to news