Monday, 22 October 2012
•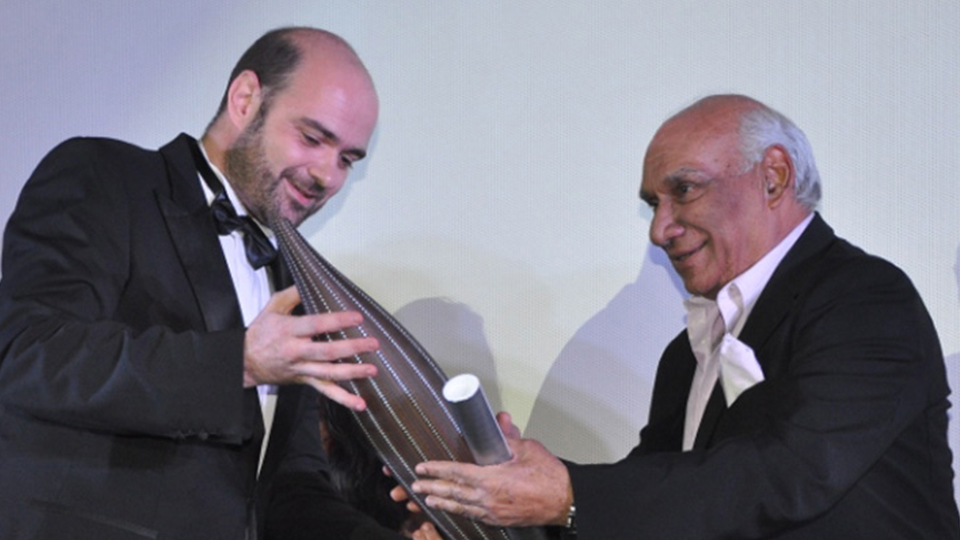 Legendary Indian director, producer and studio head Yash Chopra died yesterday in Lilavati Hospital, Mumbai aged 80.
Chopra as the founder of Yash Raj Films, had made a come back after eight years to direct the romance Jab Tak Hai Jaan, starring Shah Rukh Khan and Katrina Kaif. Jab Tak Hai Jaan is due for release on November 13.
Yash Chopra was inducted as an APSA Academy member in 2008 and was the recipient of the FIAPF – International Federation of Film Producer's Associations award.
APSA sends its sincere sympathies for this sudden passing to his family and all in the industry who had the privilege of working with him during his illustrious career.
Screendaily article – Bollywood icon Yash Chopra dies aged 80.
Yash Chopra's 2008 APSA FIAPF award article click here.
Back to news