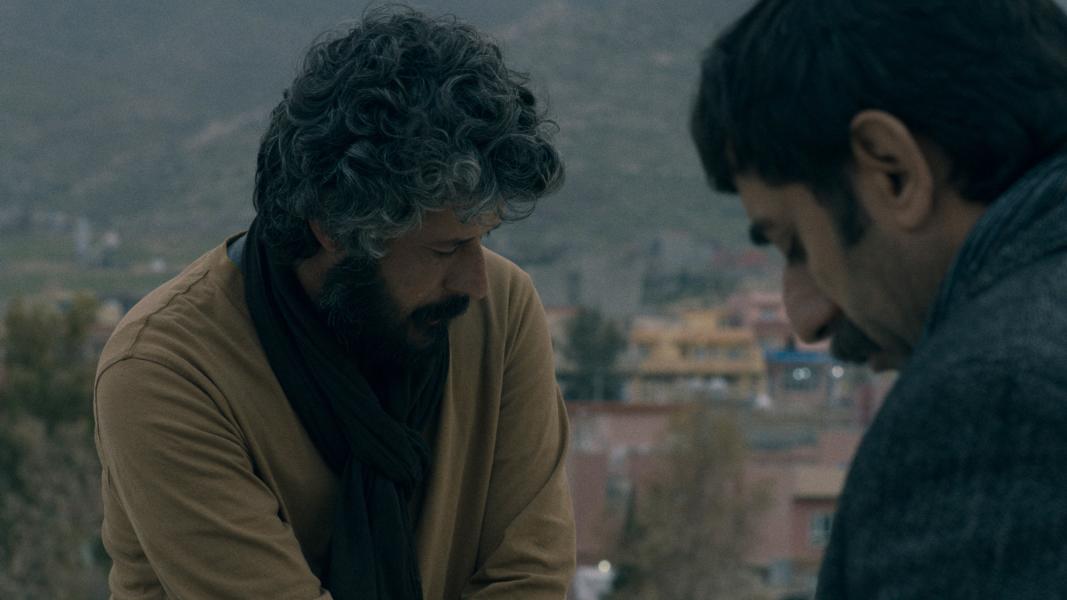 Established in 2010, the MPA APSA Academy Film Fund is a partnership between Motion Picture Association (MPA) and the APSA Academy. The scrip development fund was created to support exciting new feature film projects originated by APSA Academy members and their colleagues across the Asia Pacific.
By end of 2014, more than 300 projects have been submitted to the fund and the have been granted to 20 APSA Academy members. To date, there are 4 projects that have had its international premiere.
A SEPARATION
Asghar Farhadi's A Separation, was an inaugural fund recipient. The fund enabled Farhadi to complete the project and compete in the 61st Berlin International Film Festival, where the film created history being the first Iranian film to win the Golden Bear. A Separation also won a Silver Bear for APSA Academy Member, Payman Maadi's seminal performance. The film went on to win over 50 international awards, including the 2011 APSA Best Feature Film and the 2012 Academy Award and Golden Globe for Best Foreign Language Film, the first time an Iranian film has done so.
 NO BURQAS BEHIND BARS
Swedish-based Iranian documentary filmmaker Maryam Ebrahimi was one of the recipient of the grant in 2011 for her documentary Frihet Bakom Galler (No Burqas Behind Bars). Filmed in an Afghani women's prison, No Burqas Behind Bars premiered in November 2012 at the International Documentary Festival Amsterdam, the world's leading documentary festival, and had its Swedish premiere in January 2013 at the Goteborg International Film Festival, the largest film event in Scandinavia – where it was nominated for Best Nordic Documentary. Since then, No Burqas Behind Bars won Best Documentary at the Paris International Film Festival in February and the Special Jury Prize at the Festival International du Film des Droits de l'Homme. The film was also nominated for  2013 APSA Best Documentary Feature Film and won an international Emmy Award in early 2014.
MEMORIES ON STONE
Shawkat Amin Korki received the grant in 2011 for his project, Memories on Stone. Korki was inducted into the APSA Academy in 2007, when he was nominated for Achievement in Directing for Crossing the Dust. His third feature, Memories on Stone, is now complete and has been screened at film festivals around the word. It won Best Film from the Arab World at the 2014 Abu Dhabi Film Festival. The film was nominated for 2014 APSA Best Feature Film and Best Screenplay – but in the end Korki garnered the UNESCO Award for his outstanding contribution to the promotion and preservation of cultural diversity through this film.
Back to news