Friday, 3 February 2012
•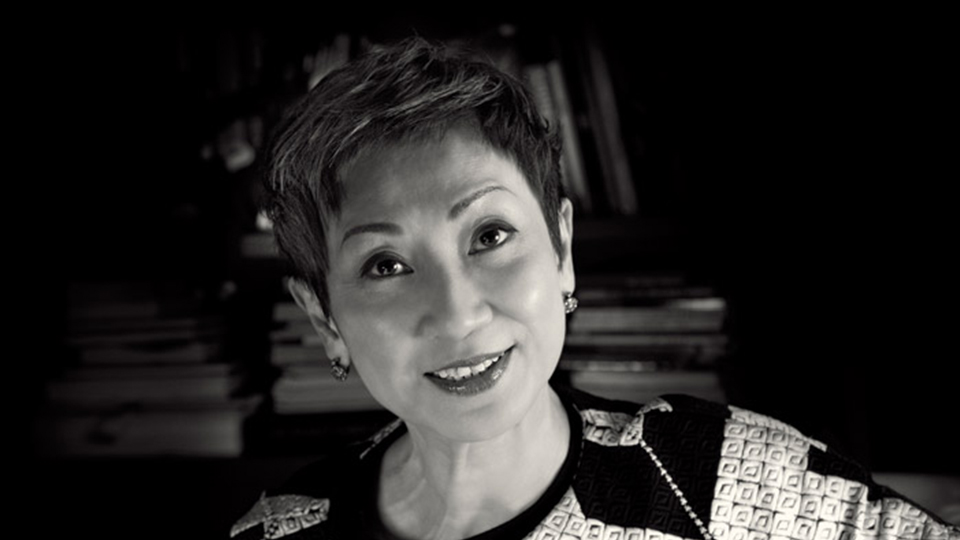 APSA would like to congratulate 2011 Jury President and Academy member, Nansun Shi for the success of her latest film, Flying Swords of Dragon Gate.
Flying Swords of Dragon Gate is produced by Nansun Shi and husband, Tsui Hark, who also directs the film.  This 3D martial arts epic stars Jet Li, Chen Kun and Academy member, Zhou Xun. Zhou Xun was nominated for 2009 APSA Best Performance by an Actress for her role in Li Mi De Caixiang (The Equation of Love and Death).
Flying Swords of Dragon Gate has accumulated a total of RMB 550 million (US$87million) at the box office since opening in China in December 2011. It has set the domestic box office record for an IMAX format Chinese film, previously held by multi-award winning APSA film, Aftershock by Feng Xiaogang. Flying Swords of Dragon Gate was released in Australia by Icon Films in December 2011.
The film will be screened at the 62nd Berlin International Film Festival in the Out of Competition program.
Back to news