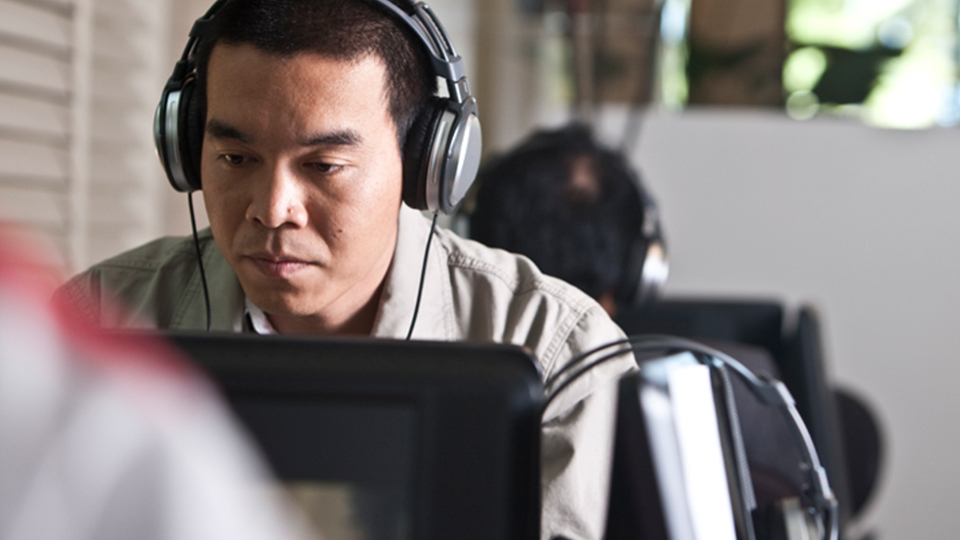 The Asia Pacific Screen Awards (APSA) today announced the introduction of Academy member voting rights, signalling a major development for the awards competition as it enters its fifth year. It will also institute changes to its Nominations Council deliberations through a new relationship with Cisco.
The new developments are made possible by APSA's partnership with two companies on the cutting edge of digital distribution and ultra-high definition, immersive video technology.
ALL ABOUT E.V.E:
Academy members will view and vote on eligible films using e.v.e – enhanced video encryption – a unique online screening platform developed by international media development firm The Media Architects. The e.v.e application will allow members to easily and securely watch eligible films wherever they are in the world.
APSA Chairman Des Power said: "The introduction of Academy voting presents a genuine logistical challenge considering the vast geographical spread of our members. Through e.v.e's online streaming platform, we are able to make Academy voting a reality. From Kazakhstan to the Cook Islands, our members will be able to securely access digital content and participate in the awards process. Not only is the content high quality and the method of delivery convenient for our members – it is a completely secure platform which sends a strong content protection message out to the region."
The Media Architects CEO Damian Miles said: "The strength of our platform is that people are able to download high quality digital content through a completely secure digital distribution platform. All content is encrypted and protected with digital rights management. It removes the need for distribution of DVDs which, in the current environment, is of paramount concern to filmmakers, industry, and the administrators of the Awards."
Mike Ellis, President and Managing Director of the Motion Picture Association, Asia Pacific, who partners with APSA through the MPA APSA Academy Film Fund, said: "APSA's adoption of the e.v.e online streaming platform is another example of the screen community's desire to innovate to meet the complex task of facilitating film viewing across multiple regions in a secure fashion. The creative work produced by filmmakers of our region requires greater protection as well as wider promotion. This initiative is a very positive development."
THE GREEN WAY TO MEET ACROSS FIVE COUNTRIES: BORDERLESS COMMUNICATION FOR APSA NOMINATIONS COUNCIL MADE POSSIBLE BY CISCO
While the winners in some APSA categories will soon be determined by Academy members, the APSA Nominations Council will continue to determine nominees in several feature film categories.
They too will utilise the e.v.e application to view eligible films and new this year their deliberations will take place using high-definition video technology, called Cisco TelePresence. Council members from China, Hong Kong, Australia, Hawaii and South Korea will be brought together by Cisco to deliberate on films and determine the nominees without leaving their home city.
APSA Artistic Director Maxine Williamson said: "We are delighted to partner with Cisco to facilitate our Nominations Council discussions across five countries. What Cisco are able to provide in terms of lifelike, immersive video conferencing is really outstanding and it is no surprise that this technology is being embraced by the business and artistic community alike."
Information about Cisco can be found at http://www.cisco.com.
Back to news