Wednesday, 12 February 2020
•
Asia Pacific Filmmaking Shines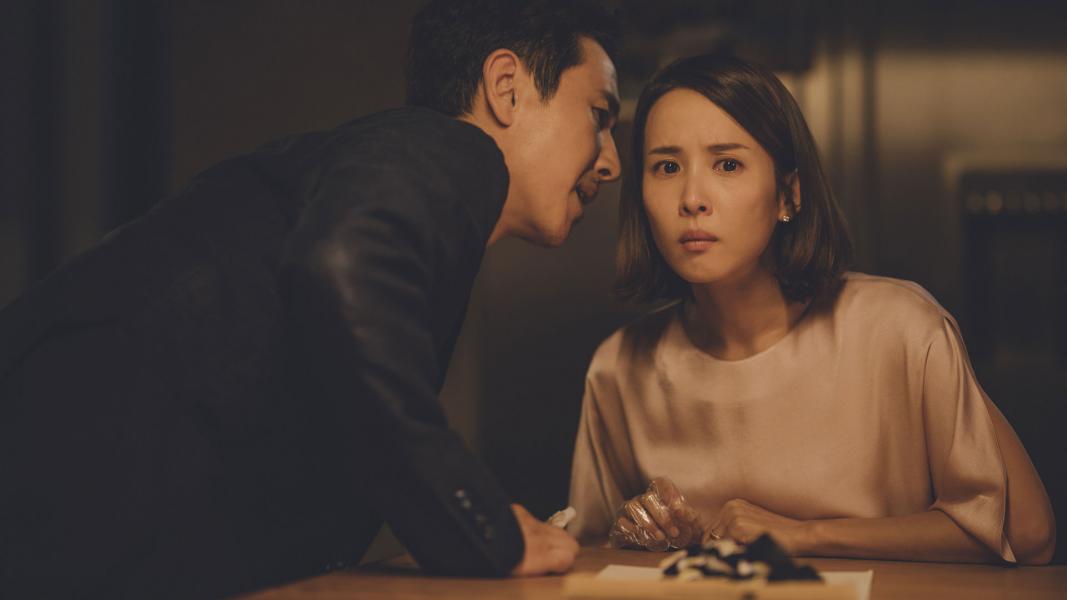 With a landmark four wins at this year's Academy Awards, Parasite (Gisaaengchung) is the first ever film not in the English language to win Best Picture.
Following the win, director Bong-Joon Ho said "the world won't change overnight because of this, but I hope this provides a small spark."
In additional to Best Picture, Parasite won Original Screenplay and International Feature and Bong-Joon Ho collected Best Director.
APSA Academy members also took out an additional two accolades. New Zealand filmmaker Taika Waititi won Best Adapted Screenplay for Jojo Rabbit dedicating his win to "all the indigenous kids of the world who want to do art and dance and write stories. We are the original storytellers and we can make it here as well." 
Hildur Guðnadóttir (APSA 2018 Best Original Score Winner) became the fourth woman in Oscars history to win the Best Score prize for Joker.
Guðnadóttir used the platform to encourage women to use their voices "To the girls, to the women, to the mothers, to the daughters who hear the music bubbling within. Please speak up we need to hear your voices."
These latest films follows on from a successful series of wins for Asia Pacific filmmakers. At the BAFTAs, Parasite (Gisaaengchung) won Film Not In The English Language, Original Screenplay. Hildur Guðnadóttir won Best Score for Joker, and Taika Waititi for Best Adapted Screenplay for Jojo Rabbit. Syrian and UK documentary For Sama won the Documentary prize.
At the Golden Globes, Parasite (Gisaaengchung) won Best Motion Picture – Foreign Language and Joker for Best Original Score – Motion Picture.
Back to news