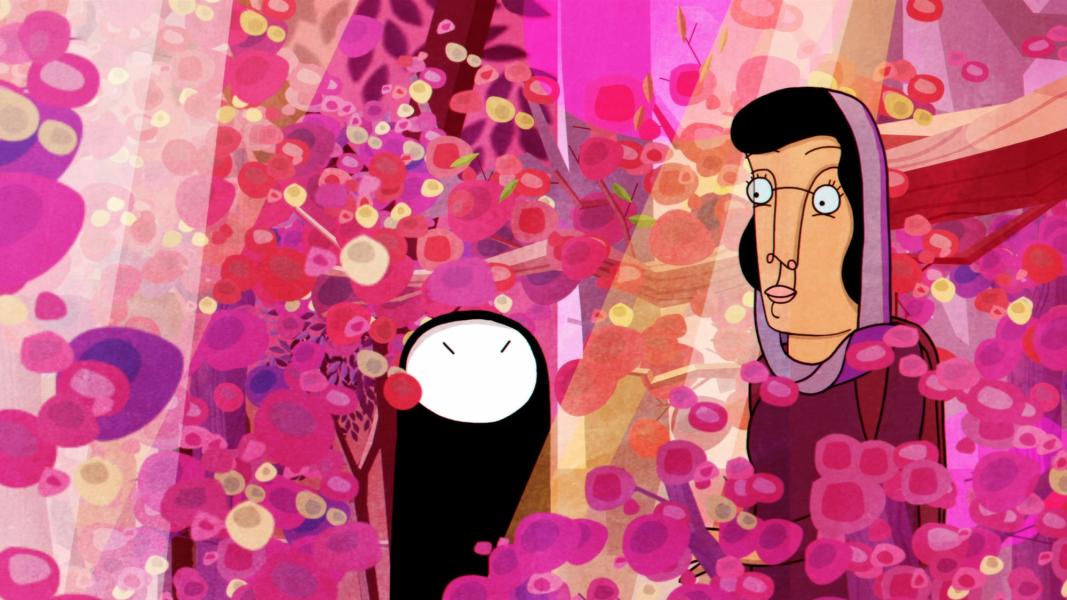 The Asia Pacific Screen Academy is pleased to promote an exciting initiative led by the International Federation of Film Producers' Associations (FIAPF) and Women in Animation (WIA).
The programme works to increase diversity of voices in animation content globally. It aims to identify authentic animation stories told by women creators coming from emerging national film and audio-visual animation communities in Africa, Asia-Pacific and Latin America. The objective is to offer these creators additional access to international opportunities at the 2022 edition of the Annecy International Animation Film Festival.
Stories x Women will select six (6) delegations composed of women creators who are citizens of eligible countries and have pitch-ready projects that are either an animated feature film or series.
The selected candidates will be invited to attend the upcoming Annecy International Animation Film Festival and Market, with the view to pitch their project and close financing.
The programme will run 11-18 June 2022 and includes participating in the Women in Animation World Summit and attending a series of virtual mentorship sessions with internationally acclaimed experts.
To apply for the Stories x Women programme please complete the application form and send it with the requested materials to: [email protected]
Applications close 8 April 2022 (11:59 PM CEST).
Back to news