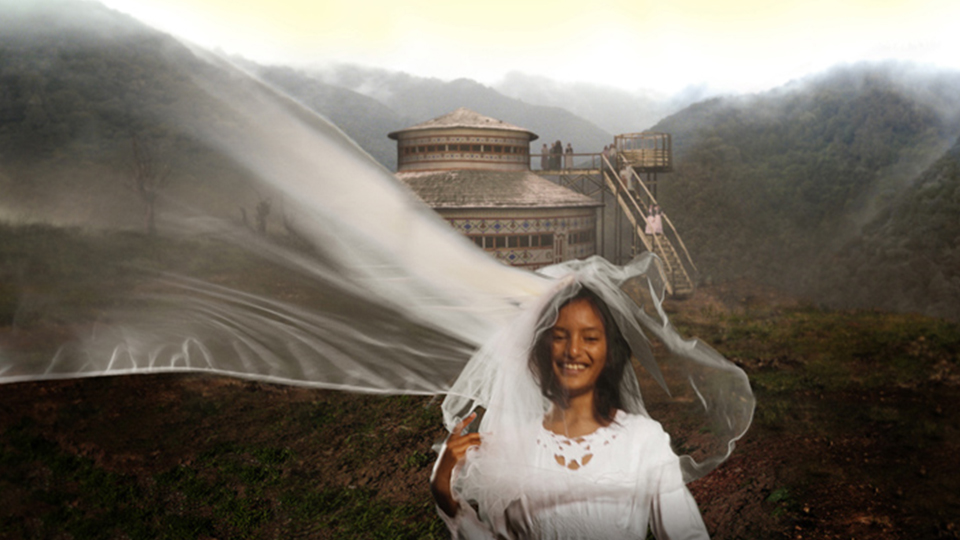 Countries from the Asia-Pacific region have ten weeks to submit films for the region's highest accolade in film, the third annual Asia Pacific Screen Awards (APSAs).
More than 100 entries have been received to date and APSA is expecting to surpass its already strong 2008 entry mark with some 200 titles expected to compete in this year's Awards. The calibre of films is high with many of Asia-Pacific's leading filmmakers among those competing for an APSA in 2009.
Fifty-three Official Submitting Organisations have been invited by APSA and FIAPF-International Federation of Film Producers Associations to submit films to represent their country or area in the 2009 Awards competition. Official Submitting Organisations are encouraged to complete the submission process as soon as possible so as not to miss the deadline.
"As we near the close of entries for our third year, I would like to extend my deepest gratitude for the co-operation and support shown to our Awards competition by these organisations," said APSA chairman, Des Power.
"Our partnership with FIAPF and our Submitting Organisations is pivotal to our ongoing involvement with the international film industry and the integrity of the competition," he said.
Closing date for submissions is postmarked August 24, 2009, with the APSA Nominations Council meeting in Brisbane, Australia from September 23 – 29 to determine up to five nominees in nine Award categories.
The APSAs acclaim, at a global level, the cinematic excellence and cultural diversity of the vast Asia-Pacific region in a unique collaboration with CNN International, UNESCO and FIAPF–International Federation of Film Producers Associations.
Winners will be announced at the Awards ceremony on November 26, 2009, on the Gold Coast, Queensland, Australia. Setting the scene for Asia Pacific's night of nights, representatives from each of the nominated films will attend the Awards on the Gold Coast and stay at the Surfers Paradise Marriott Resort and Spa. Three days of special activities will be held in the stunning surrounds of this world-famous tourist location.
In 2009, Awards will be presented for the following categories:
1. Best Feature Film
2. Best Animated Feature Film
3. Best Documentary Feature Film
4. Best Children's Feature Film
5. Achievement in Directing
6. Best Screenplay
7. Achievement in Cinematography
8. Best Performance by an Actress
9. Best Performance by an Actor
Three additional major awards will be presented for outstanding achievement:
1. FIAPF Award* FIAPF – International Federation of Film Producers Associations will determine the winner of the award for outstanding achievement in film in the Asia-Pacific region.
2. UNESCO Award* The United Nations Educational, Scientific, and Cultural Organization (UNESCO) Award for outstanding contribution to the promotion and preservation of cultural diversity through film.
3. Jury Grand Prize* The Jury can, at its discretion, present a further award: the Jury Grand Prize.
*Nominees and nominated films from all award categories are eligible for these prizes to be decided by the APSA Jury.
Submission details are available at www.asiapacificscreenawards.com/filmentries
Back to news