Wednesday, 13 July 2016
•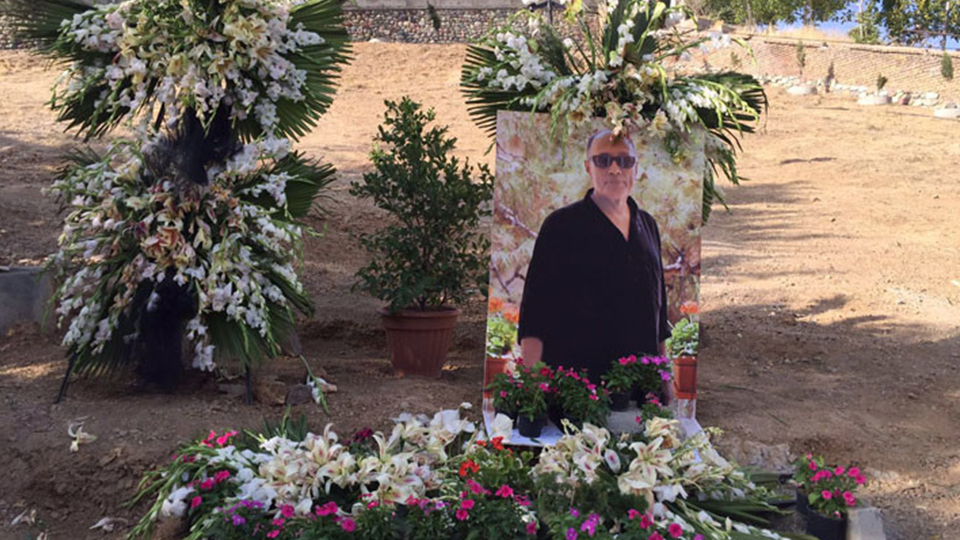 Last Sunday, 10 July, legendary Iranian master Abbas Kiarostami was laid to rest after passing from medical complications earlier in the month.
Writer-director, photographer, poet, educator and a father figure for generations of filmmakers, Kiarostami is one of the most original and distinctive voices in contemporary world cinema. He captured hearts and minds with his meditative cinematic style, which traversed the beauty and tragedy of the human condition.
Adored by film lovers around the world, Kiarostami catapulted from the New Wave to forge a path that put Iranian cinema on the map and subsequently mentored many of today's established writers, directors and producers. His influence undeniably shaped Iranian culture and the world cinema we enjoy today.
His passing has been felt across the globe.
APSA and BAPFF would like to recognise the incredible loss but, more importantly, remember Kiarostami's monumental contribution, particularly to Iran, a country with which APSA and BAPFF share an affectionate and close association. A country whose rich cinema has had the greatest number of films in competition in the Asia Pacific Screen Awards' nine-year history.
Vale Abbas Kiarostami – your tremendous legacy will live on.
Back to news