Tuesday, 10 October 2017
•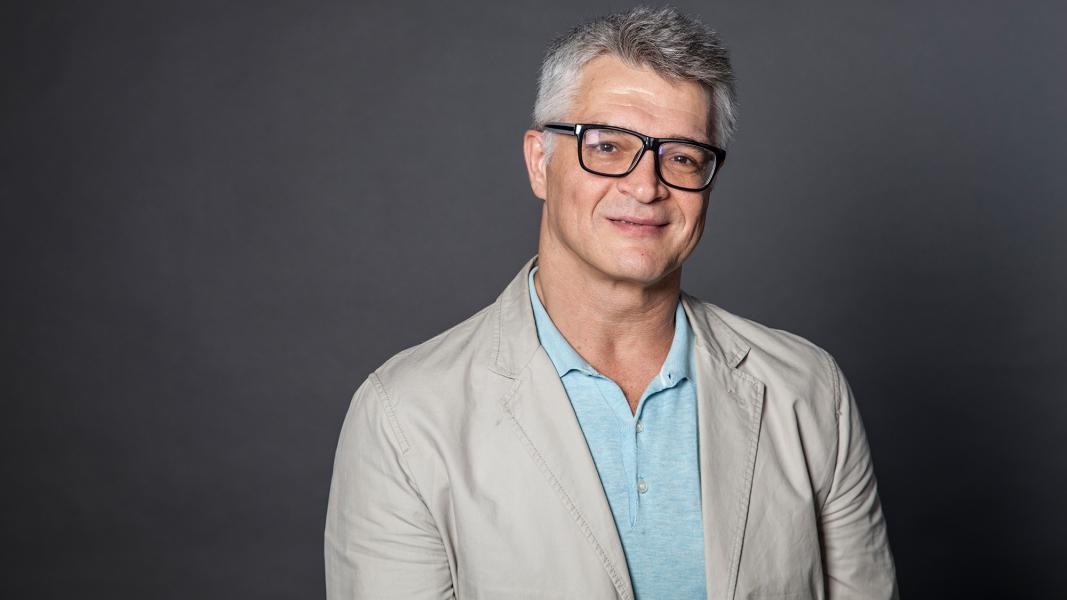 Igor championed Russian, Georgian, Baltic and Central Asian cinema, working tirelessly to that end. He was a prolific advocate for filmmakers. Born in Russia, but based in Paris, Igor lived in a closed Soviet Union as a child and dreamt of travel. He had three countries on his wish list and Australia was one of them. Through his invaluable and tireless contribution on the APSA International Nominations Council, that wish was realised in 2015 and 2016 until illness this year precluded Igor from traveling to Brisbane, Australia. Igor championed APSA and was a proud member of its Academy. A passionate cinephile he will be greatly missed by all who were fortunate enough to have worked with him. To APSA he was a friend and colleague.
Igor Gouskov was a highly-regarded journalist, film critic and film festival consultant. As a film critic, he sat on the FIPRESCI jury for the 63rd Cannes Film Festival (2010) and the 11th Kinotavr Open Russian Film Festival (2000) and sat on the Fajr International Film Festival jury in 2015. As a festival programmer, he worked for Estonia's Tallinn Black Nights Film Festival, the VOICES Festival in Vologda in Russia, and advised the Cannes Film Festival's Director's Fortnight on cinema from the former Soviet Union. Earlier this year, Mr. Gouskov a big-hearted, happy and positive man wrote the foreword for close friend and colleague, former APSA Film Director, Maxine Williamson for the 23rd Brisbane International Film Festival's Retrospective of master Russian filmmaker Andrey Zvyagintsev.
His immense contribution will be remembered and his passing will be felt throughout the film community, including everyone at APSA.
Vale Igor Gouskov.
Back to news