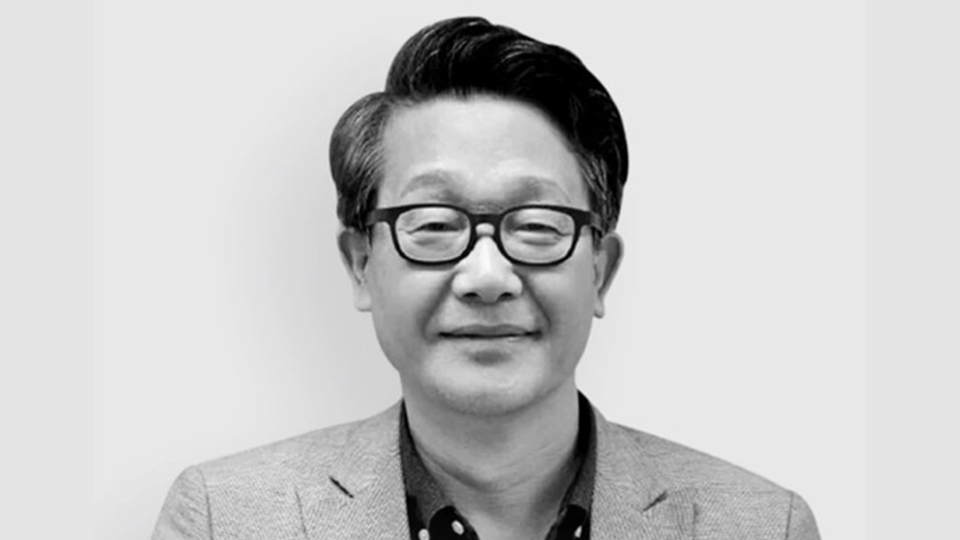 Film expert Kim Ji-seok has sadly passed away at age 57 after suffering a heart attack during Cannes International Film Festival.
Born in Busan in 1960, Kim was a founding member of Busan International Film Festival from 1996 alongside Asia Pacific Screen Awards patron Kim Dong-ho.
Kim Ji-seok's enormous contribution and devotion to the discovery of Asian film led Busan International Film Festival to be the centre of Asian cinema and one of the world's leading film festivals.
Cannes Film Festival Artistic Director Thierry Fremaux said Kim Ji-seok was one of the great inspirations behind the Busan Festival.
"He was a great professional and a great program organiser, always curious about everything – he saw every film there was to see," Fremaux said.
"He was a fierce defender of Korean cinema, having accompanied the emergence of the new generation in his country."
Kim was the Deputy Director and the Executive Programmer of the Busan Festival.
Vale Kim Ji-seok. Our deepest sympathy to the team at Busan International Film Festival who have lost an icon of Asian cinema.
Back to news