Friday, 30 September 2011
•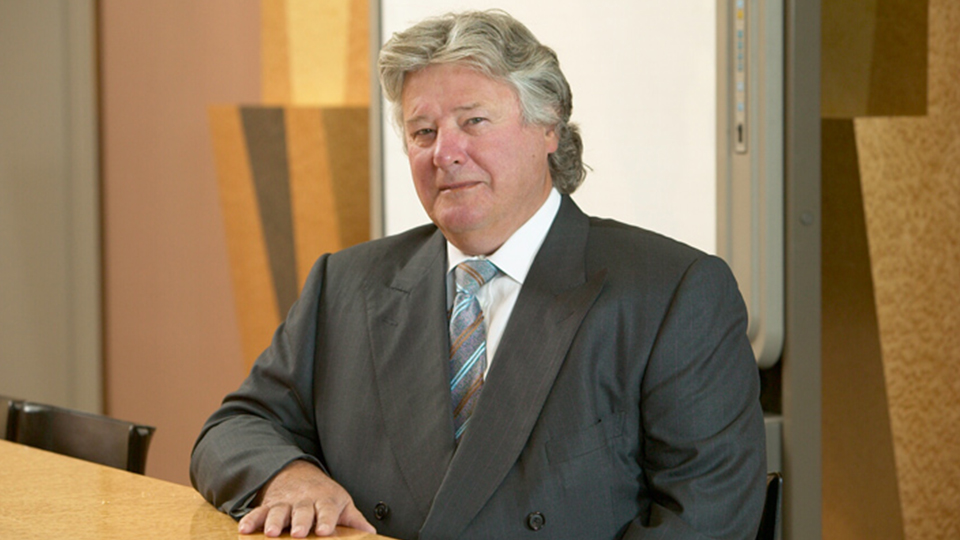 Premier Anna Bligh has announced the appointment of well known business leader and film industry identity John Kirby to the board of the Asia Pacific Screen Awards (APSA), a subsidiary company of Events Queensland.
Mr Kirby is Chairman of Village Roadshow Corporation and Deputy Chairman of Village Roadshow Limited. He has over 40 years' experience in the media and entertainment industries.
"John Kirby will bring a wealth of experience to the APSA board at a time when it is making great inroads into the fastest growing film region in the world, the Asia Pacific," said the Premier.
"His commitment to the Queensland film industry, through the Village Roadshow studios on the Gold Coast, has promoted the advantages of filming in Queensland and attracted dozens of major film projects over the years."
Held on the Gold Coast each November, the APSAs honour cinematic excellence in the Asia Pacific region and celebrate cultural diversity through film. They were established by the Queensland Government in 2007 as a major international cultural initiative and are endorsed by the Paris-based UNESCO and FIAPF – the International Federation of Film Producer Associations. The APSAs bring together film makers from 70 countries and are the region's highest accolade in film. Nominations for this year's Awards, to be held on 24 November, will be announced in mid-October.
"John knows the film industry and he knows Queensland and we are delighted that he has agreed to become a director of APSA," said the Premier.
The Australian film and television industry injects $6.1 billion into Australia's economy each year, according to a report released by Access Economics in August. The industry employs almost 49,000 workers on a full time equivalent basis.
Mr Kirby said he was honoured to be invited to join the APSA board.
"I have watched APSA with great interest. I am particularly impressed that this year its Academy of nominees and award winners will number nearly 500. They are all acclaimed film makers from a region whose box office is growing faster than anywhere else in the world," he said.
John Kirby was a founding Director of Austereo Group Limited for more than 15 years, the owner of the national Today and Triple M radio networks.
He is a member of The Salvation Army Territorial Advisory Board and Chairman of the Red Shield Appeal and is responsible for the Red Shield Appeal Development Council and Chairman of The Salvation Army's Communication and Fundraising Committee.
He is currently a Board member of the Jigsaw Foundation at the Craniofacial Unit of the Royal Children's Hospital, Melbourne and is the 2011 President of the Society of Australian Cinema Pioneers. He is also on the Board of the Surf Life Saving Australia Foundation and is Deputy Chairman of The Conversation Media Group, an independent academic website journal, funded by Federal and State Governments and major Australian Universities.
Back to news