Thursday, 16 August 2012
•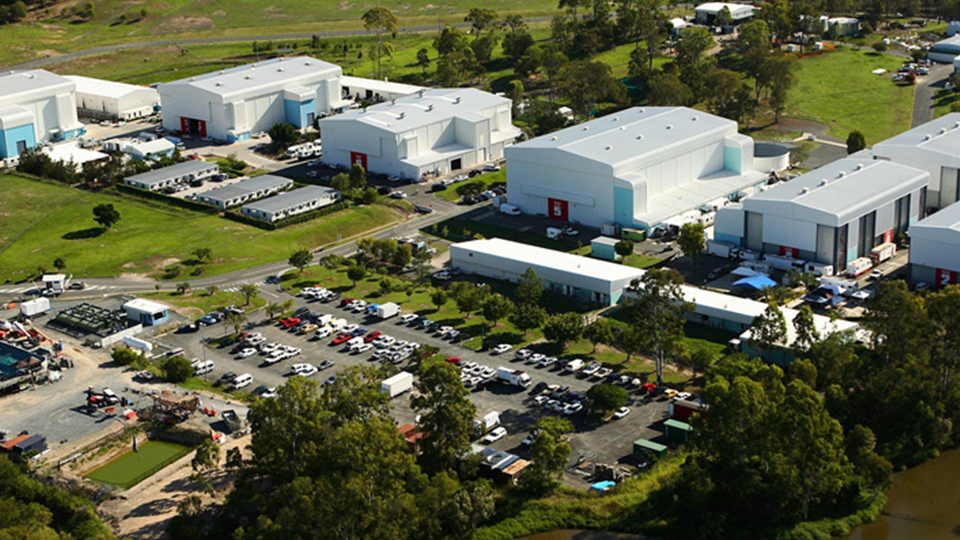 Situated 50 mins south of the Brisbane CBD, Village Roadshow Studios (behind Movie World in the Gold Coast hinterland) has provided APSA with some exciting project updates to follow.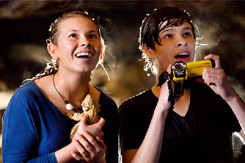 Nims Island 2 – Pictures in Paradise Production Company have the sequel in production starring Queensland's own wildlife warrior Bindi Irwin.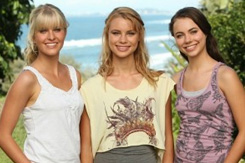 Mako: Island of Secrets – Jonathan M. Shiff Productions is currently shooting at the studios with Jonathan famed as one of the most prolific children's television producers in Australia. Jonathan and team have completed their last six projects at the Village Roadshow Studios on the Gold Coast.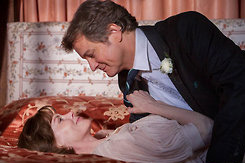 Railway Man – Pictures in Paradise Production Company recently completed this feature film at the studios starring Colin Firth and Nicole Kidman.
Back to news