Wednesday, 28 January 2015
•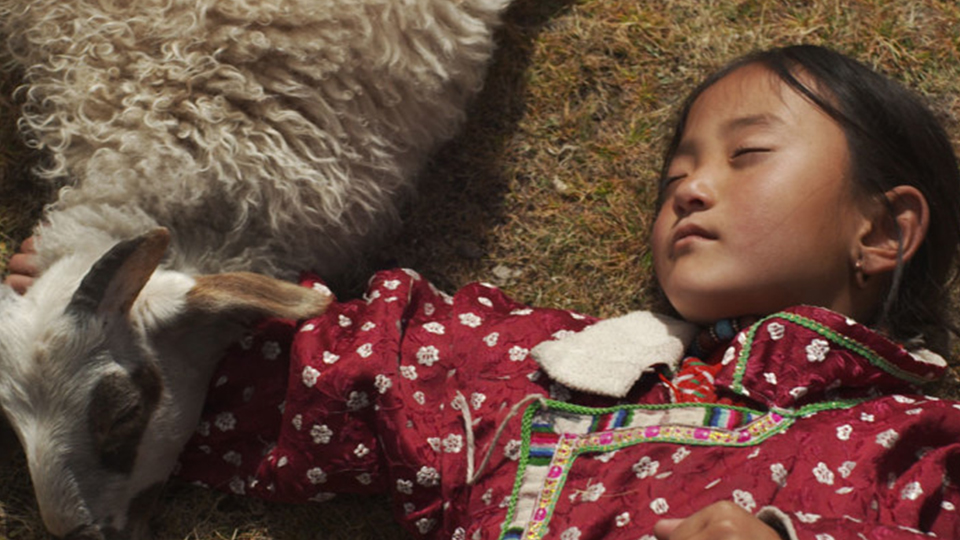 One of the first projects supported by the APSA Academy Children's Film Fund, River, is in the running for the the Generation Kplus section of the 2015 Berlin International Film Festival. The film is written and directed by APSA Academy member Songtaijia, who was nominated for Achievement in Cinematography in 2011 for Khyi Rgan (Old Dog).
The APSA Academy Children's Film Fund was created by APSA in collaboration with APSA Academy member and producer Butch Jimenez and his Manila-based company, 4 Boys Films.
"The film, River, competing in Berlin brings to reality my own personal vision of sharing positive values and the unique culture of our region through the eyes of children using the power of film." Mr Jimenez said.
The fund offers two $20,000 grants to APSA Academy members each year to support projects in script development stage that carry positive, life-affirming messages specifically for and about children of the Asia Pacific.
As well as Songtaijia, there have been other Academy members who garnered international achievements through projects supported by the APSA Academy Film Funds.  Shawkat Amin Korki recently won the UNESCO Award at the 8th Annual APSAs and Best Film from the Arab World during the Abu Dhabi Film Festival for his project, Memories on Stone. Maryam Ebrahimi's project – No Burqas Behind Bars, recently won an International Emmy Award and was nominated in the 7thAnnual APSAs for Best Documentary Feature Film. Both projects received MPA APSA Academy Film Funds in 2011.
The 65th Berlin International Film Festival runs from 5 to 15 February.
Back to news