Tuesday, 23 October 2018
•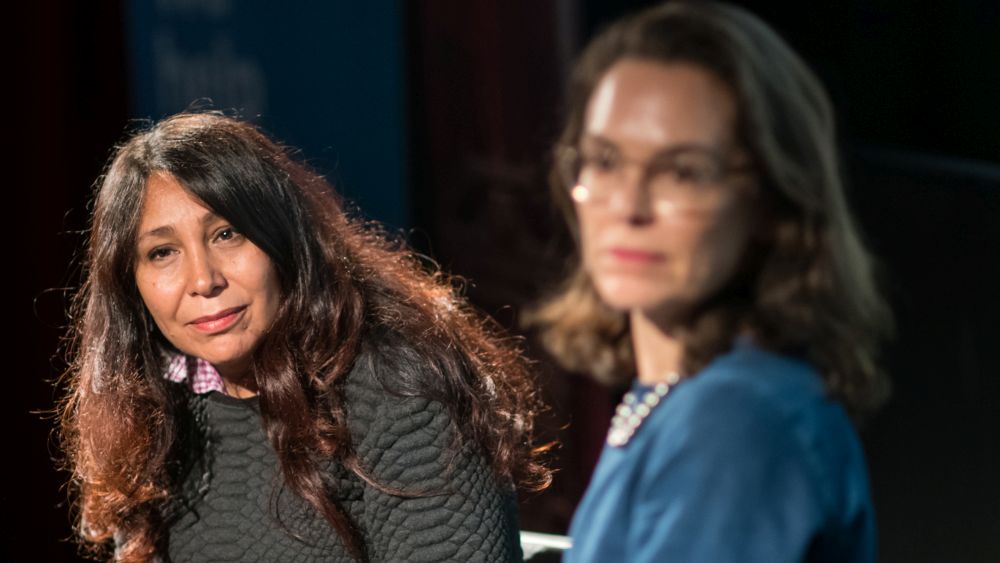 The Asia Pacific Screen Awards (APSA), proudly supported by Screen Queensland, invites Queensland practitioners to submit your Expression of Interest to join the 12th Asia Pacific Screen Awards Nominees and delegations in their International Industry Program Monday 26 November – Friday 30 November 2018.
The program offers a unique opportunity for local filmmakers to meet and network with APSA's invited nominees from across the Asia Pacific region.
Held over five days, the program will include masterclasses, exhibitions, screening, industry mixers and roundtable discussions.
The Expression of Interest is open until 30 October with successful participates notified in early November. Once accepted you will have access to the APSA Exclusive Portal where you'll be able to confirm your attendance at the different events hosted this year and find out more on the filmmakers whom you will meet.
Back to news