Monday, 17 February 2020
•
Queensland Premiere of Memories of My Body (Kucumbu Tubuh Indahku)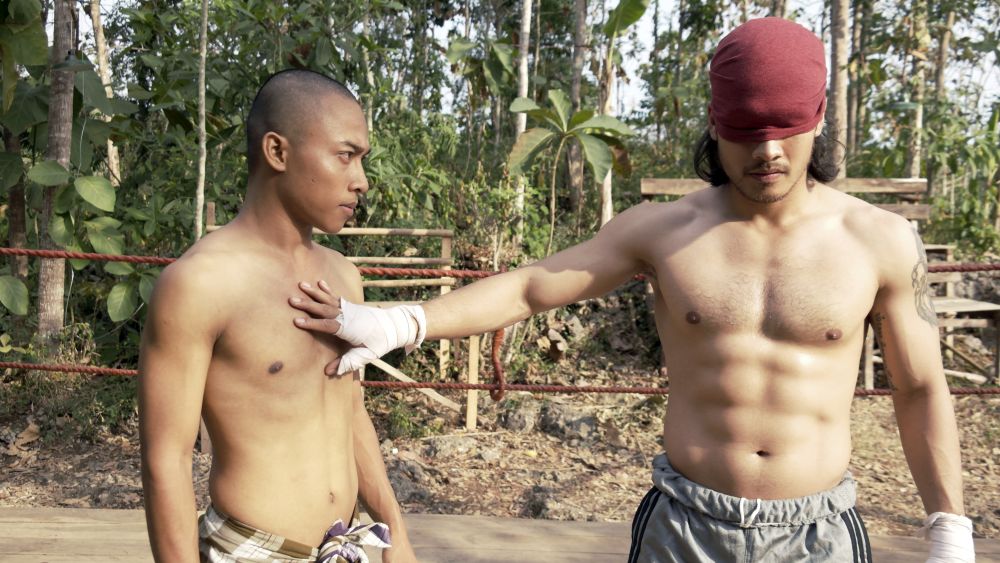 We are proud to present with Brisbane Queer Film Festival the Queensland Premiere of Memories Of My Body (Kucumbu Tubuh Indahku).​
Winner, Cultural Diversity Award under the patronage of UNESCO, 2018
Juno is just a child when his father abandons him in their village of Center Java. Alone now, he joins a Lengger dance center where men shape their feminine appearance and movement. But the sensuality and sexuality that come from dance and bodies, mixed with the violent social and political Indonesian environment, force Juno to move from village to village. Even if on this journey Juno receives attention and love from his dance teachers, his weird aunty, his old uncle, a handsome boxer and a Warok, he still has to face by himself the battlefield that his body is becoming.
​I am very interested in the issue of masculinity and femininity merged in a person's body. Having a body that is both masculine and feminine has been a very sensitive issue in Indonesia, the country with the largest Muslim population in the world.
— Garin Nugroho, Director and APSA 2019 Youth, Animation, Documentary International Jury Chair
Event Details: 
Friday 13 March 7.00pm
New Farm Cinemas
Tickets $18.50 / $15.00 concession on sale here
Back to news