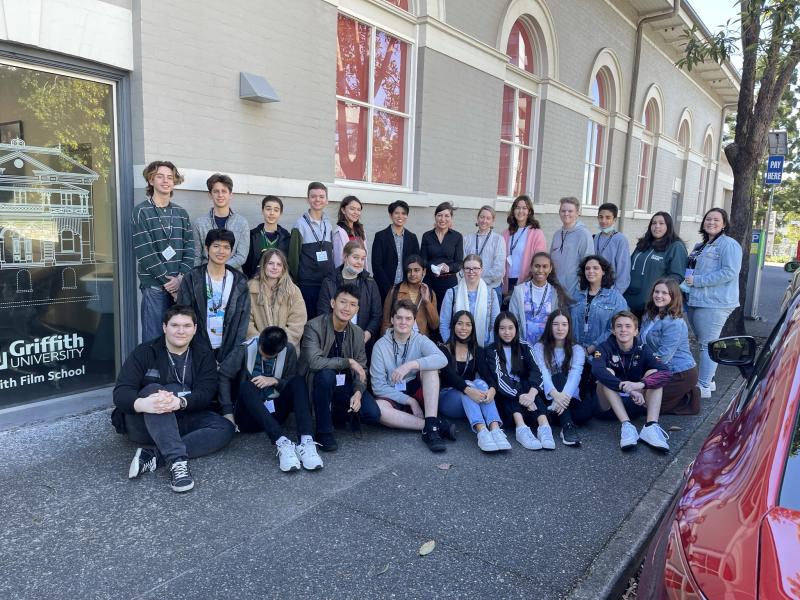 APSA have partnered with the Australian Teachers of Media Queensland, Screen Queensland and Griffith Film School to present the 2nd Asia Pacific Young Audience Award program.
The program is calling for Queensland (Brisbane and Gympie) based Media Arts & FTVNM students aged 14 – 16 (Year 9-11) to apply to be a member of the Jury to decide the winner of the 2022 Asia Pacific Young Audience Award. Three Asia Pacific films will be presented in a non-commercial closed jury screening on Saturday 10 September at Griffith Film School, South Brisbane and in Gympie.
Details on the film selection, winner announcement and other opportunities to engage with fellow jurors and the filmmakers via Q&As will be provided late August.
HOW TO APPLY
1. ENTRY FORM: https://www.surveymonkey.com/r/6XYCQBF
The application form involves viewing a clip from APSA Best Youth nominated film BROTHER'S KEEPER (Turkey, 2021) and then completing a short answer response to a question. This uses previously unseen stimulus to check for understanding of key concepts. ATOMQld will use these responses to select jury members. Selected students and their teachers will be informed via email in early September and provided with an information pack on the nominated films.
2. CONSENT FORM: https://www.surveymonkey.com/r/6XD8X5T
All applicants must also provide a signed consent form from their parent or legal guardian in order to participate.
Entries close at midnight, Thursday 25 August.
General enquiries can be sent to APSA Program Manager, Sheree Ramage.
Back to news